Top Breakfast and Brunch Recipes are the perfect healthy and delicious way to celebrate Mother's Day or any lazy weekend morning.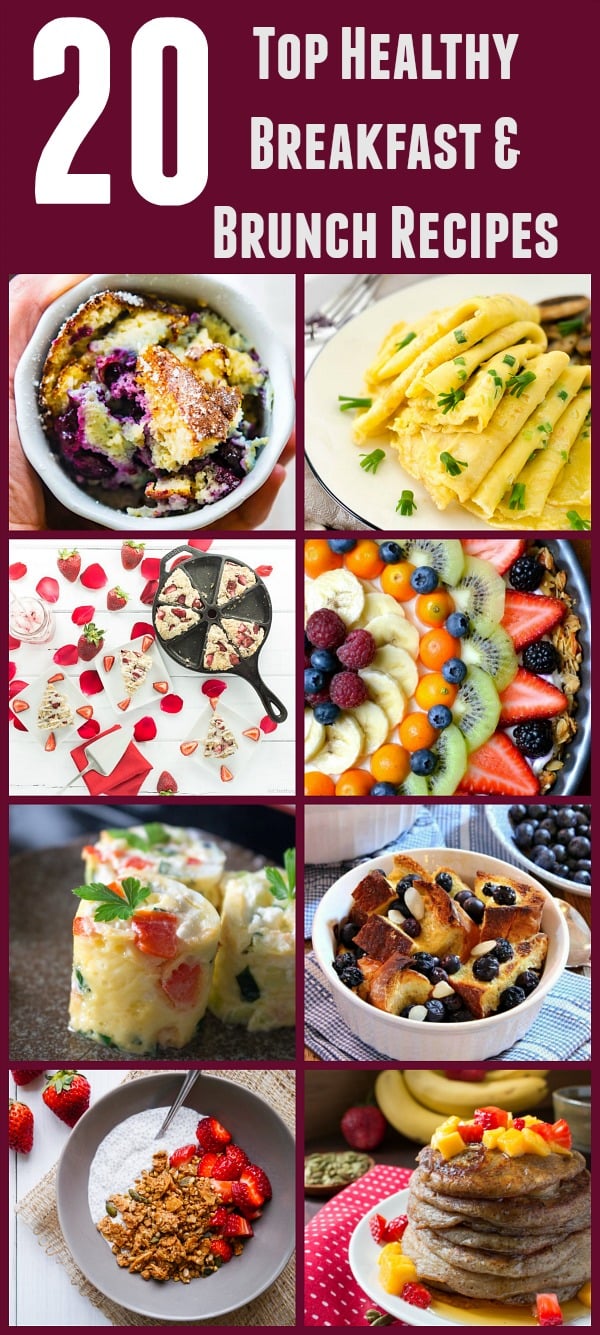 We are so excited to share with you 23 EASY and FUN top breakfast and brunch recipes from some amazing healthy food bloggers. We have given the boys all these delicious recipes in a print out form, text and email in hopes of providing a big hint of what options serve mom in bed on her very special Mother's Day. I am not holding my breath on that wish..! However, we have the next 23 Sunday mornings breakfast and brunch ideas all sorted and that is a very good thing. These top breakfast and brunch ideas are so simple to make with a little guidance from an adult and are sure to bring a smile to your mom's face.
For all of you moms out there, I can only guarantee that these recipes will knock your socks off. I cannot guarantee that your loved ones will tidy up the kitchen when they are done preparing your delicious breakfast or brunch. 🙂 (Boys! If you are reading this, please take note! If the kitchen looks like the after effects of WWW III, mom will not be smiling anymore.)
These top breakfast and brunch recipes have been divided into 3 categories; sweet beginnings, eggs and savoury bites. So go on! What are you waiting for?! Go check out these recipes and be sure to stop in and visit the other healthy bloggers. Now is your chance to compile your grocery list for a Mother's Day brunch menu or any day you want a special lazy morning breakfast or brunch.
SWEET BEGINNINGS:

Simply Fresh Dinners/ Blueberry Maple Bread Pudding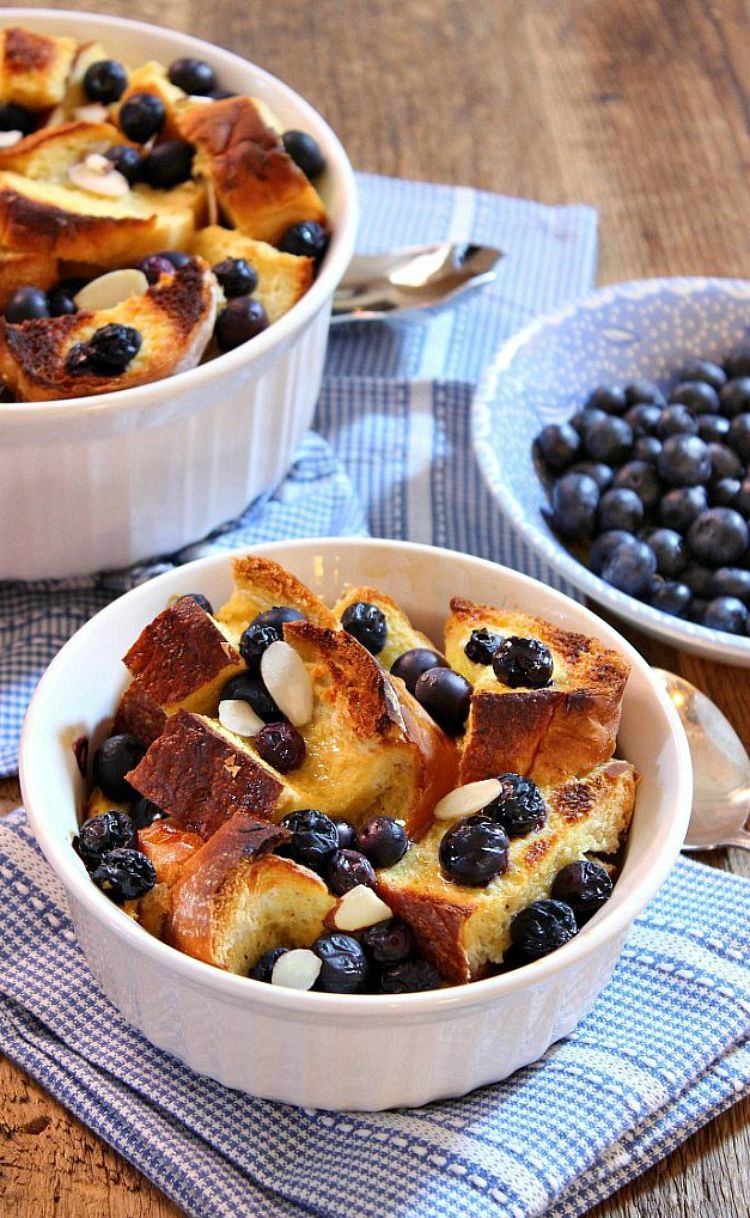 Peas and Crayons/ Key Lime Pie Pancakes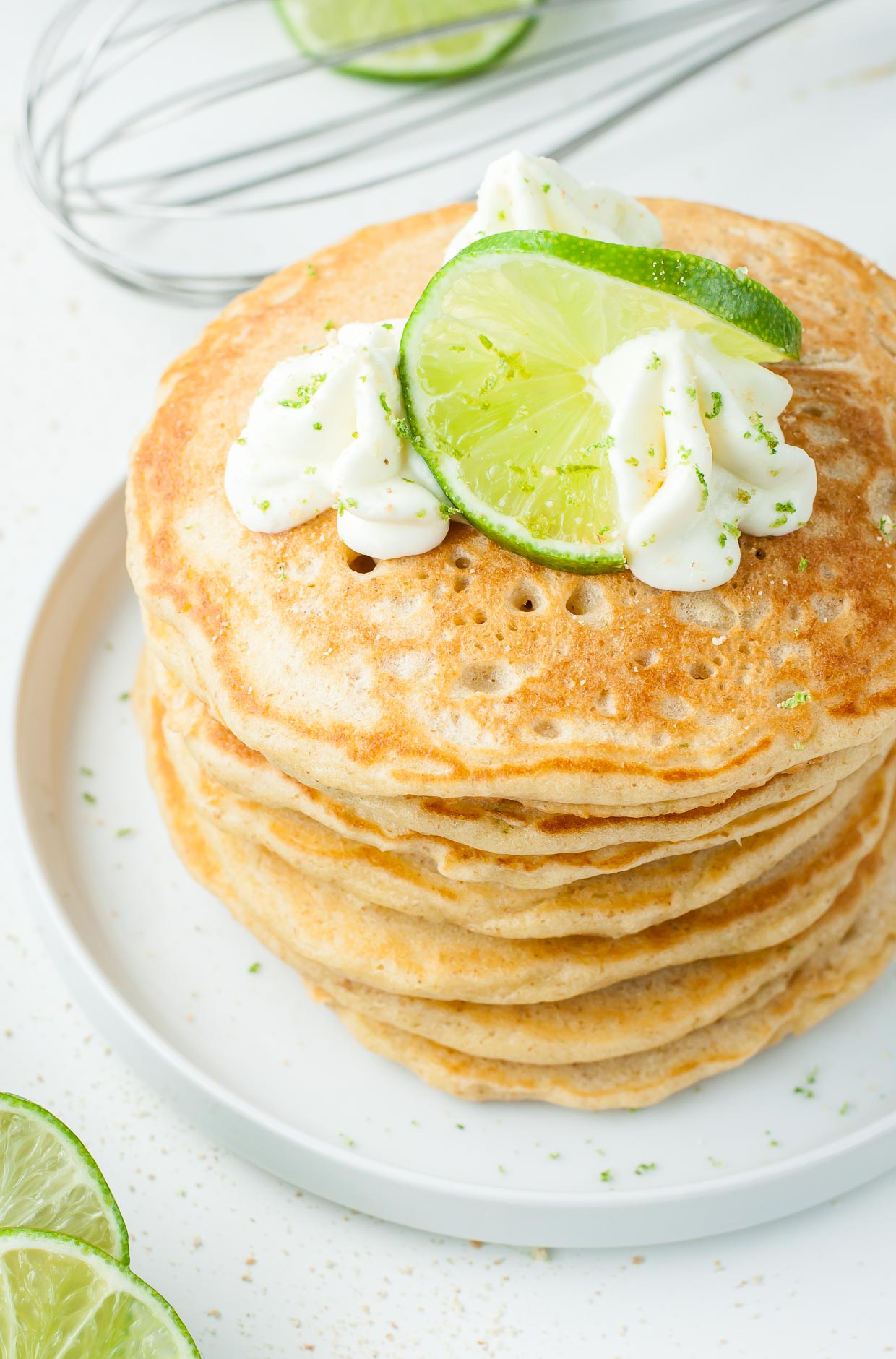 Whole Food Bellies/ Zesty Lemon and Vanilla Chia Pudding Cups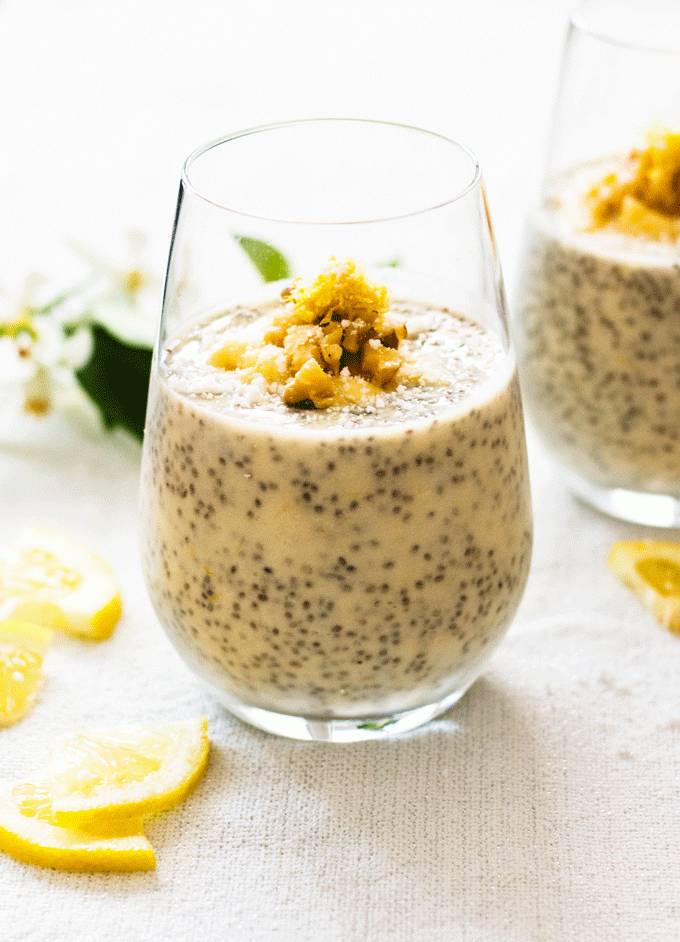 Healthy World Cuisine/ Blackberry Lemon Drop Biscuits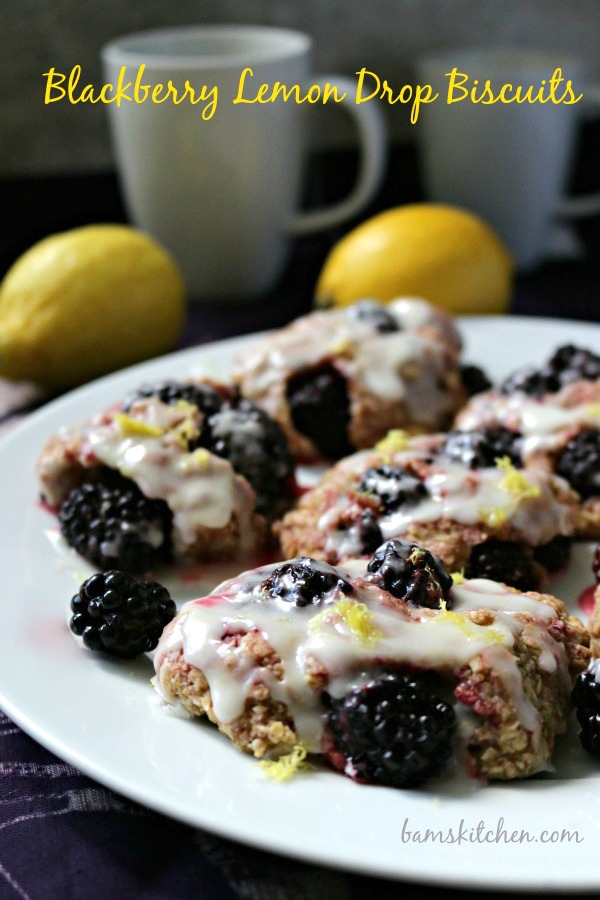 View From Great Island/ Beautiful Breakfast Tart (Gluten-Free)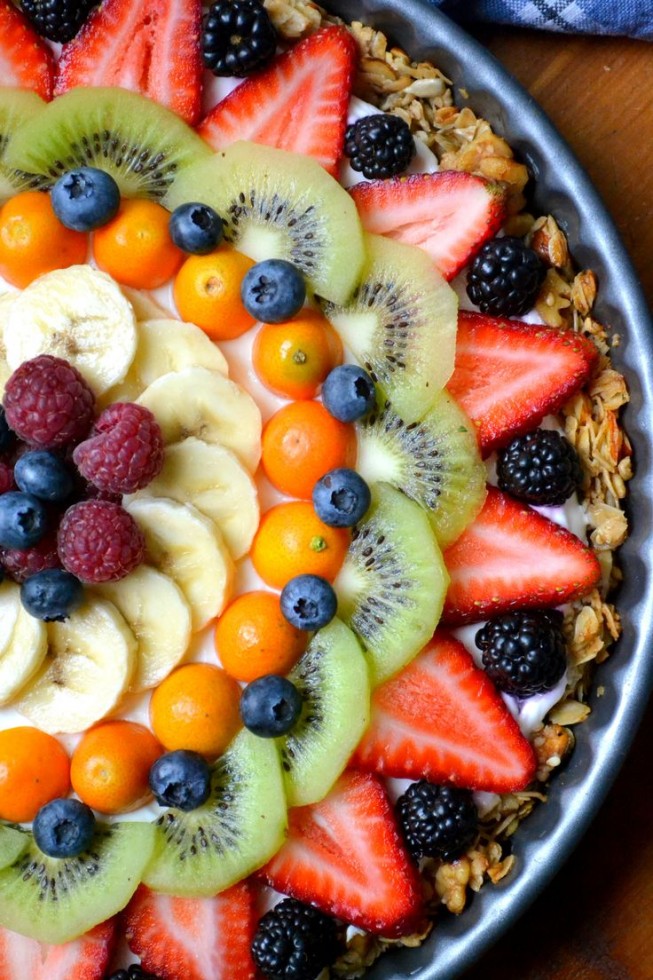 Cotter Crunch/ Dreamy Paleo Blueberry Coconut Souffle Bake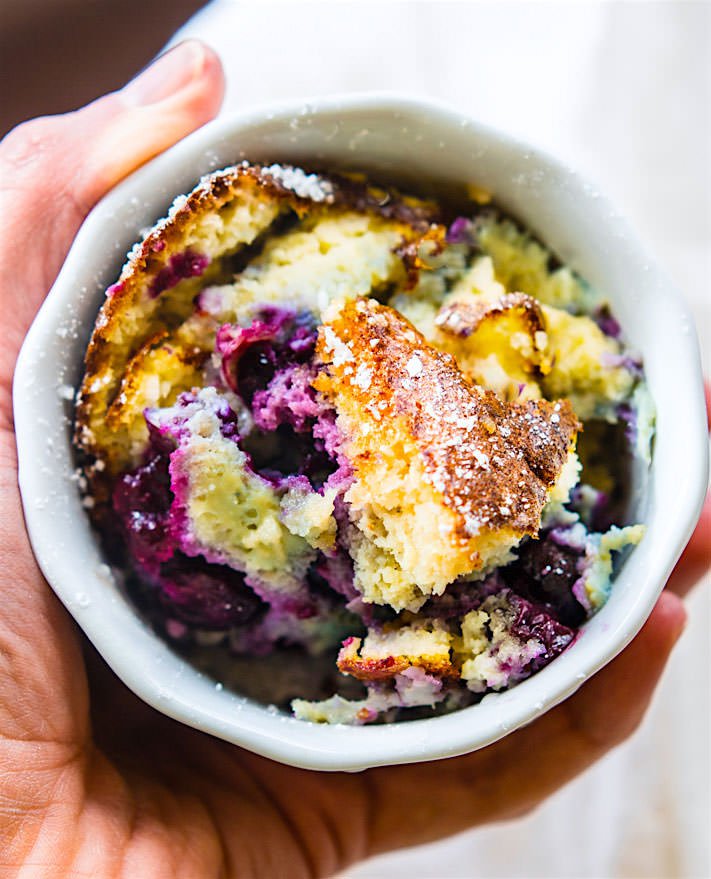 Cheftographer/ Vegan and Gluten-Free Strawberries and Cream Scones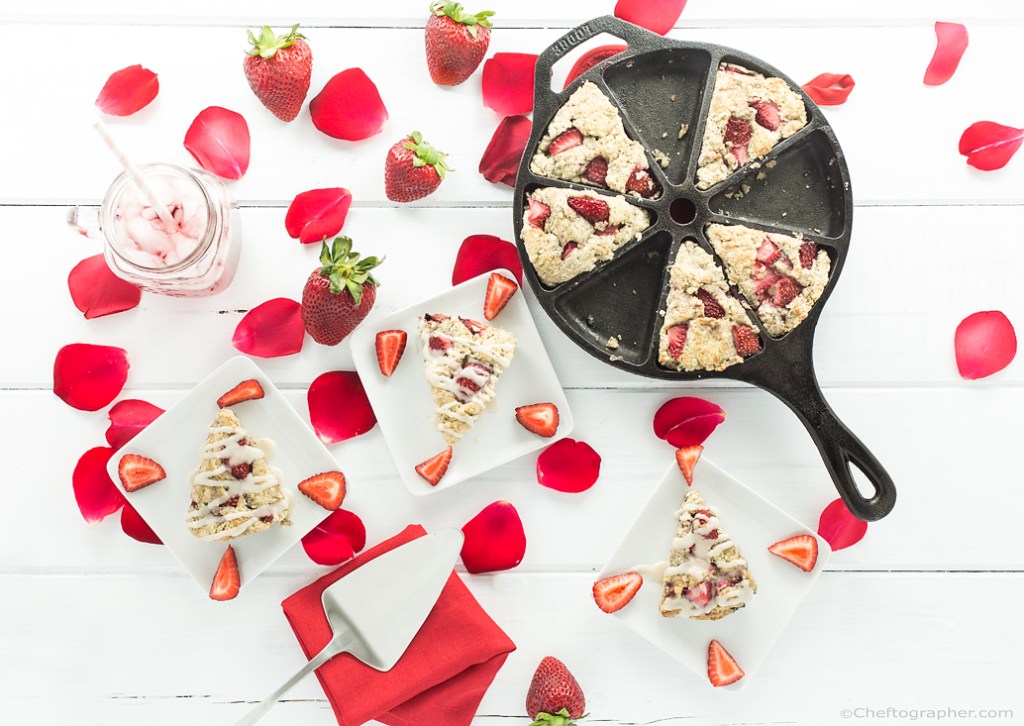 Healthy World Cuisine / Strawberry Rhubarb Refrigerator Jam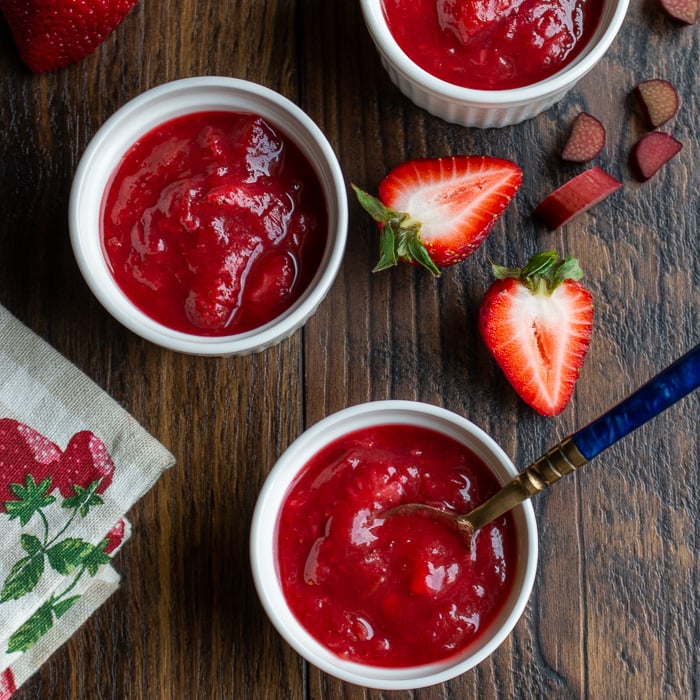 Healthy World Cuisine/ Gluten-Free Cardamon Banana Pancakes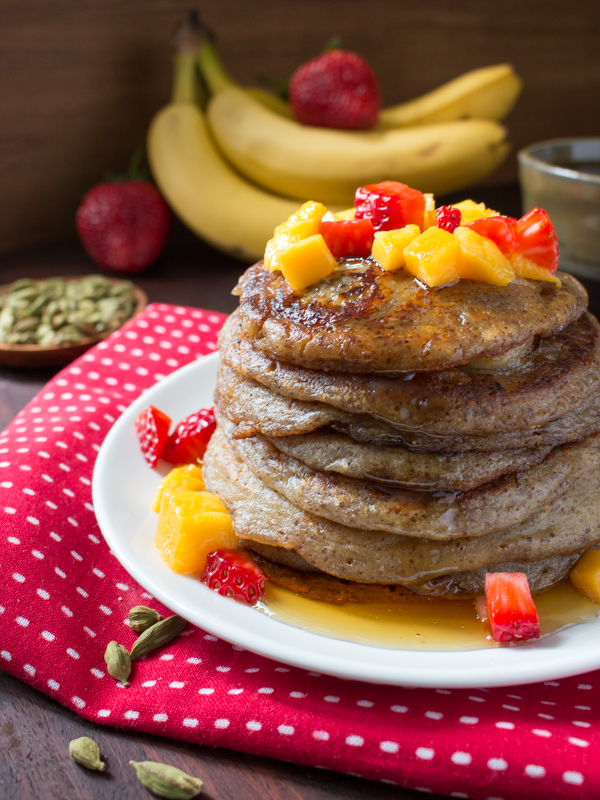 Nourish Every Day/ Healthy Cinnamon Ginger Granola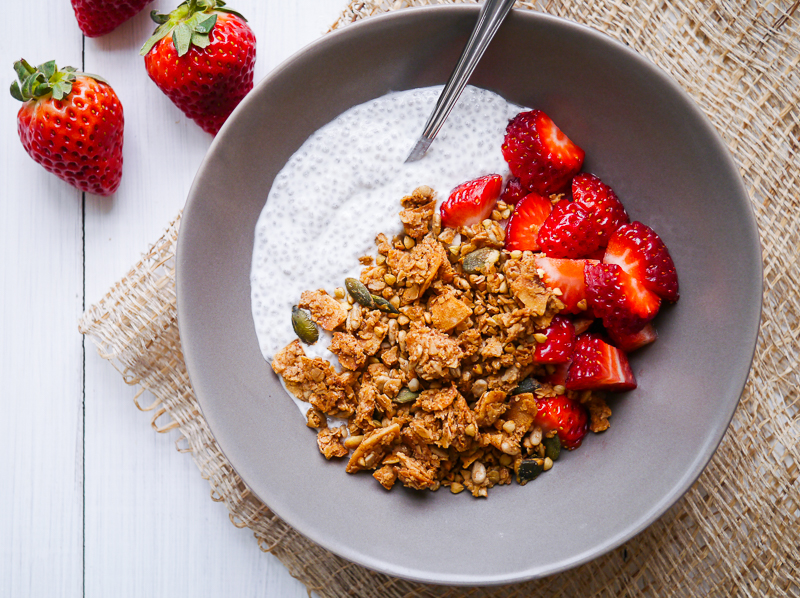 Healthy World Cuisine/ Healthy Vegan Matcha Pancakes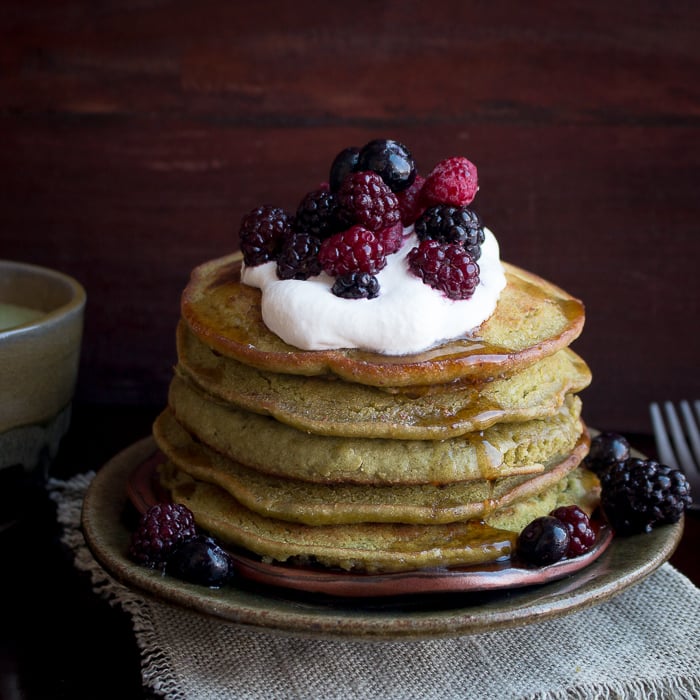 Strength and Sunshine/ Lively Lemon Poppy Seed Muffins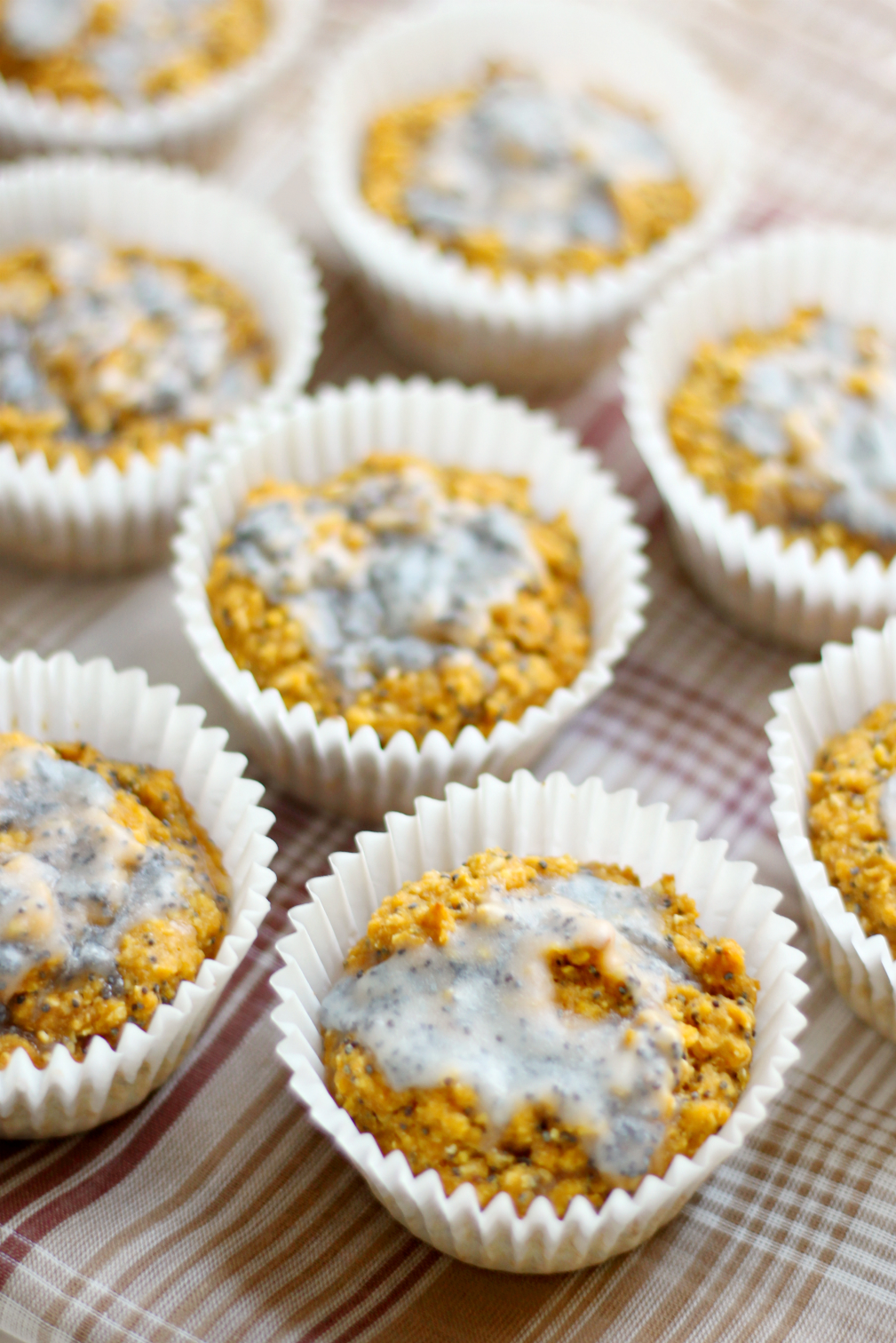 Beaming Baker/ Blueberry Coconut Smoothie Bowl (Vegan and Gluten-Free)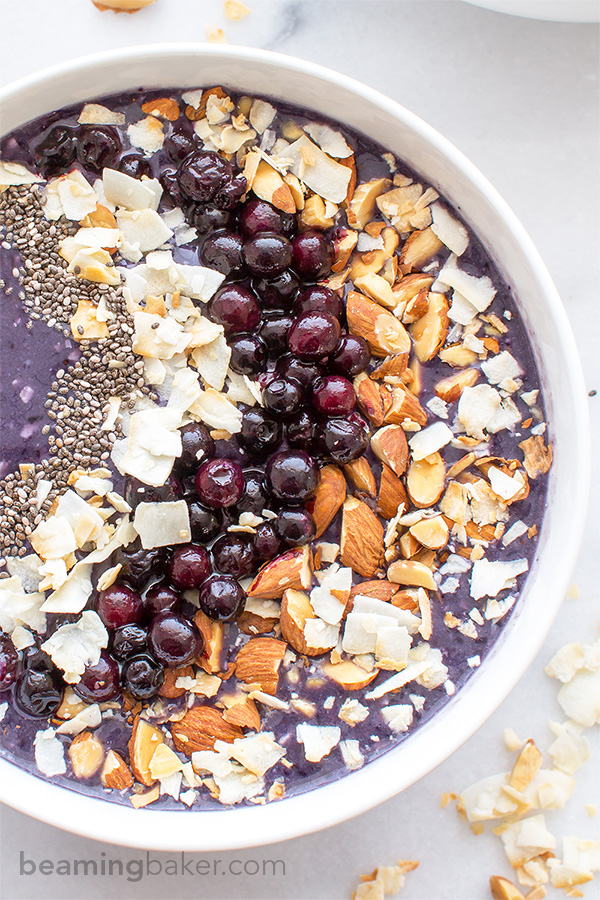 Healthy World Cuisine/ Quinoa Fruit Salad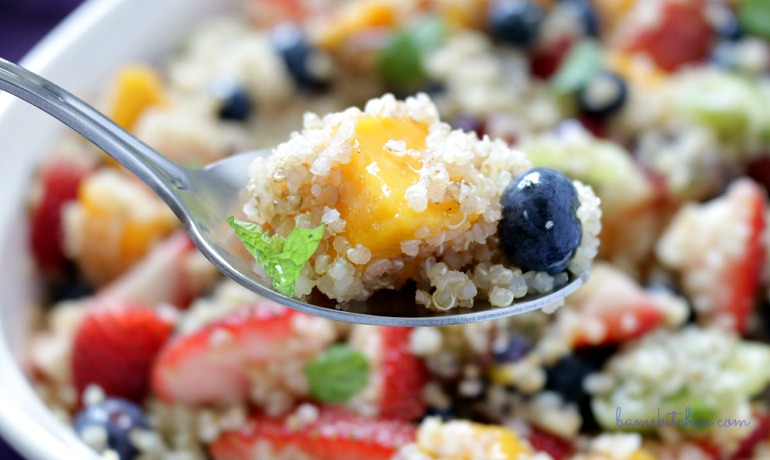 EGGS:
Omnivores Cookbook/ Egg and Green Onion Crepe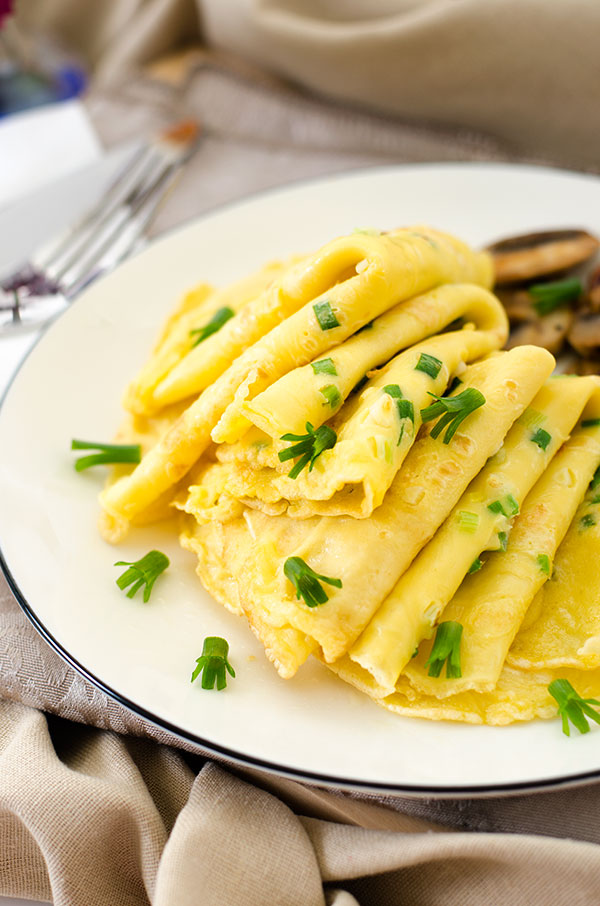 Leelalicious/ Breadless Breakfast Crustless Veggie Quiche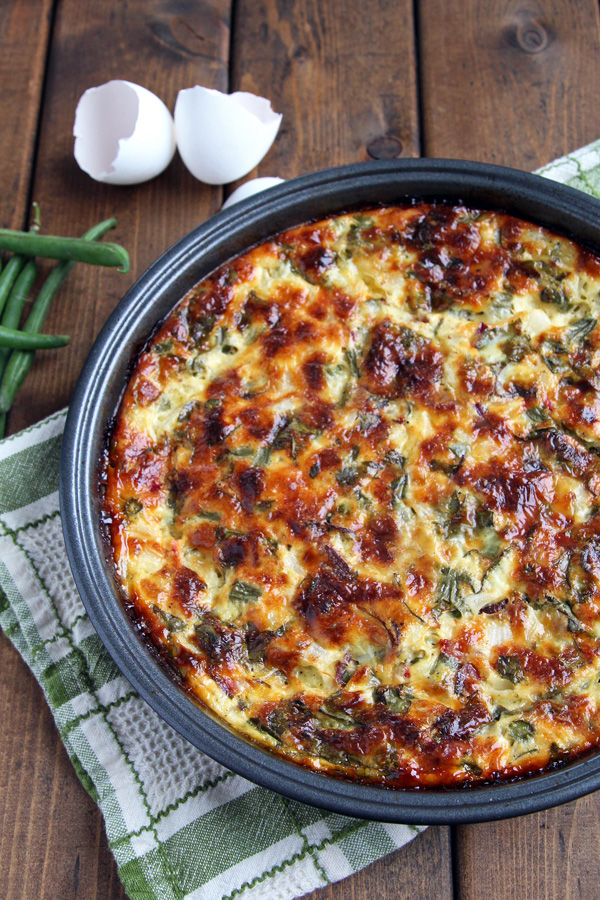 Green Healthy Cooking/ Huevos Divorciados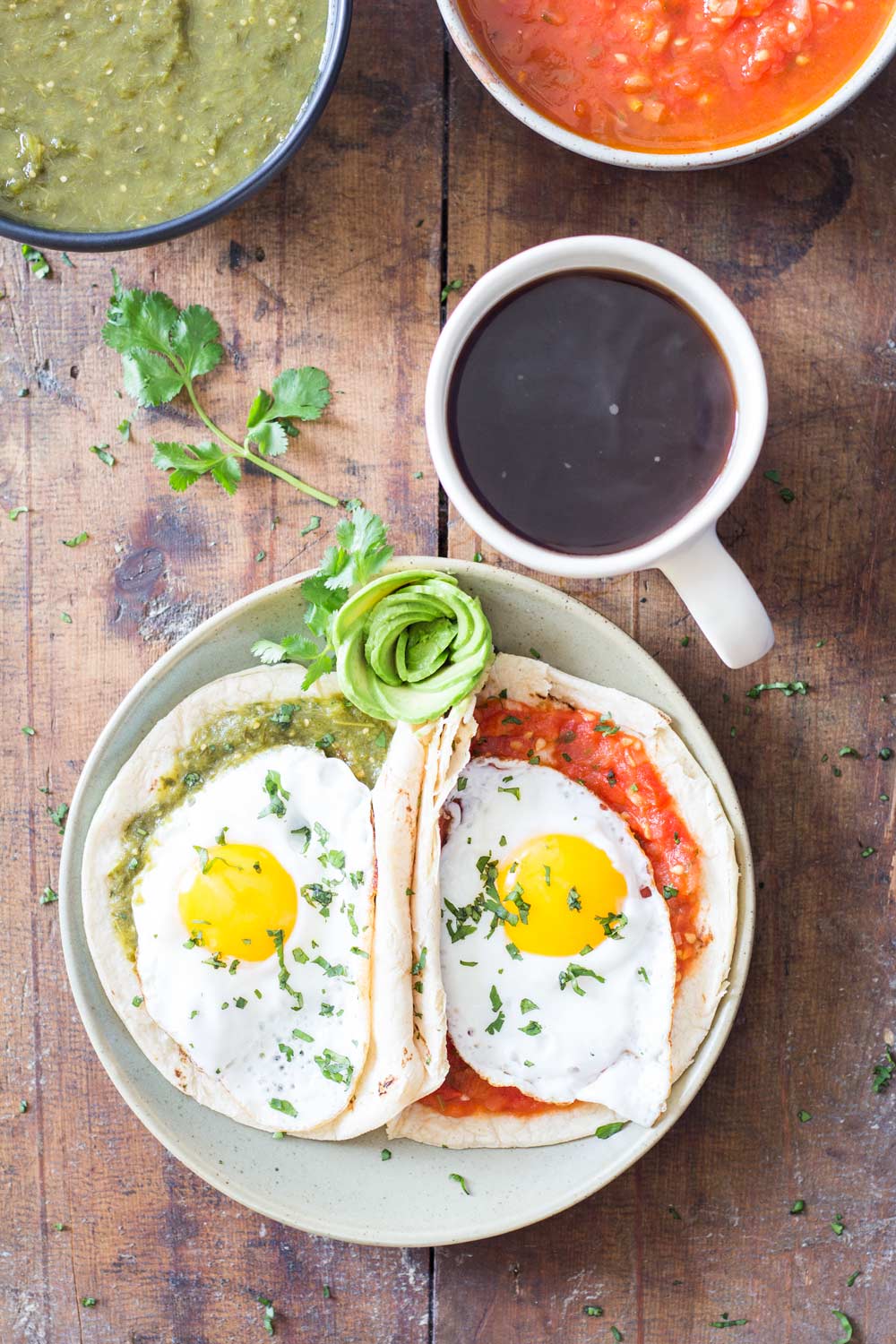 Healthy World Cuisine/ Sautéed Asparagus and Mushroom with Poached Eggs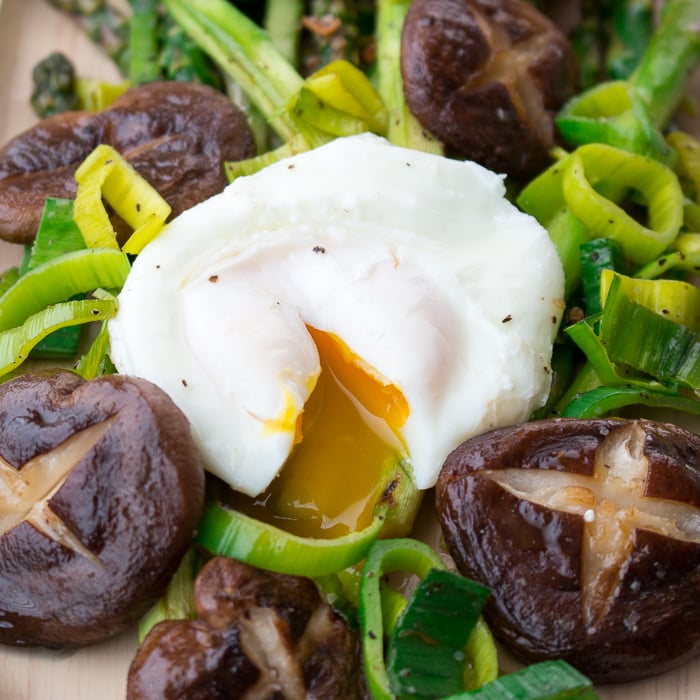 Healthy World Cuisine/ Stove Top Parmesan Leek Frittata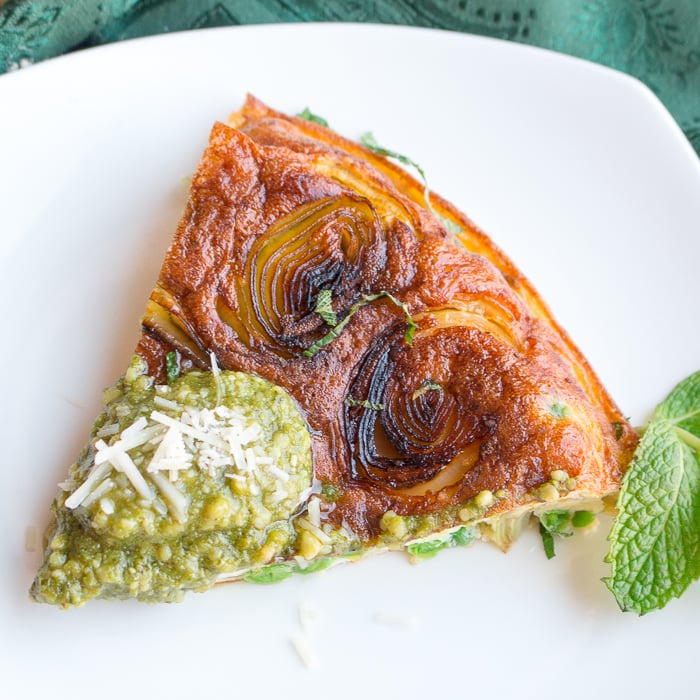 Healthy World Cuisine/ Feta Egg Rollups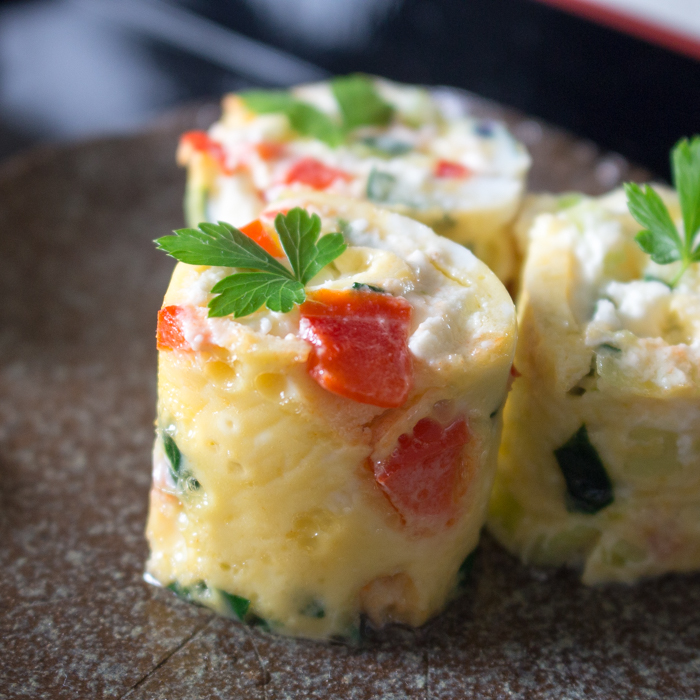 SAVOURY BITES:
Food Done Light/ Healthy Spring Ratatouille Tarts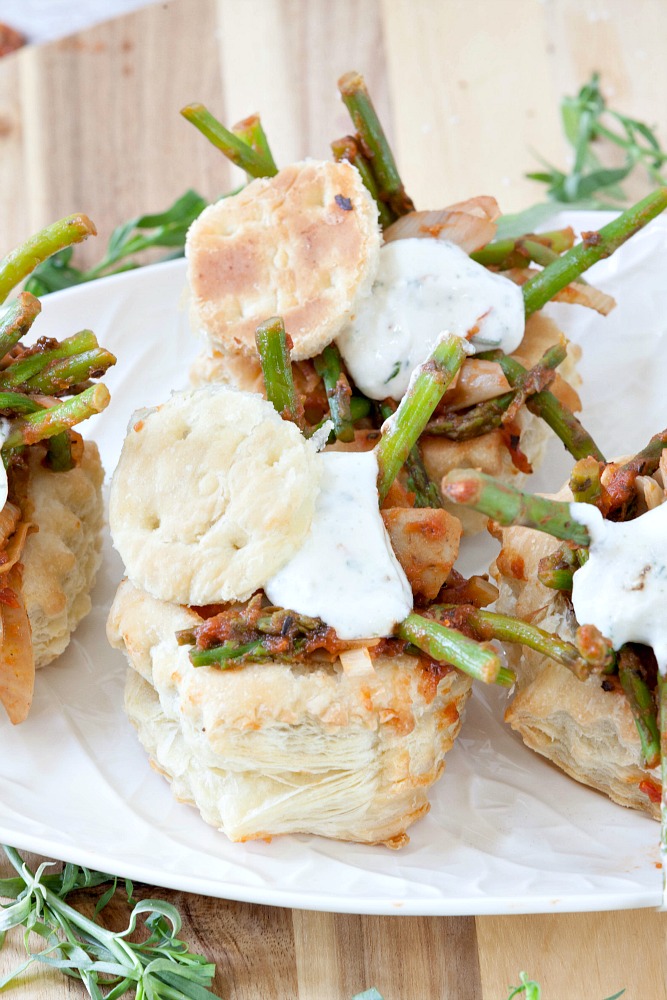 Two Purple Figs/ Easy Smoked Salmon Platter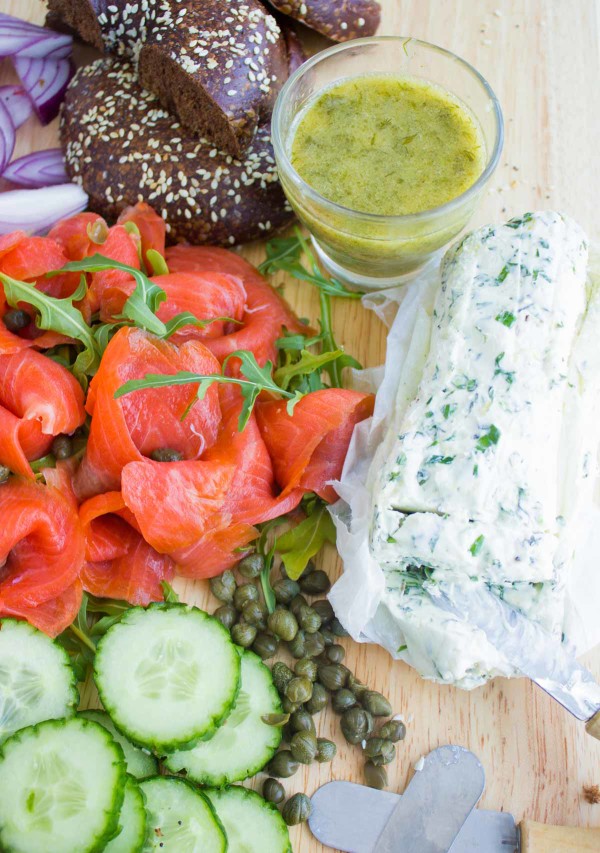 Healthy World Cuisine / DIY Ultimate Bagel Bar Brunch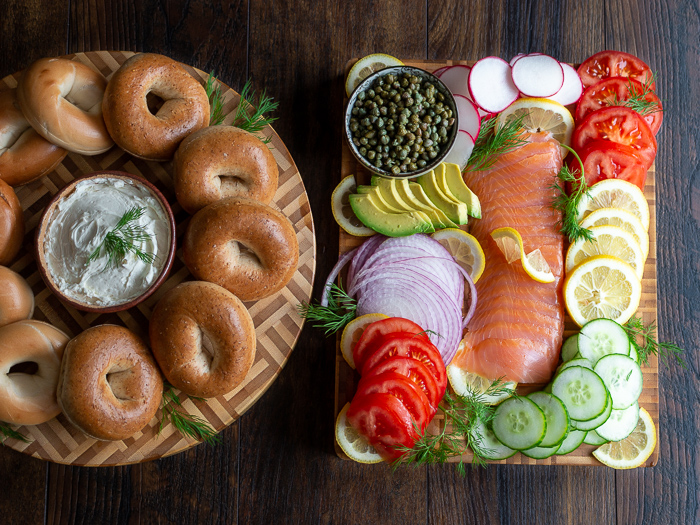 Vitamin Sunshine/ Strawberry and Greens Lemon Thyme Chicken Salad (Whole 30)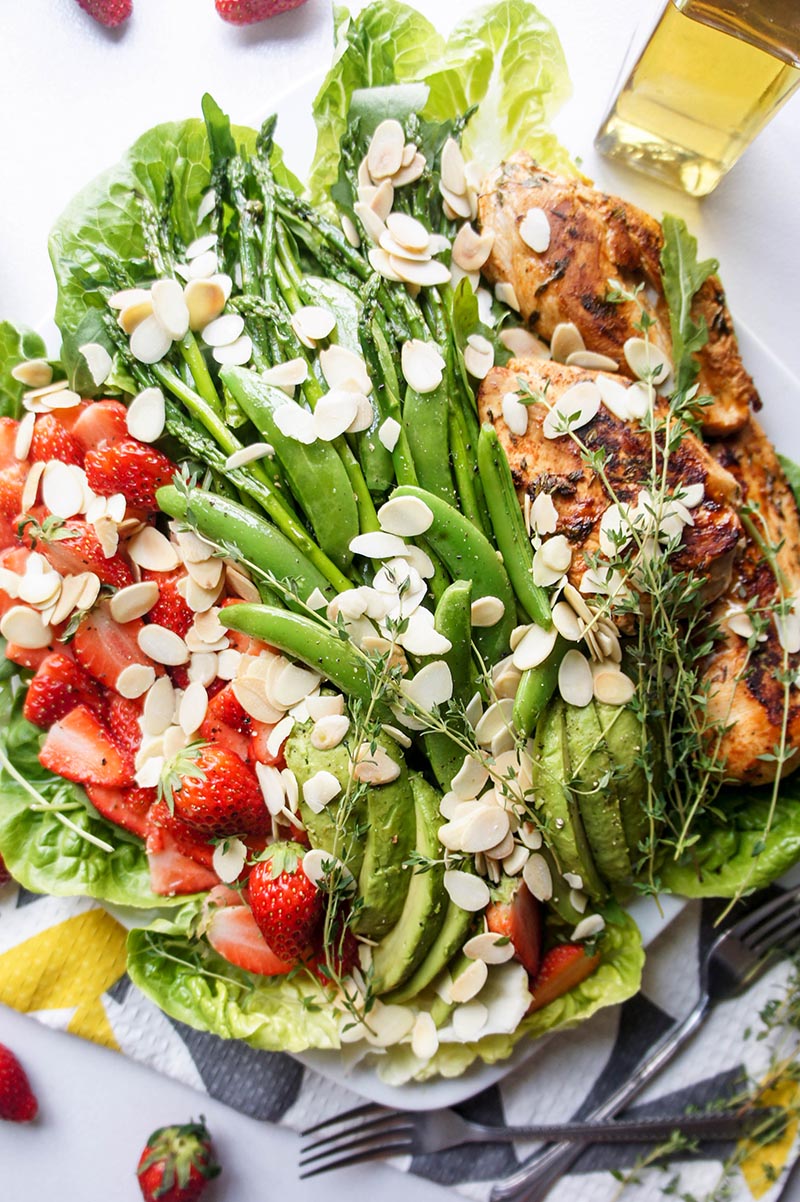 Healthy World Cuisine/ Nutty Ginger Tamari Quinoa Salad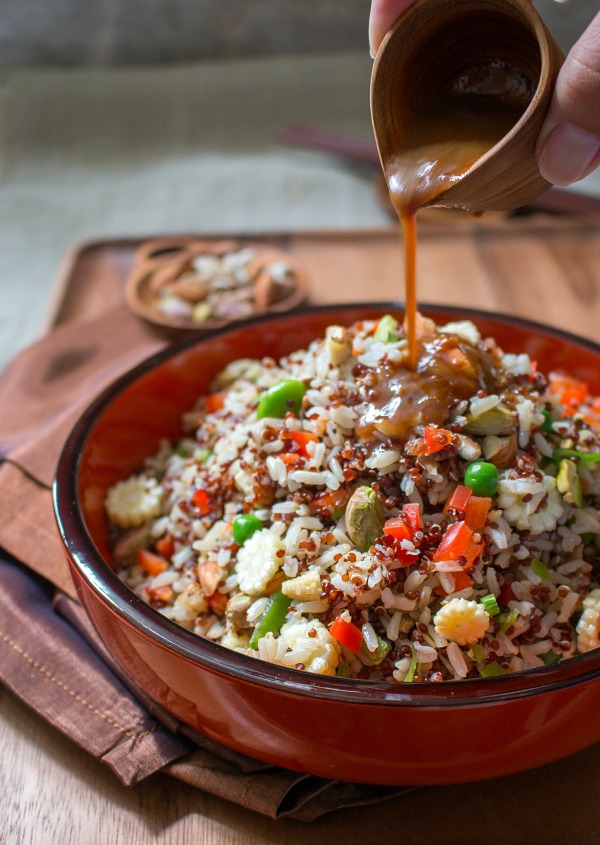 Healthy World Cuisine / Summer Salad with Strawberry Rose Dressing