Chewy Caramel Apple Pie Cookies have a crispy butter flaked cookie on the outside and chewy apple cinnamon compote and salty caramel filling on the inside.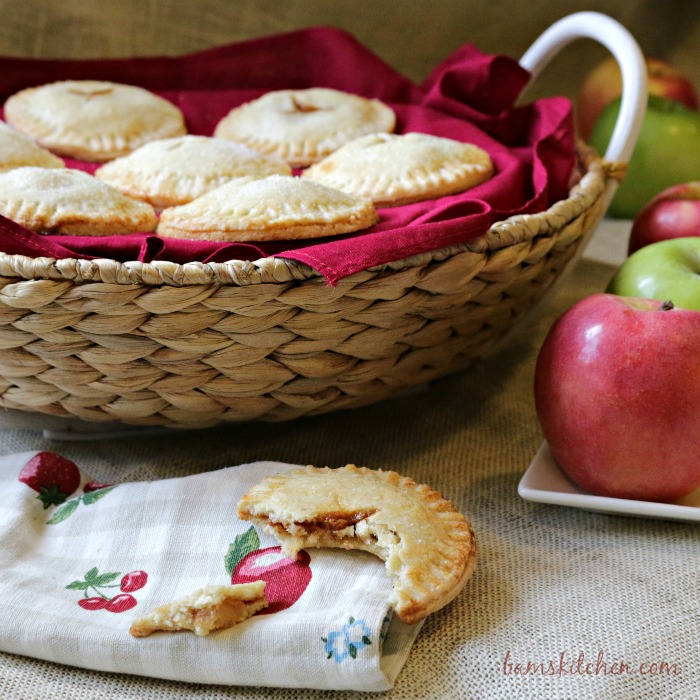 Chewy Caramel Apple Pie Cookies are like eating a miniature apple pie
These chewy salty caramel apple pie cookies are decadent, sweet and the perfect way to say thank you to our dear friends in China. My husband wanted to make something traditional and there is nothing that says USA better than a home-baked apple pie.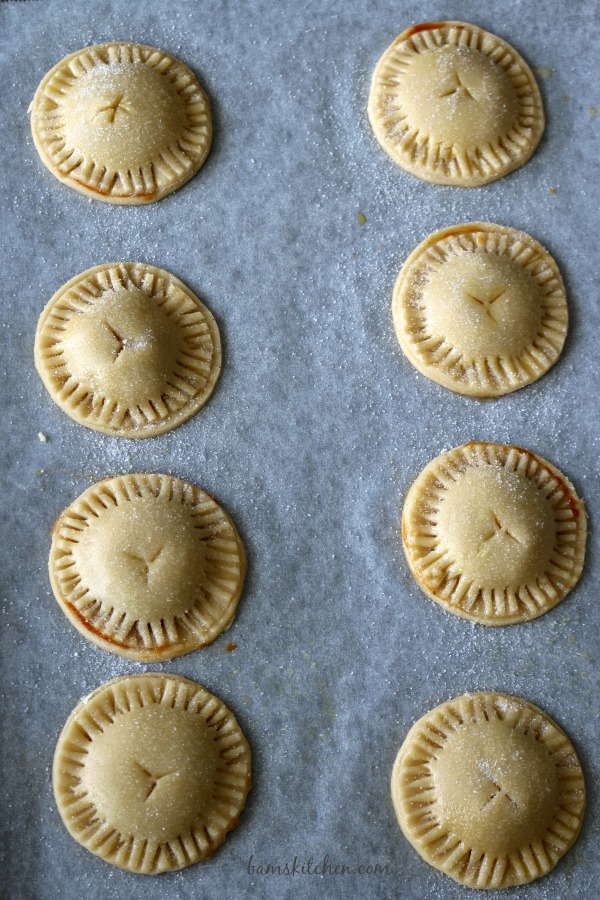 However, as my husband was traveling by ferry and train to reach his destination I needed to make something that could stand up to the ride and not get crushed along the way. These cookies are perfectly portable and a great way to celebrate the apple harvest season.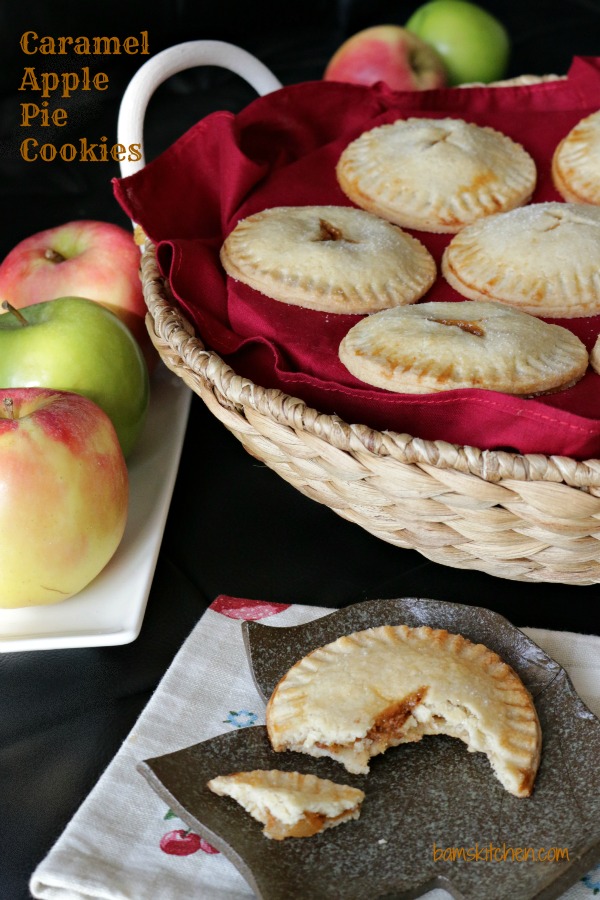 My family and friends had a bit of a disagreement on the naming convention of this special cookie. My family and friends wanted to call these special cookies- "Benz cookies" as my vent holes look just like the Mercedes-Benz logo. I see their point and maybe I should start a marketing campaign with a HK Mercedes dealer... LOL What do you think?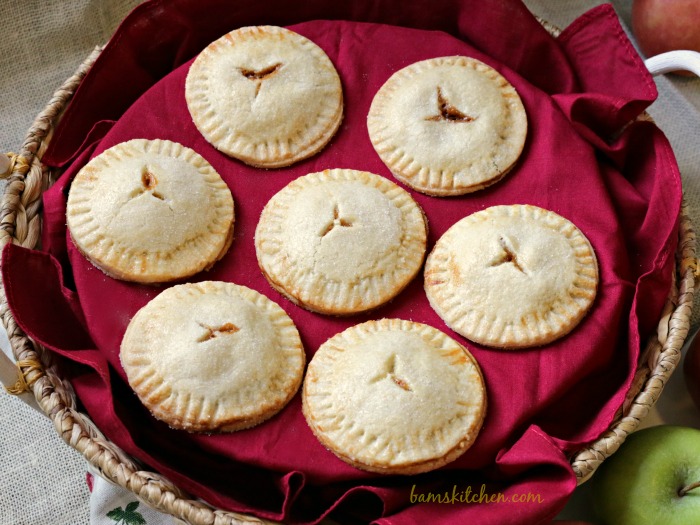 Delicious Autumn Vibes
Oh how I miss going to the apple mills; getting fresh squeezed apple cider and donuts, going through the corn mazes with the kids and picking out a pumpkin or two to celebrate the harvest season. None of that exists here in Hong Kong but autumn is my favourite season living back at home. One of our favorite beverages in autumn is our Warmed Spiced Apple Cider.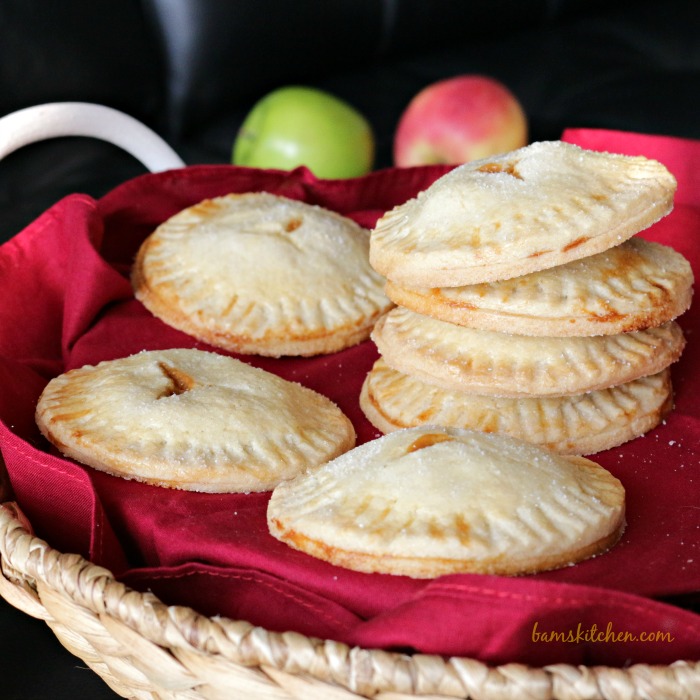 However, we have a lot going on in HK this week. I am sure many of you have heard from the news and papers about the "Occupy Central" event that is going on this week. I hope both sides can come up with a peaceful solution soon. Stay Safe Hong Kong!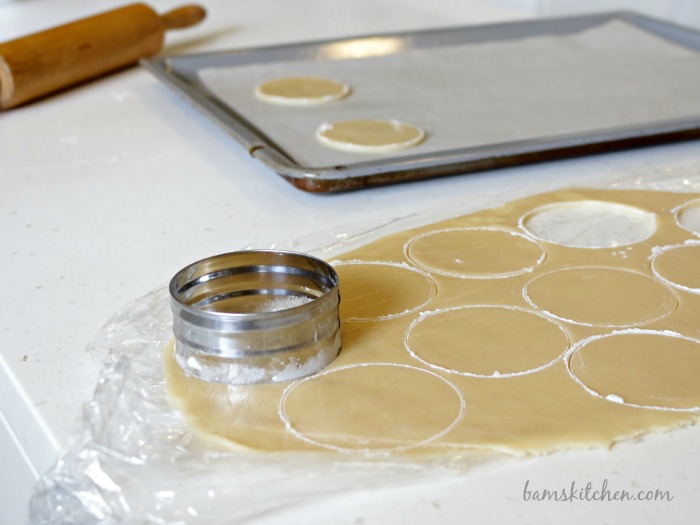 On a happier note, I attended the Festival Walk "Dine and Shine 2014 event" down in Causeway Bay, Hong Kong. Festival Walk is a distinctive lifestyle destination in Causeway Bay that has unique lifestyle, fashion and dining options.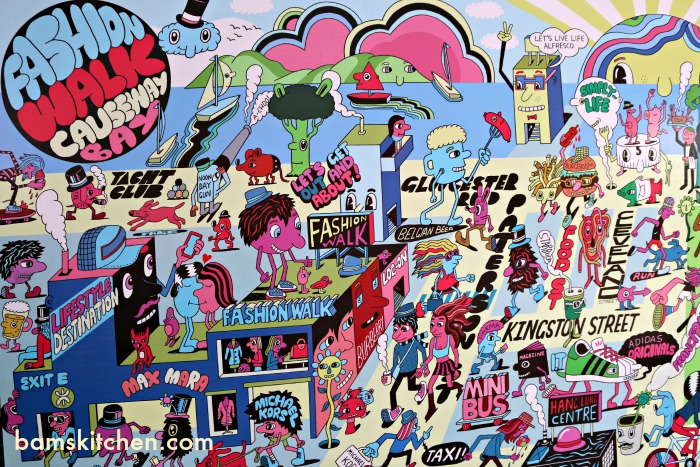 The festival was the kickoff celebration for the year-long plan to revive this area to make it the new hip place to hang out in Hong Kong and a distinctive lifestyle destination. I think they are well on their way as the festival coordinators did a wonderful job and were so kind and helpful and there was so much fun to be had.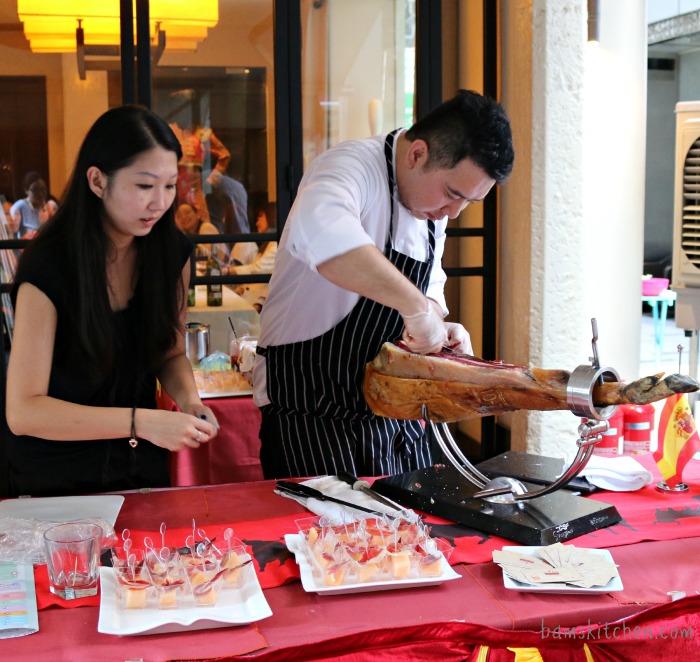 The Dine and Shine 2014 coordinators planned styling workshops, Food and Beverage tasting workshops, a beach party, live music and much more. I started off my day at the Japanese Liquor tasting workshop. So desu, there is nothing like a little cold sake and umeshu to get the party started.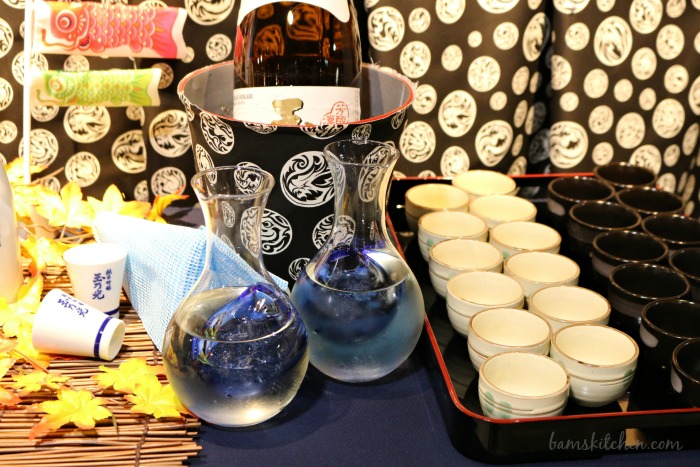 I then enjoyed all the free food and fun down at the beach party and even got a tattoo, washable I guess but still there today...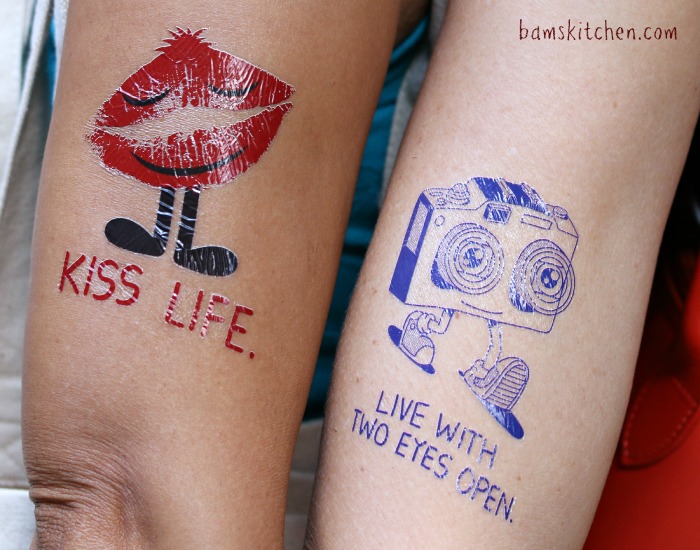 From there we enjoyed a mix and match fashion workshop at the NorieM which has fun Japanese clothes styling that reminds me of anime meets street clothes fun and interesting.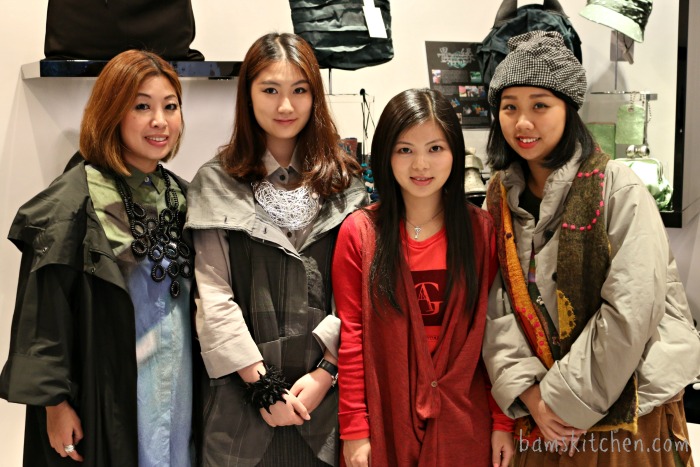 If you are following me along on instagram I will be posting more photos this week of the event. Thanks so much to the Fashion Walk Team!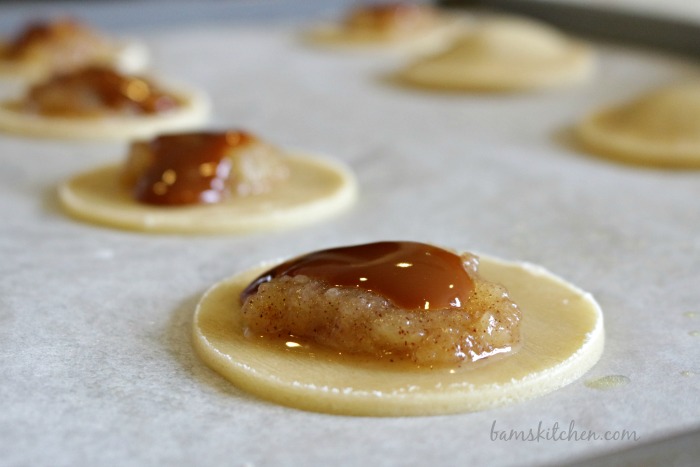 This week two holidays will be celebrated in Hong Kong. On October 1st is National Day. It marks the founding of the People's Republic of China on October 1st, 1949 and is celebrated throughout Mainland China, Hong Kong and Macau. The fireworks have been cancelled this year due to safety issues and for fear of the mood escalating in HK.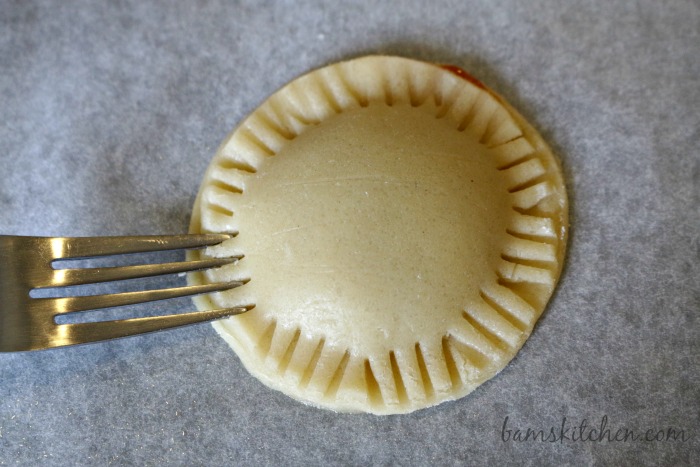 What is the Chung Yueng Festival
During the Chung Yeung Festival, families congregate at cemeteries to engage in the practices of ancestor worship. In addition, many people have picnics and eat special cakes called "Ko". These cakes are delicious and everything but hands down I would prefer to be enjoying one of these chewy, delicious and portable caramel apple pie cookies.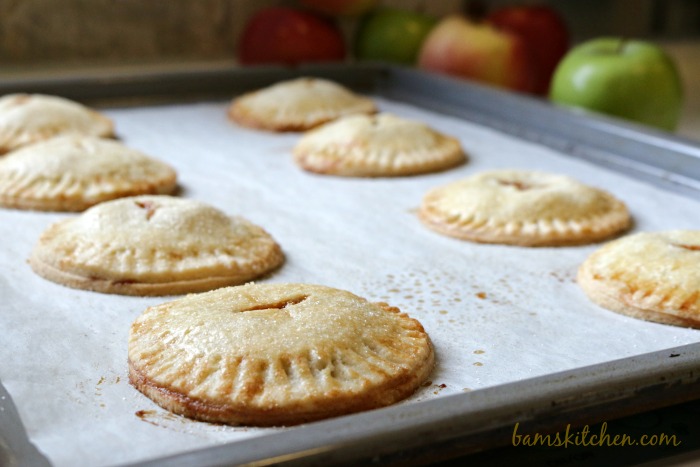 Ingredients in Chewy Caramel Apple Pie Cookies
So back to autumn and Caramel Apple Pie Cookies, these really need to get on your to do baking list. Wishes and Dishes Easy Stovetop Apple Butter is delicious to stuff inside these cookies . We made just a couple of changes as living in Hong Kong we cannot find apple cider so used apple juice. I peeled my apples first and then let the pot simmer but left mine to be more of a compote. These little apple chunks in the stove top apple butter is really nice in these cookies.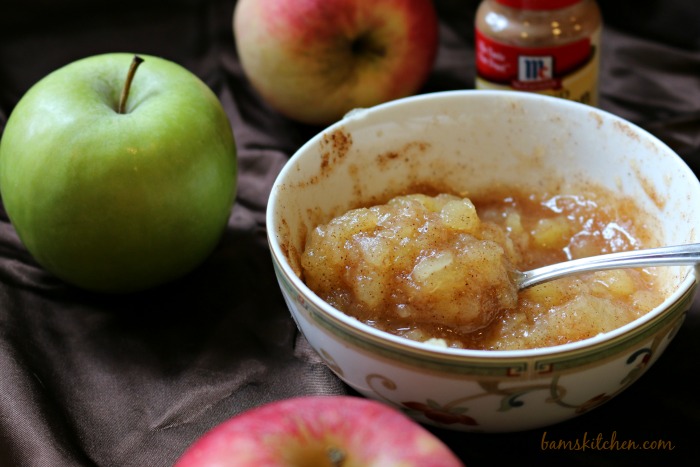 The Comfort of Cookings Easy Salted Caramel Sauce is everything you dreamed of and more. What do you think? Aren't these perfect for these cookies? Maybe on top of ice-cream or maybe just in spoonfuls right out of the jar...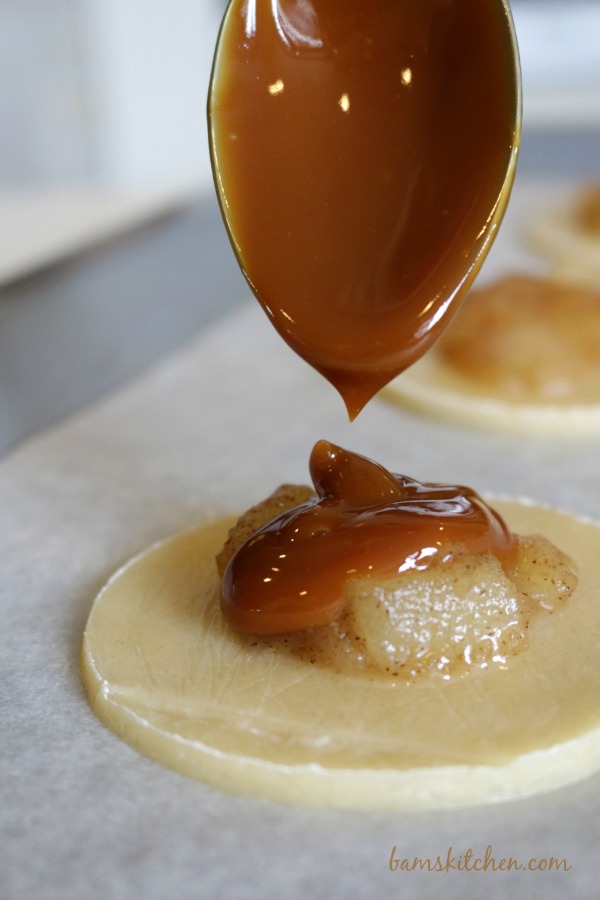 IMartha Stewart's Basic Sugar Cookie recipe made the cookie tart more buttery. Indeed it is buttery and it is also very finicky to roll out. I must warn you that I needed to put the cookie dough in between 2 sheets of plastic wrap just so that it would be able to roll out without sticking to my rolling-pin. Maybe the humidity is just super high in HK as well... However, it was the perfect tasting and texture dough for this Caramel Apple Pie Cookie.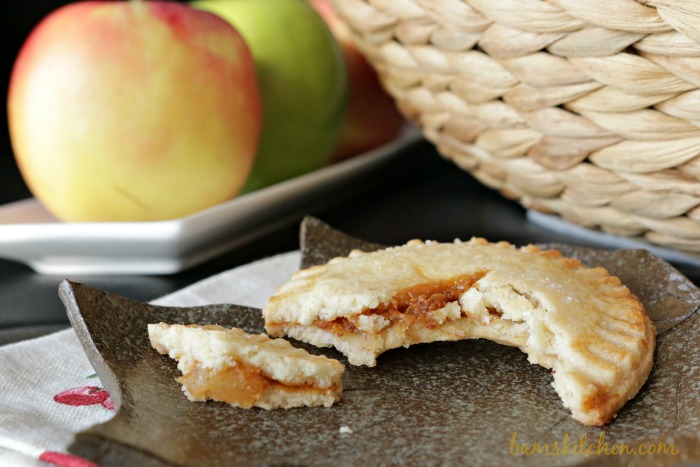 More Delicious Apple Recipes
Skillet Creamy Chicken with Apples
Apple Pecan Spring Roll Mooncakes
Hungry For More? Subscribe to our Newsletter and follow along on Facebook, You Tube, Instagram, and Pinterest for all the latest updates.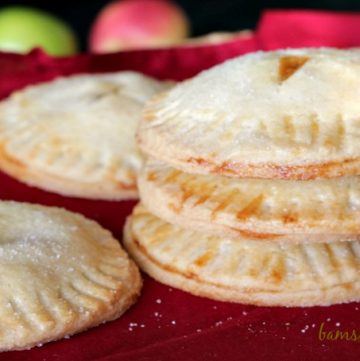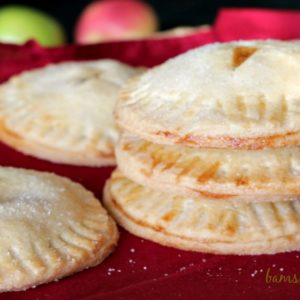 Chewy Caramel Apple Pie Cookies
Caramel Apple pie cookies have a crispy butter flaked cookie on the outside and chewy apple cinnamon compote and salty caramel filling on the inside.
Print
Pin
Rate
Ingredients
¾

cup

apple sauce


chunky apple cinnamon compote, apple sauce or apple butter.

½

cup

salted caramel sauce


1

cup

butter


at room temperature

1

cup

sugar


or sugar alternative

1

egg


beaten

1

teaspoon

vanilla


2

cups

flour


2-3

teaspoon

ice water

garnish
1

egg


beaten

1

teaspoon

sugar

or sugar alternative
Instructions
Make and prepare your apple compote/butter and salted caramel sauce or just use store bought if you are in a time pinch.

Make the cookie batter: In a large bowl add butter and sugar and beat with an electric mixer or with a whisk and "strong muscles" until light and creamy. Add the beaten egg and vanilla and mix well. Add the flour a little at a time until the dough comes together. You can also do this in the food processor if you like.

With your floured hands and a floured work service make the dough into 2 balls. Place the first ball within 2 sheets of plastic wrap and roll until about ⅛ inch thick. Place in refrigerator to set. Repeat this process with the second ball of cookie dough. Refrigerate for at least 20 minutes or until the dough is firm. You could do this step the day before if you like as well.

Pre-heat oven to 176 C (350 degrees F).

Remove one sheet of the rolled out cookie dough from the refrigerator. Remove the top plastic wrap. Dust circle shaped cooked cutter in flour and push into the dough. Place the round cut out circle cookies on a parchment (waxed paper/cooking paper) lined baking tray. Gather the cookie dough scrapes and make into a ball and roll out again between 2 sheets of plastic wrap and place in the refrigerator.

Next put about one heaping teaspoon of apple butter in the middle of the cut out circle cookies. Next drizzle about 1 teaspoon of the salted caramel sauce on top of the apple butter. (lick your fingers)

Remove the second sheet of cookie dough from the refrigerator and remove the top later of plastic wrap and dust your circle shaped cookie cutter into the flour and push into dough to make circle cookies. Gently place the circle cookies on top of the cookies that have the apple butter and salted caramel sauce to make a lid. Press down around all side with the edge of a fork to seal the edges. With a knife, cut little vent slits on top to apple pie cookies to allow a place for the steam to escape. (My friend said my 3 little slits looks like the Mercedes Benz logo... so there you have it you can call these the Benz cookies)

With the remaining dough, apple butter and salted caramel sauce repeat the process. I was able to make about 14 cookies with my size cookie cutter.

Brush each Chewy Caramel Apple Pie Cookie with a little beaten egg and dust with a little granulated sugar. Bake cookies for about 15-20 minutes or until light golden brown. The length of time will depend on the size of your cookie cutter.
Notes
Store in a sealed container for up to a week in the refrigerator or up to 2 months in the freezer. If you like these warm, preheat your oven for 300 degrees and reheat for 5-7 minutes.
Nutrition
Serving:
1
g
|
Calories:
234
kcal
|
Carbohydrates:
30
g
|
Protein:
2
g
|
Fat:
12
g
|
Saturated Fat:
7
g
|
Cholesterol:
41
mg
|
Sodium:
131
mg
|
Potassium:
38
mg
|
Fiber:
1
g
|
Sugar:
14
g
|
Vitamin A:
379
IU
|
Vitamin C:
1
mg
|
Calcium:
11
mg
|
Iron:
1
mg