Welcome to Healthy World Cuisine (HWC) Magazine!
Join Healthy World Cuisine (HWC) Magazine and learn how to EAT your way around the WORLD from the comfort of your own kitchen. Grab free health tips, recipe ideas, meal plans and gain a better understanding on how eating choices can affect your health. Be the healthier and happier YOU!
HWC's mission is to provide to you a healthy lifestyle traveling culinary experience featuring fresh ingredients, easy recipe preparation and culinary enjoyment without you ever having to leave the comfort of your kitchen.
Are you ready to explore new culinary frontiers, eat healthier, and save time – Then, you have come to the right place.
A holiday is always high on our list of priorities but when you can't get away, a short walk into your kitchen is all you need to start your journey to your holiday destination.

About Us
Healthy World Cuisine features hundreds of recipes from around the globe, with quick and easy time saving steps. We have included helpful hints, and a forum to exchange your own about ideas about ingredients, dietary concerns, or travel.
We enjoy sharing our unique culinary perspective of living overseas and extensive travel experiences with you. Our medical editors have over 25 years of registered nurse experience and we are also trained in Traditional Chinese Medicine acupuncture. If you have a specific dietary concern, we are here to help.
We also have recipes for gluten-free, dairy-free, diabetic friendly/low carb, vegan, cardiac friendly, egg free and paleo so feel free to check out our DIETARY SPECIFIC recipes.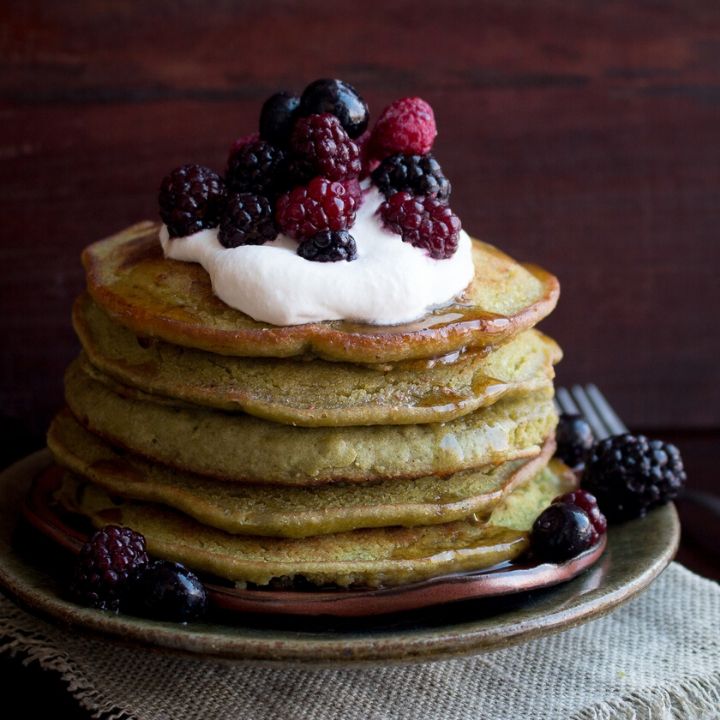 Too Busy to Cook
We totally get that! Let us help you minimize your time in the kitchen but be able to create some amazing "can we have seconds" dishes that your family will ask for again and again. We have many less than 30 MINUTE HEALTHY MEALS and tips on how to save time in the kitchen.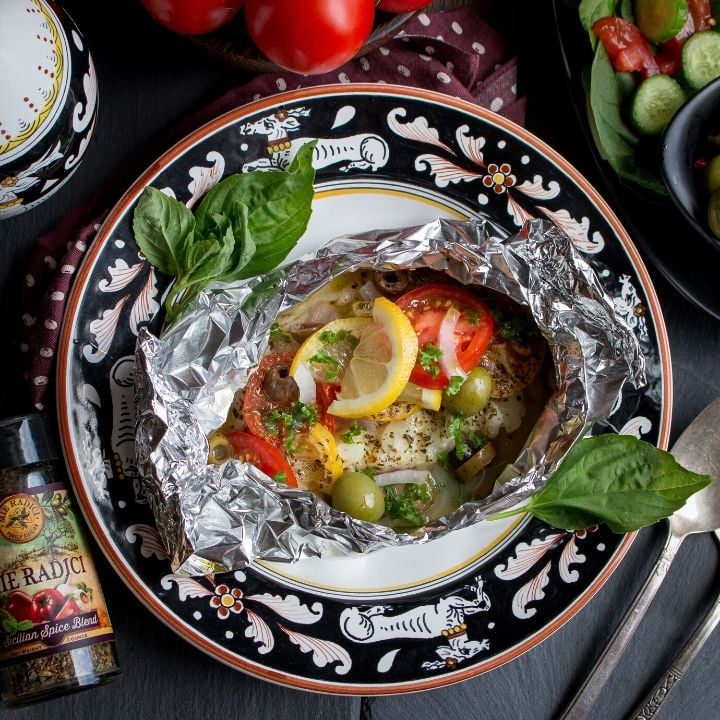 Recipe Inspiration
Are you bored with the same old recipes and need a change? Pick a destination from our INTERNATIONAL CUISINE category to help you get started.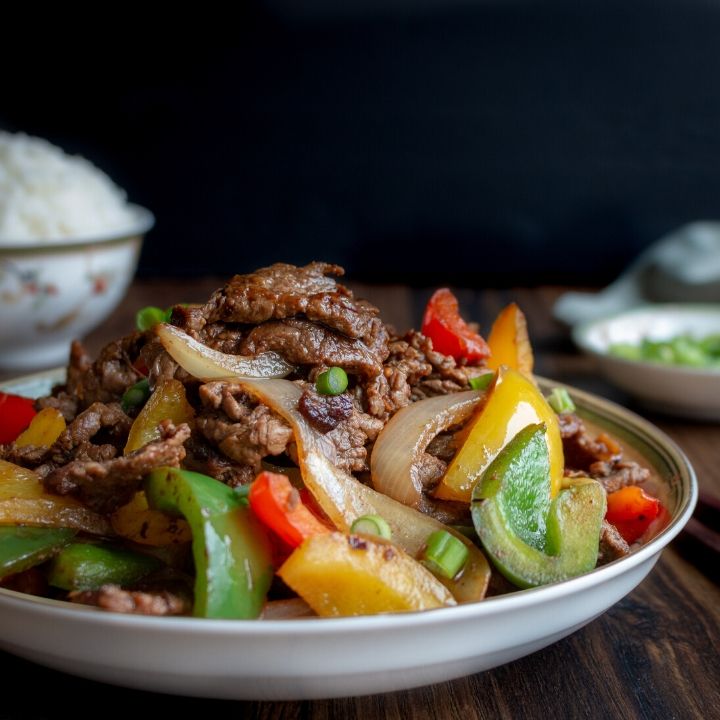 Healthy Tips for Happiness
We all need a little help when it comes to healthy eating and staying motivated. We are here to help and guide you through the process. Please visit our HEALTH TIPS page for inspirational posts on mindful eating, Traditional Chinese Medicine (TCM), Functional foods and many other tips coming soon.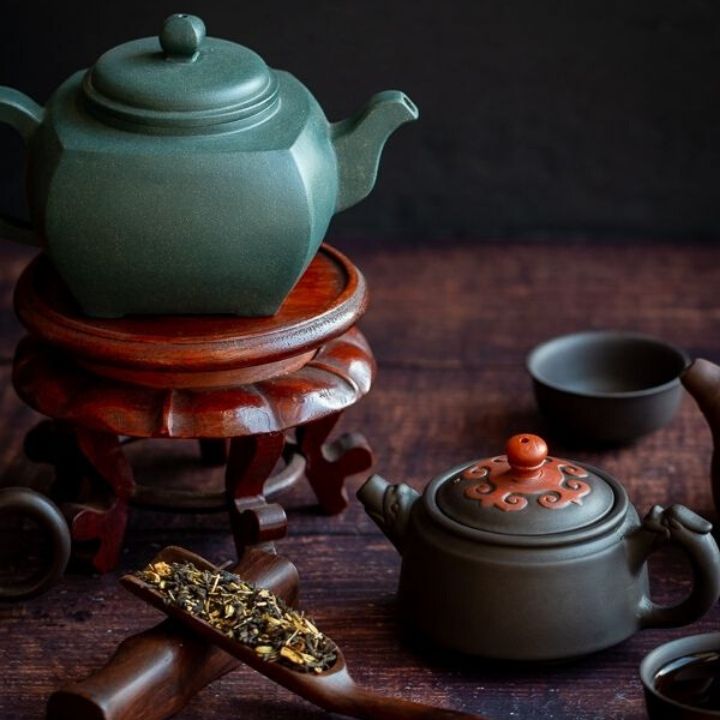 Keep in Touch
Are you looking for something specific and don't see it on Healthy World Cuisine? Please visit our CONTACT PAGE and let us know what you are looking for and we can create a recipe or meal plan just for you.
Please stop over and like HWC Magazine's FACEBOOK, PINTEREST, TWITTER , YOU TUBE and INSTAGRAM pages. We love keeping in touch.
So what are you waiting for? Let's get to know each other a little bit better by signing up for our recipe newsletter to get our free recipes, healthy tips for happiness and time saving techniques right to your inbox.
Work with HWC Magazine
Recipe Development
freelance photography
sponsored posts/ reviews
social media promotions
brand ambassadorships
other
Feel free to reach us via e-mail for more information - info (at) hwcmagazine.com or click on our CONTACT page to send us an e-mail.