20 fabulous fish and seafood recipes to tantalize your taste buds and test your creativity in the kitchen.
"Every day is a new day. It is better to be lucky. But I would rather be exact. Then when luck comes you are ready."
― Ernest Hemingway, The Old Man and the Sea.
I hope you are all lucky and catch the very freshest sustainable fish in the sea. If not, at least you are prepared with 20 of the best recipes from the sea.
Why you are going to love Fabulous Fish and Seafood Recipes
HEALTHY, DELICIOUS and many LESS THAN 30 minutes. These are just 3 good reasons you should stay awhile and check out the many Fabulous Fish and Seafood Recipes we have in store for you today.
We have salmon, sea bass, cod, shrimp, mussels, whitefish, tuna, crab and sole just to name a few in the recipe line up today. I have teamed up with some awesome healthy bloggers to bring to you this delicious fabulous fish and seafood recipe roundup. Go grab yourself a cuppa, pull up a chair and stay awhile as dinner planning never was easier.
There are fish and seafood lovers and haters. Trust me I know all about the picky seafood eaters. I have 3 of them living at home with me. If you just mention the word FISH, the boys start texting on their phones to see if they can go to a friend's house for dinner. I promise these Fabulous Fish and Seafood Recipes will change all of your fish and seafood HATERS into fish and seafood LOVERS.
Broiled Salmon with Lentils/ Mid-Life Croissant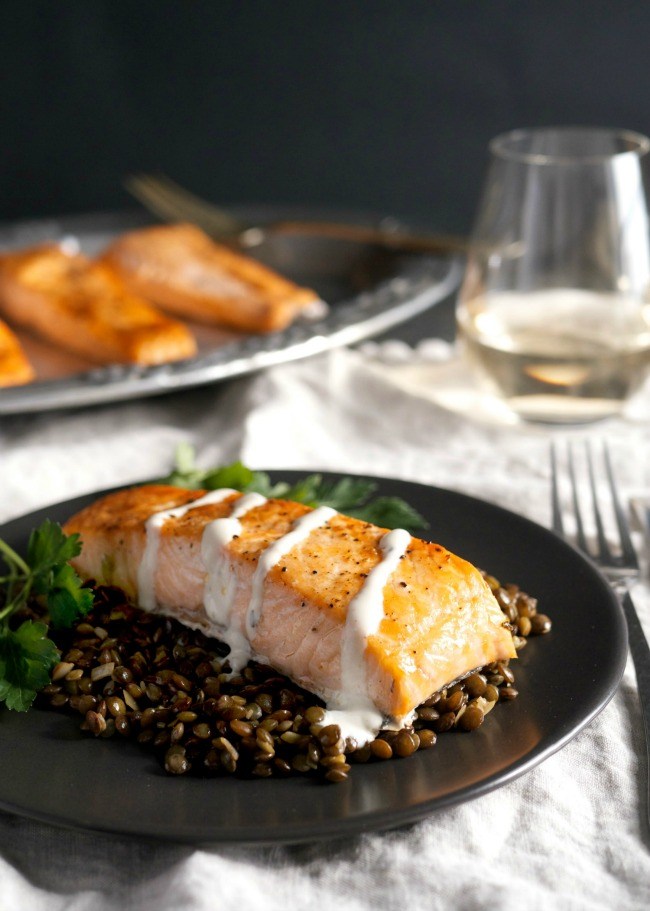 Parmesan Asparagus with Smoked Salmon / Green Healthy Cooking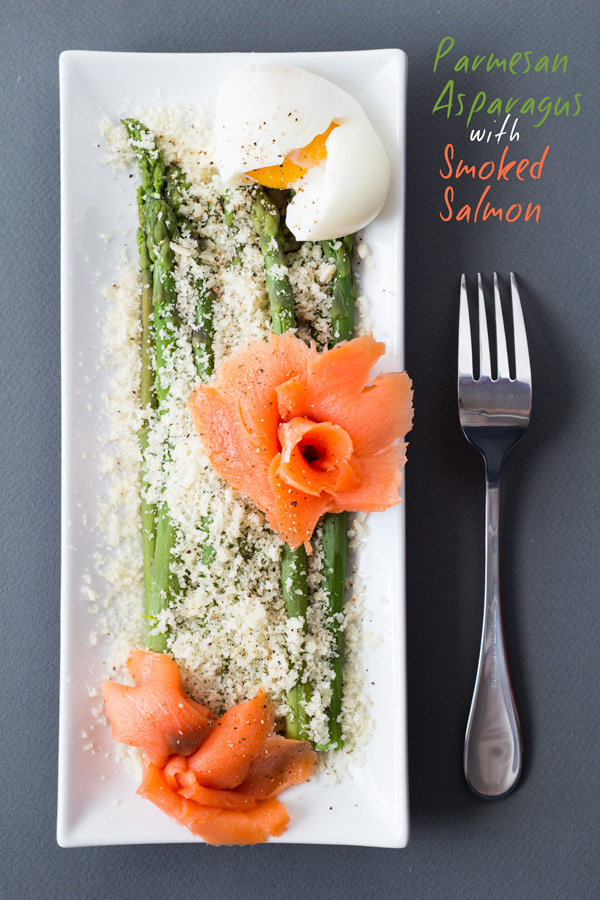 Mushroom Seafood Stew / Omnivores Cookbook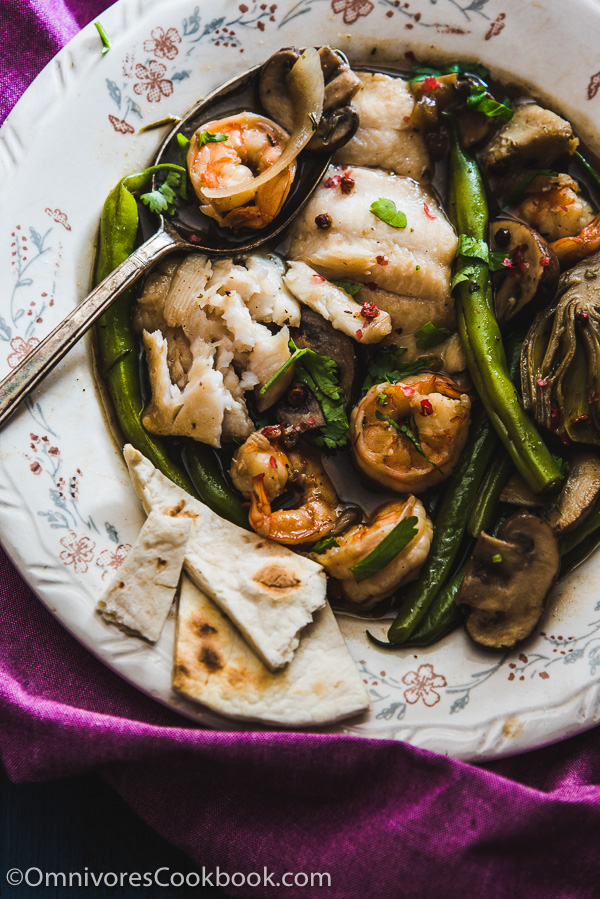 Healthy Mediterranean Baked Fish/ Healthy World Cuisine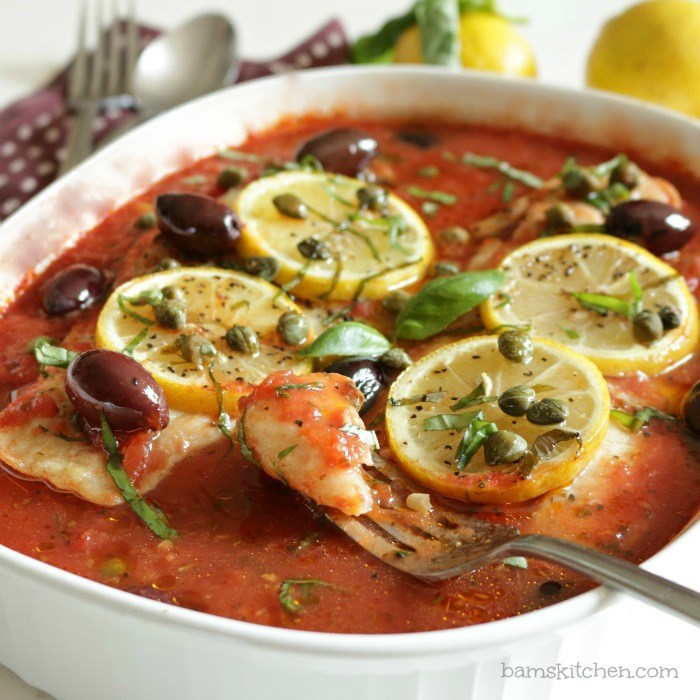 Szechuan Shrimp and Broccoli/ Peas and Crayons
Cajun Blackened Cod/ Healthy World Cuisine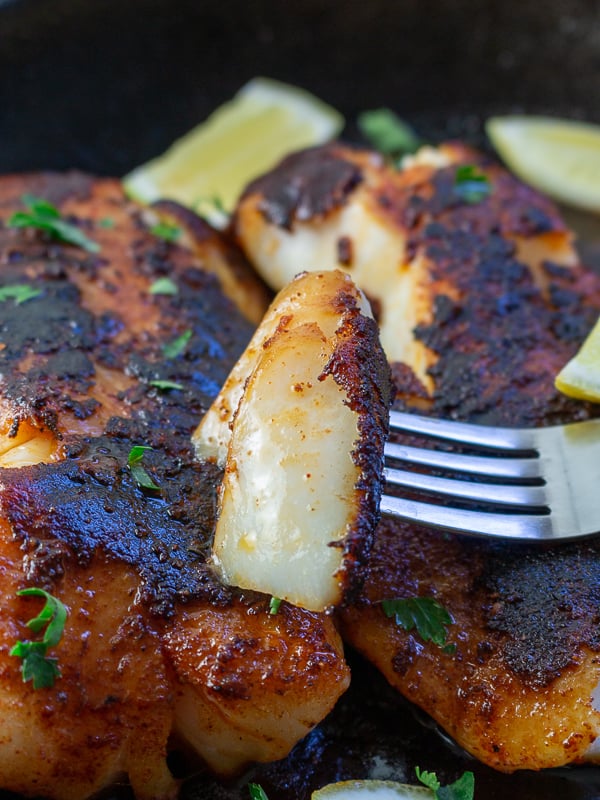 Tuna Thai Red Curry / Strength and Sunshine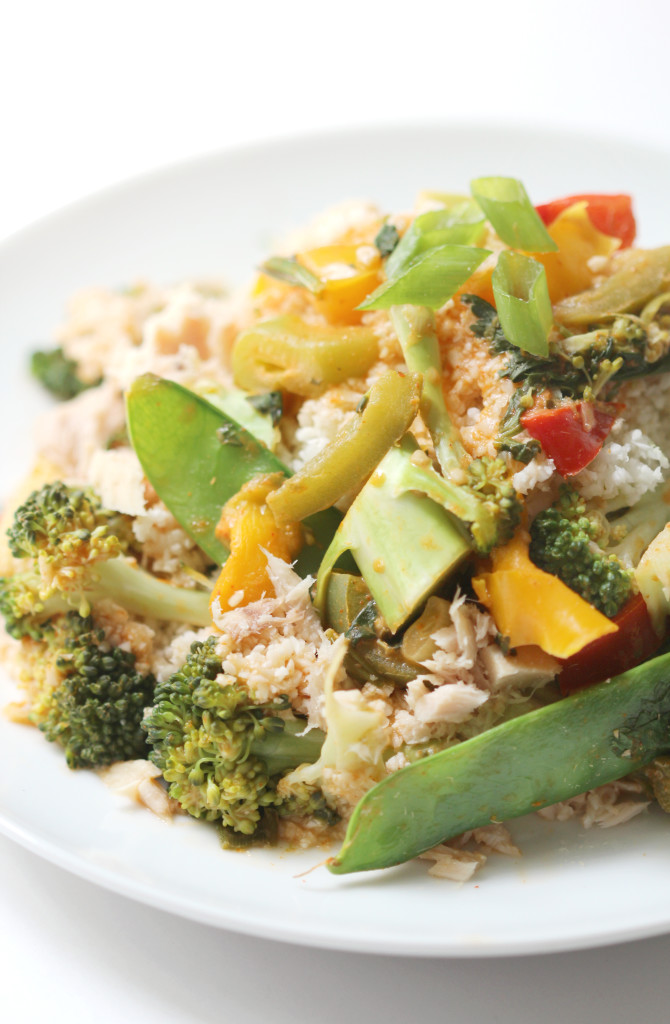 Crab Stuffed Whitefish/ Healthy World Cuisine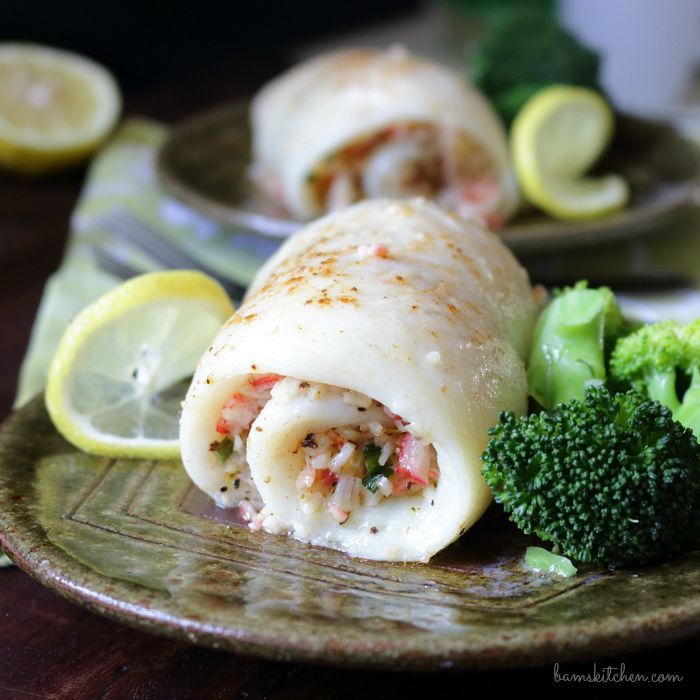 Pan Roasted Chilean Sea Bass with Roasted Red Pepper Sauce / Girl and the Kitchen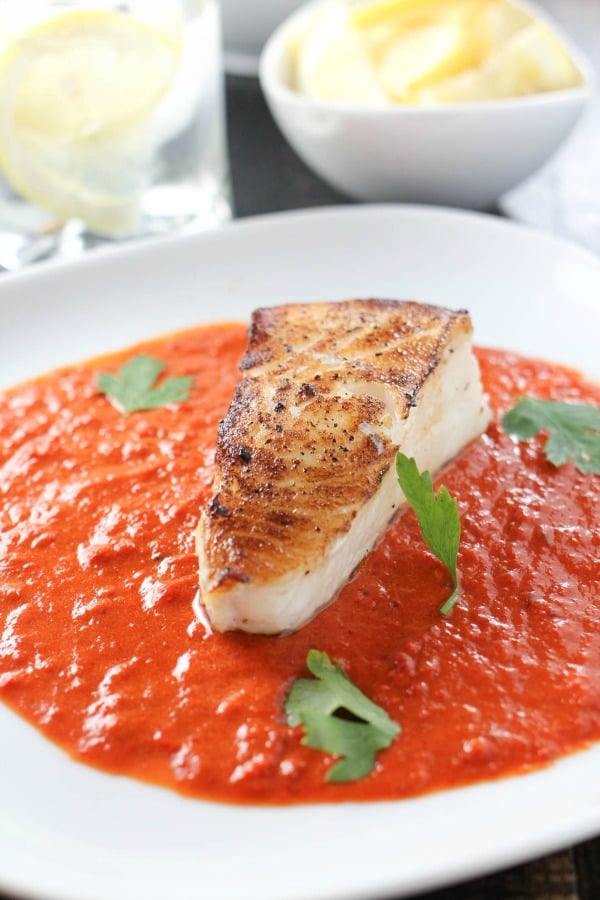 Blackened Salmon Tacos/ Vitamin Sunshine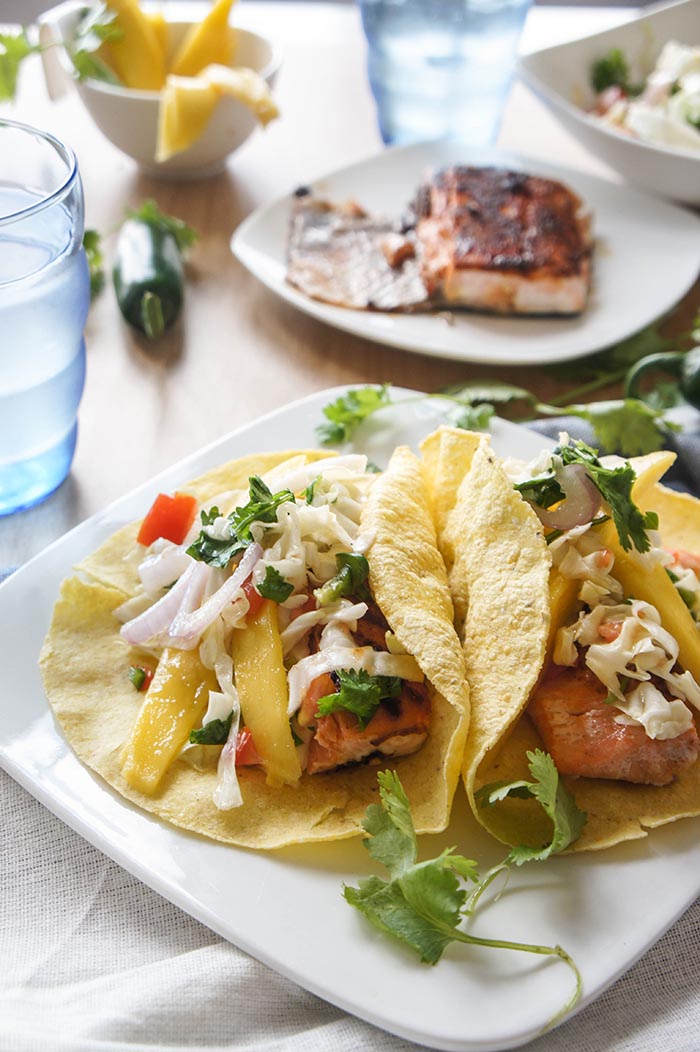 Hawaiian Tuna Burgers/ Healthy Helper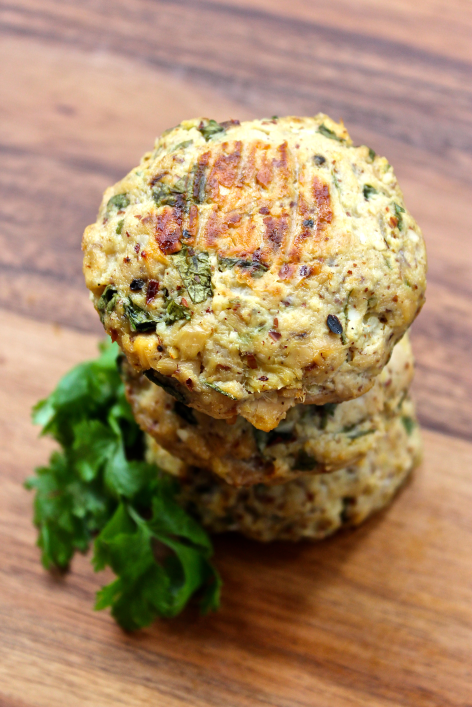 Baked Cod Parcels with Black Bean Sauce/ Healthy World Cuisine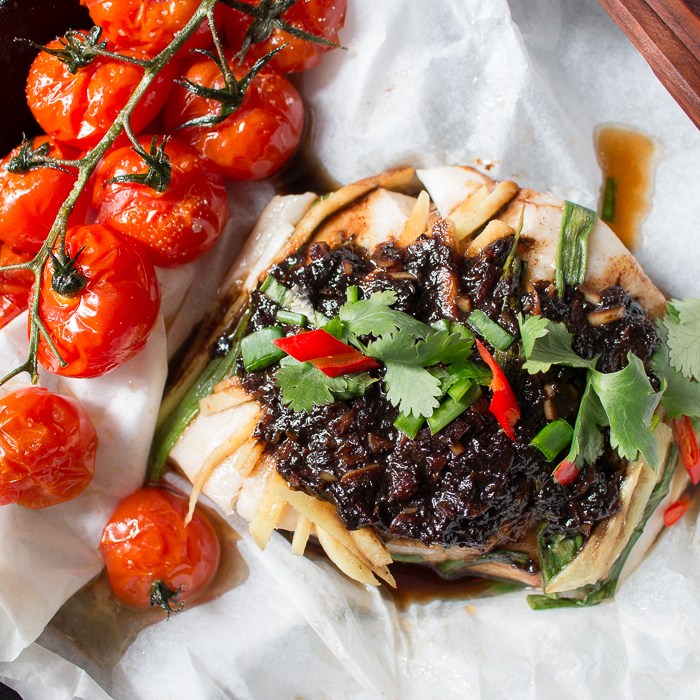 Maple Pecan Crusted Salmon/ The Seasoned Mom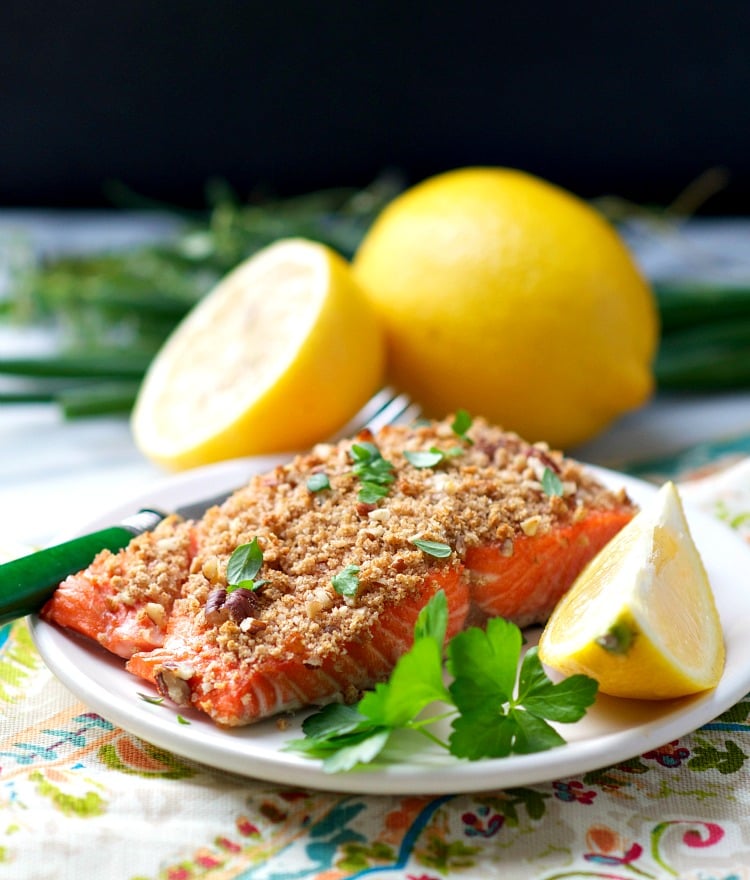 4 Ingredient Teriyaki Salmon/ Whole Food Bellies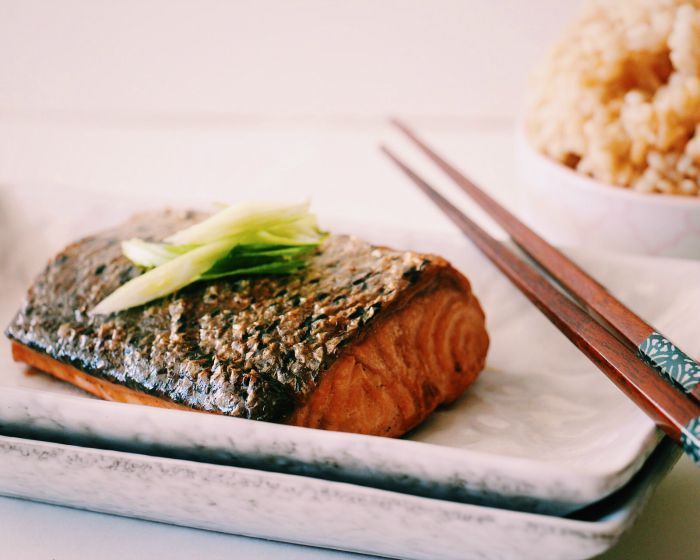 Baked Skinny Tex Mex Fish/ Healthy World Cuisine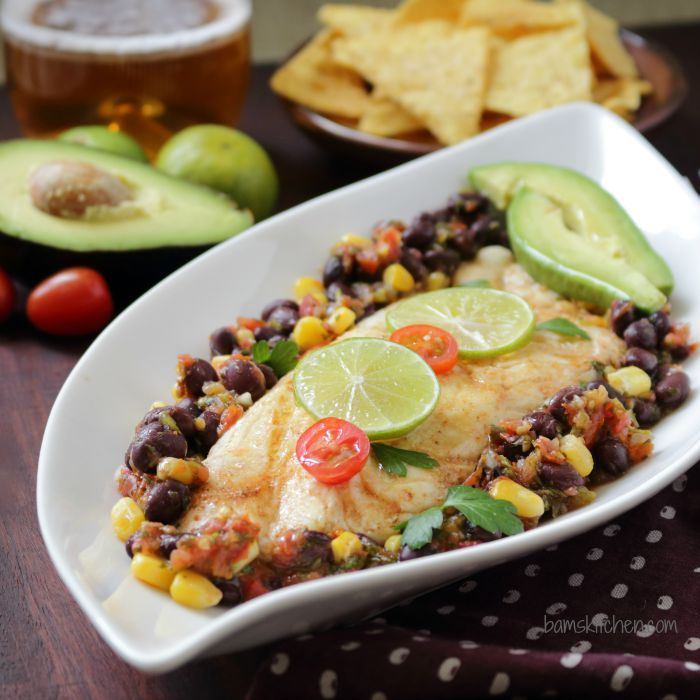 Tuscan Seafood Stew/ Food Done Light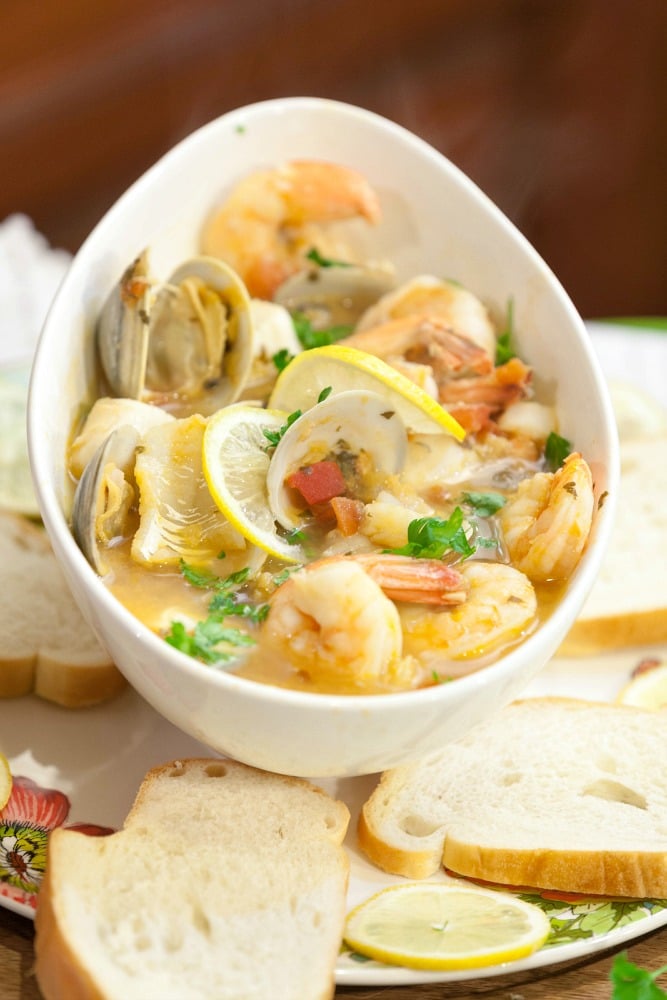 Ginger Chili Fish Stir Fry/ Healthy World Cuisine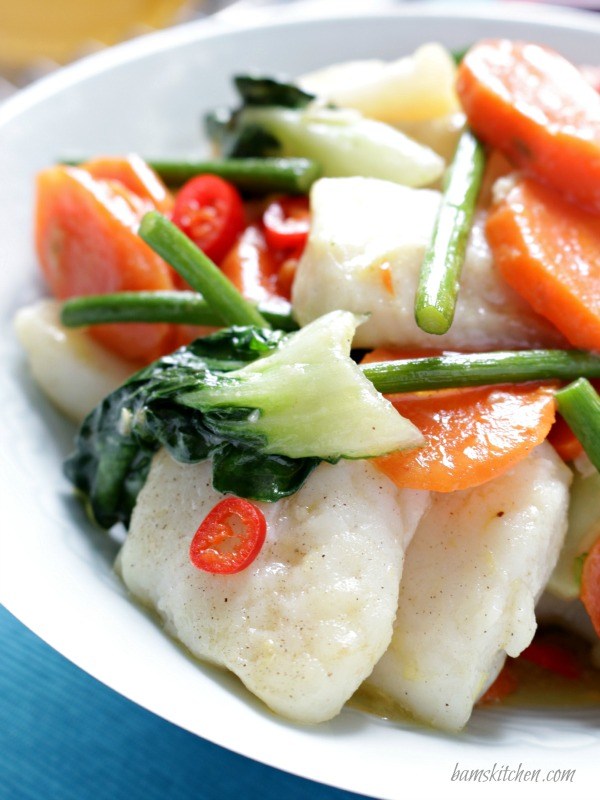 Spinach Ricotta Stuffed Dover Sole/ Karista's Kitchen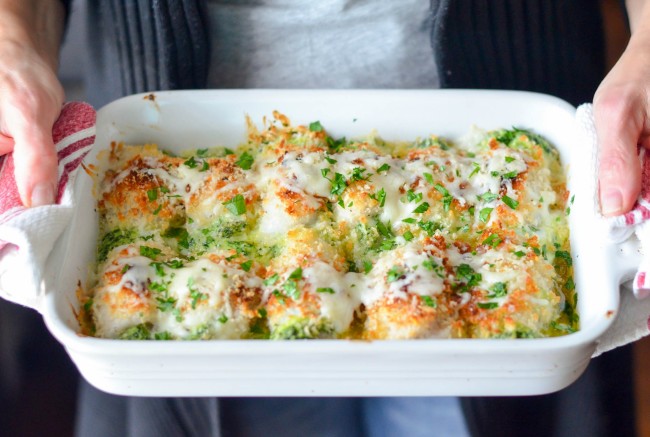 Lemon Herbed Baked Rainbow Trout Healthy World Cuisine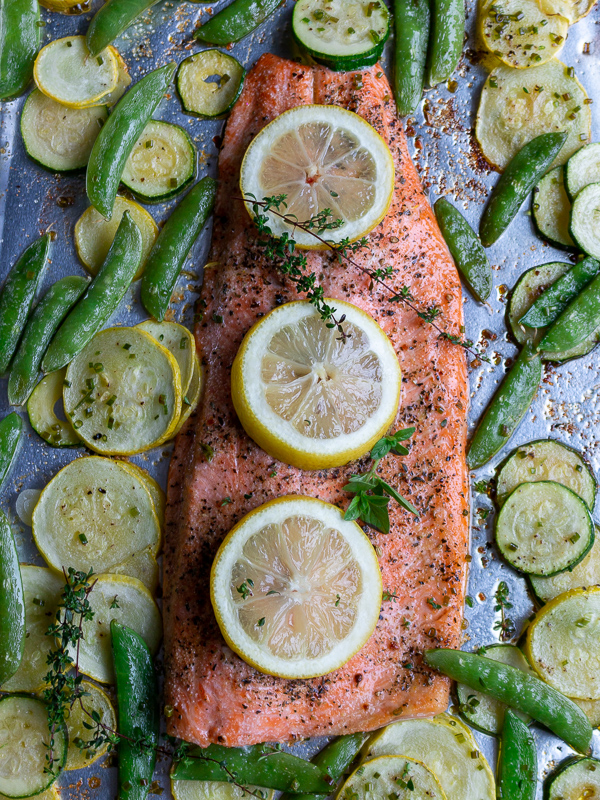 If you love Recipe Round Ups, be sure to checkout these...
22 Easy Dinner Party Pork Recipes
70+ Healthy Easy Chicken Recipes
55 MUST TRY Cozy Crockpot Slow Cooker Instant Pot Recipes
Summertime Non-Alcoholic Fruity Drink Recipes
Hungry For More? Subscribe to our Newsletter and follow along on Facebook, You Tube, Instagram, and Pinterest for all the latest updates.