20 + super easy Summertime Non-Alcoholic Fruity Drink Recipes to keep you, your family and friends cool, refreshed and happy this summer.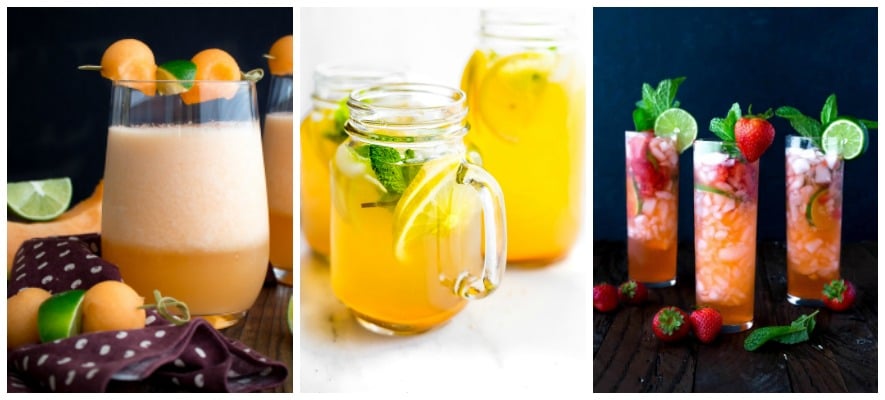 Healthy World Cuisine has united with several other talented recipe bloggers to bring you just what you need to keep you cool this summer. Beat the heat this summer with a new refreshing summertime drink recipe!
Thirst Quenching
Tasty
Icy
Fruity
Naturally Sweet
Refreshing
Cooling
Frosty sips
Summer Sippers
Party drinks
Pool sippers
This summer you are going to be on overload with graduation parties, weddings, Memorial Day, Father's Day, 4th of July, Labor Day and many outdoor picnics and gatherings. You need to be armed and ready with a handful Go to Summertime Non-Alcoholic Fruity Drink Recipes that can be shared with everyone.
We are sharing only NON-ALCHOHOLIC drinks as these can be shared with everyone from the kids down to the grandparents. (of course, you add a little something extra from the bar, to any of these recipes and we won't tell a soul)
Summertime Non-Alcoholic Fruity Drink Recipes make you feel like you are on a spa holiday. Pretty to look at and taste even better.
We have just made a refreshing Cantaloupe Lime Agua Fresca and we cannot wait to try to make many agua frescas with all kinds of in season delicious fruits.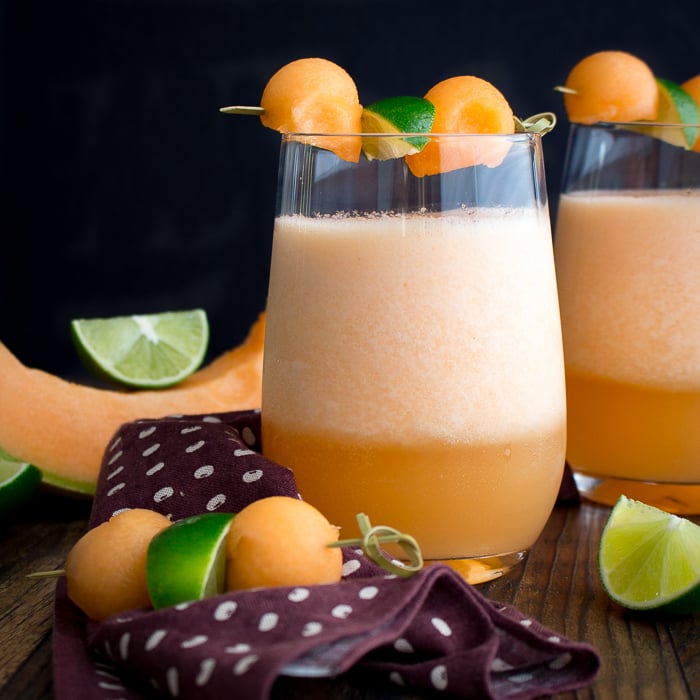 When you are hosting an out door gathering, be sure to grab lots of extra ice for the bucket and containers to hold your drinks. Pretty pitchers and glasses make for a nice presentation. There are many plastic wares that work lovely for outdoor gatherings as well. Check out 82 Cute Drink Stations Ideas for your next party.
20 + REFRESHING Summertime Non-Alcoholic Fruity Drink Recipes coming your way now!!!
Lime Ricky Recipe Artisan Mocktail - Gonna Want Seconds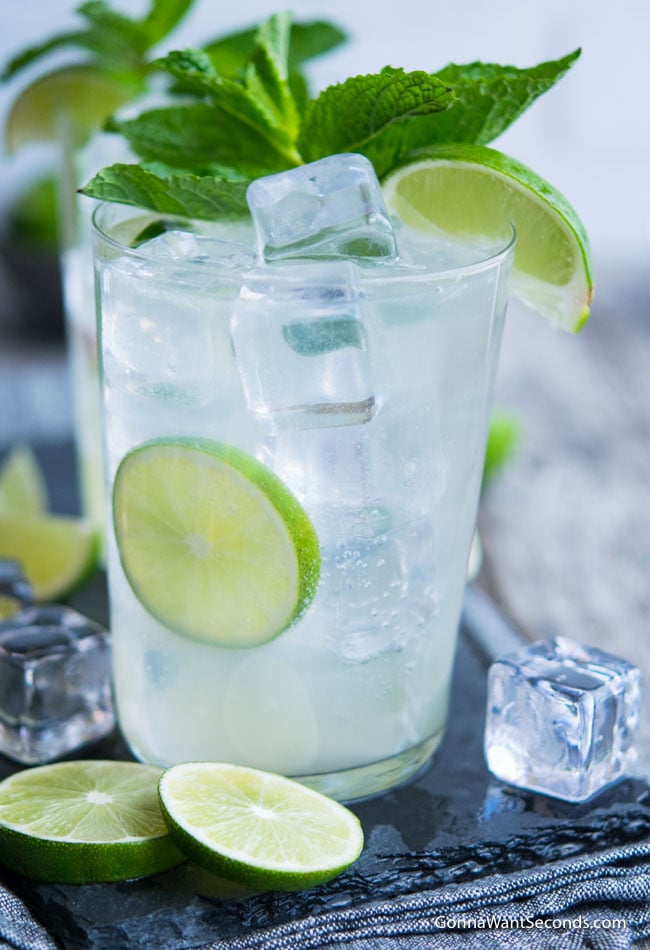 Zingy Turmeric Ginger Lemonade - Cotter Crunch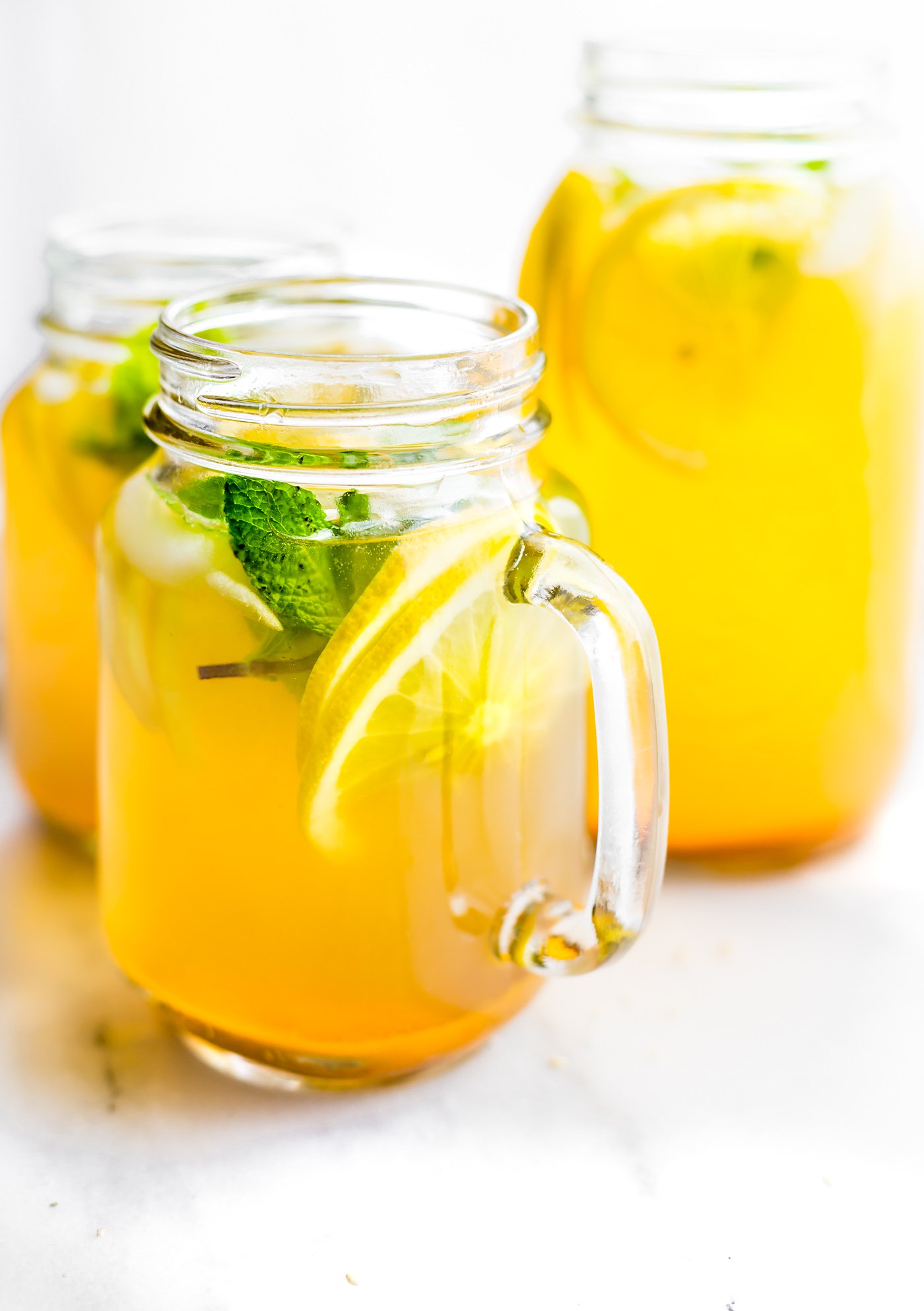 Rhubarb Mojito Cocktail (Mocktail Option) - Leelalicious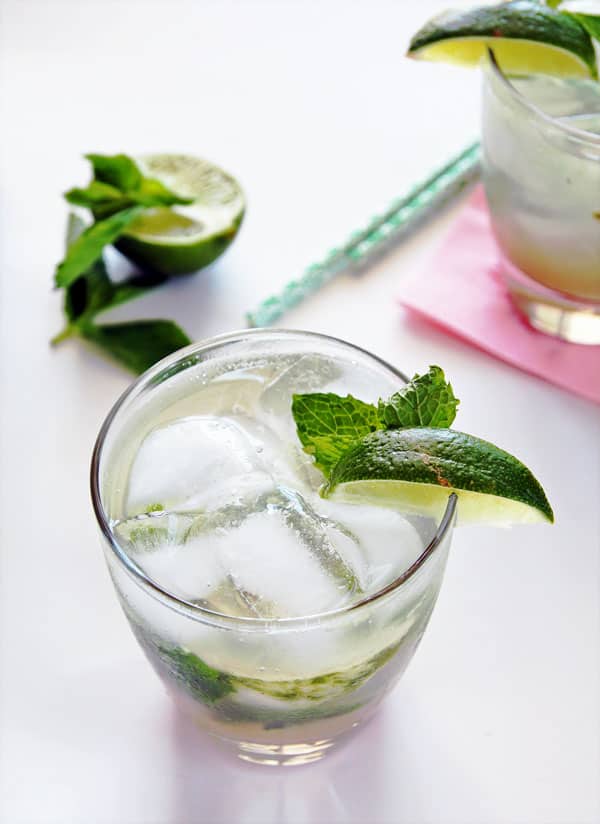 Earl Grey Lemonade - Culinary Ginger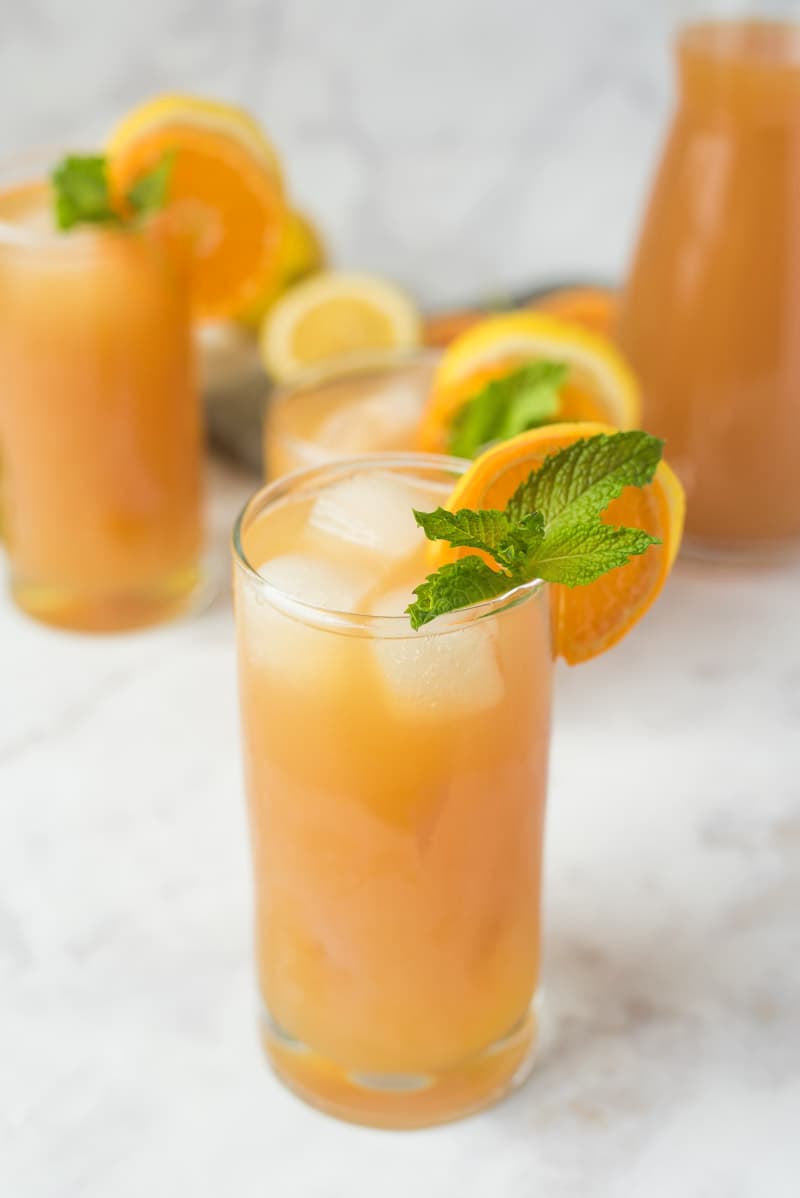 Frosty Coconut Mint Green Tea Mocktail - Strength and Sunshine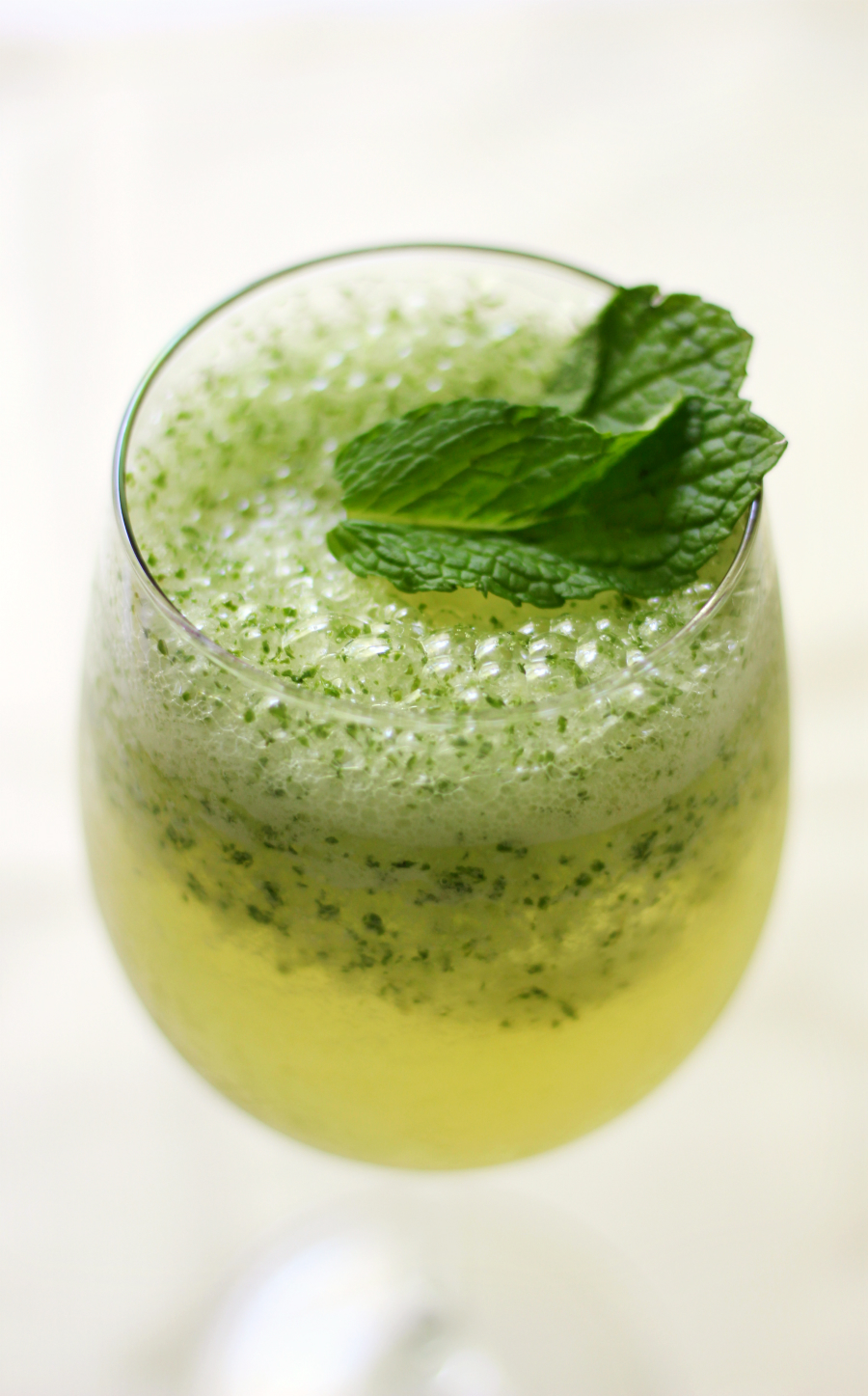 Rosemary Clementine Sparkler (Mocktail) - Fox and Briar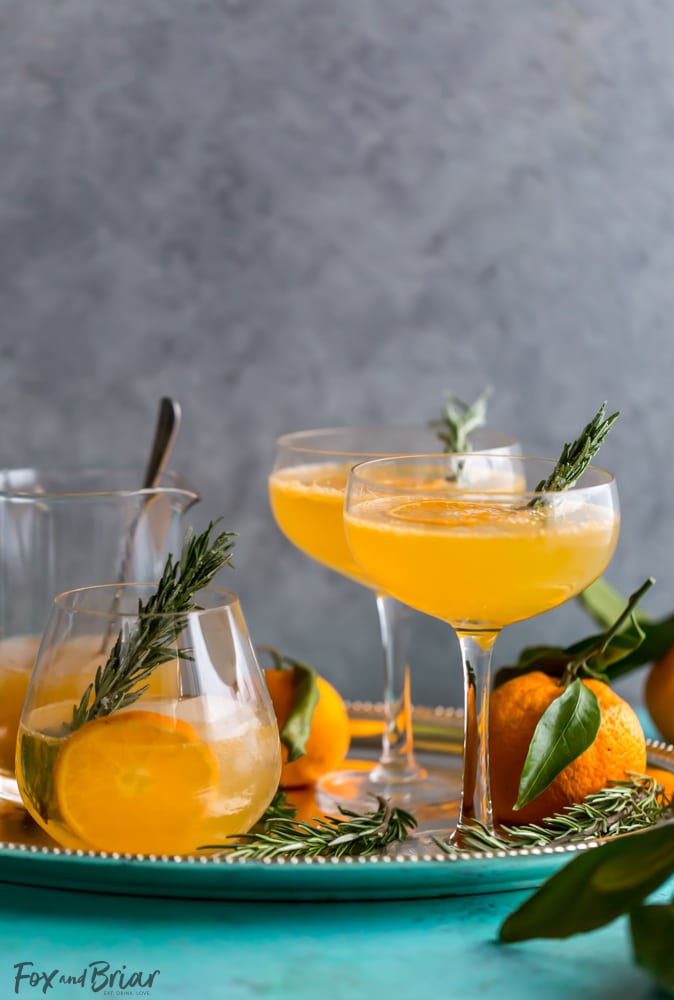 Grapefruit Mint Infused Water - Delicious on a Dime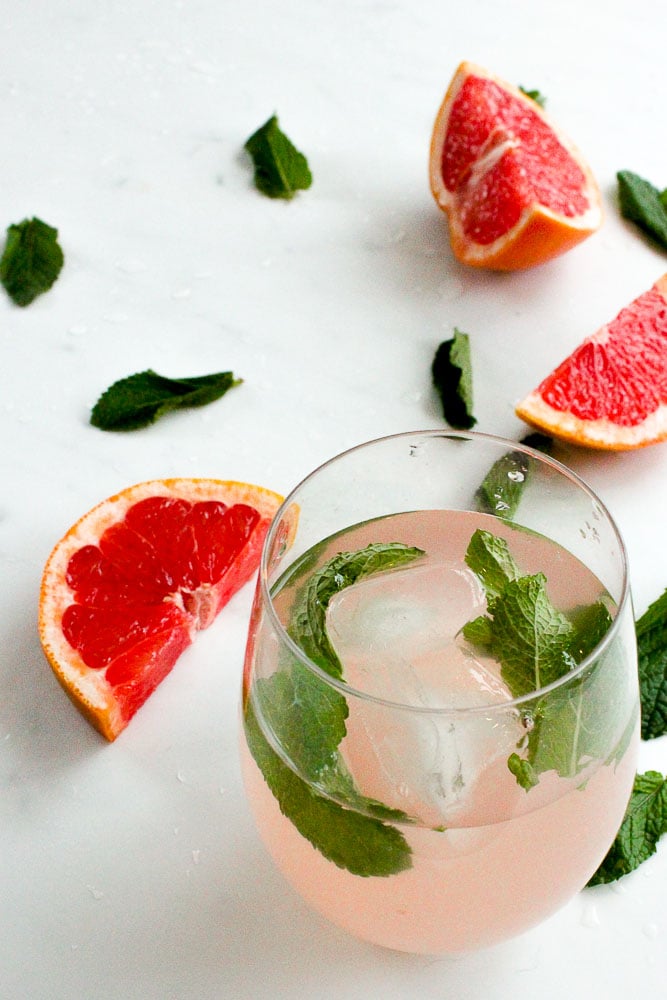 Ginger Hibiscus Martini Mocktail - Beyond Mere Sustenance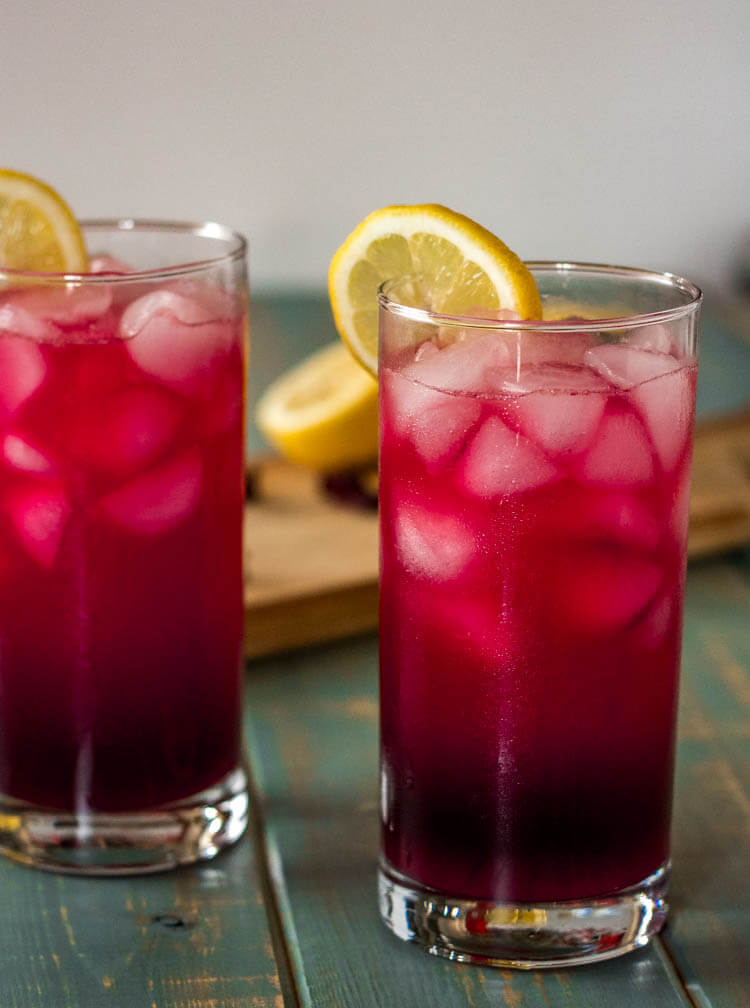 Orange Creamsicle Smoothie - What She Ate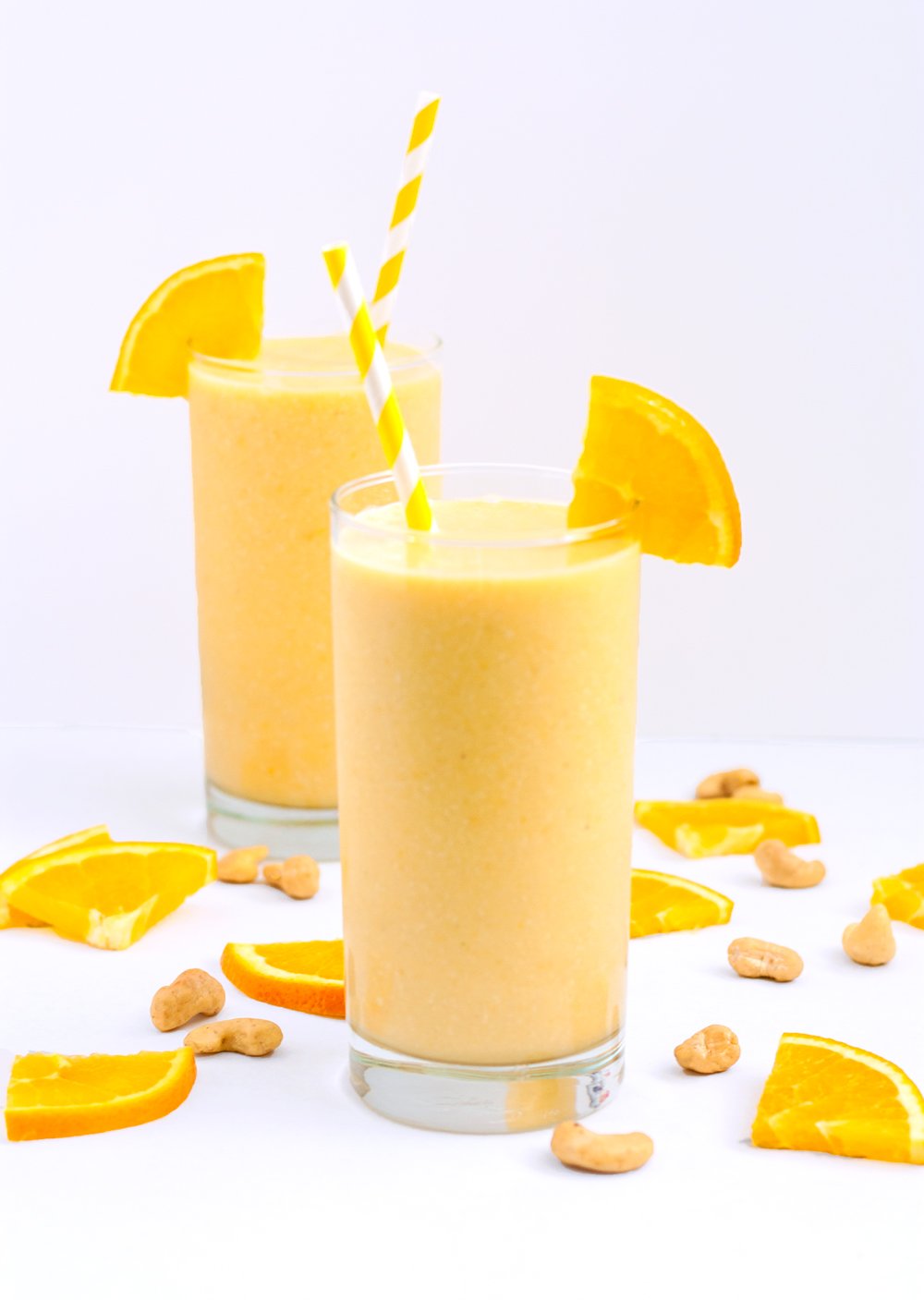 How To Make Bubble Tea (Boba Tea, 珍珠奶茶) - Omnivores Cookbook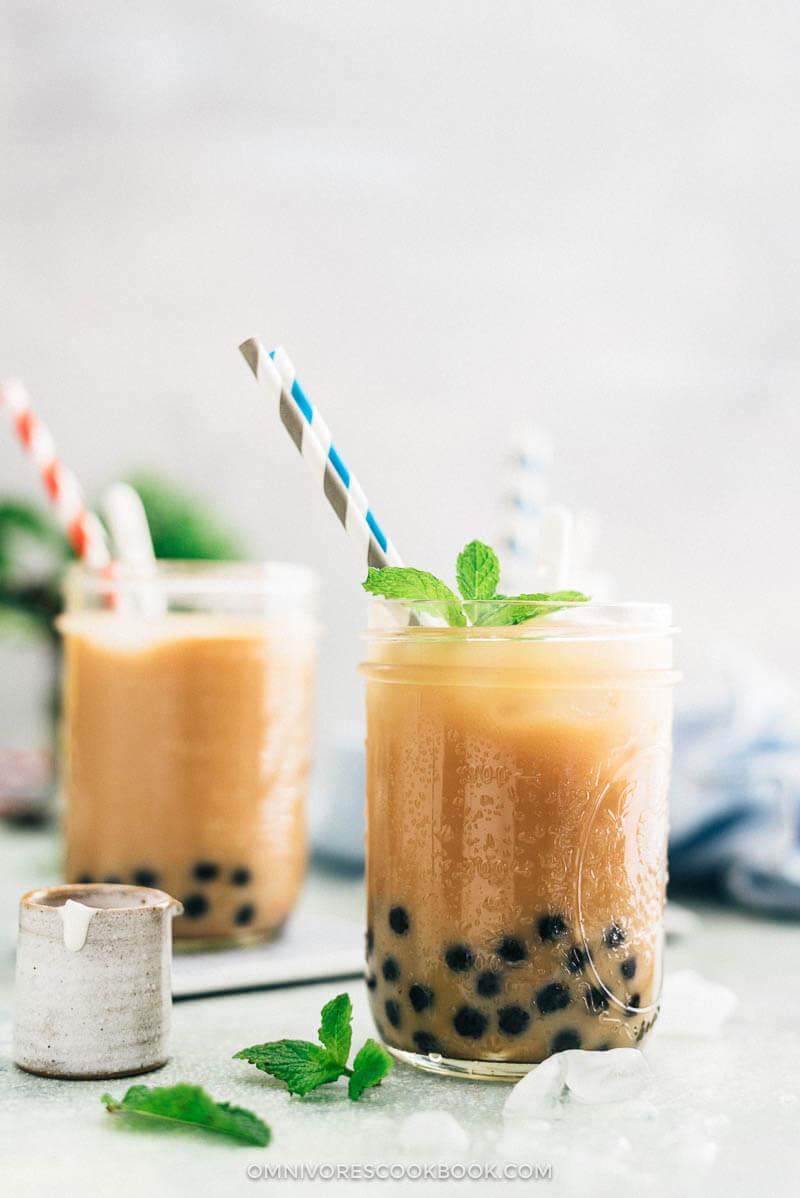 Homemade Raspberry Blueberry Lemonade - To Simply Inspire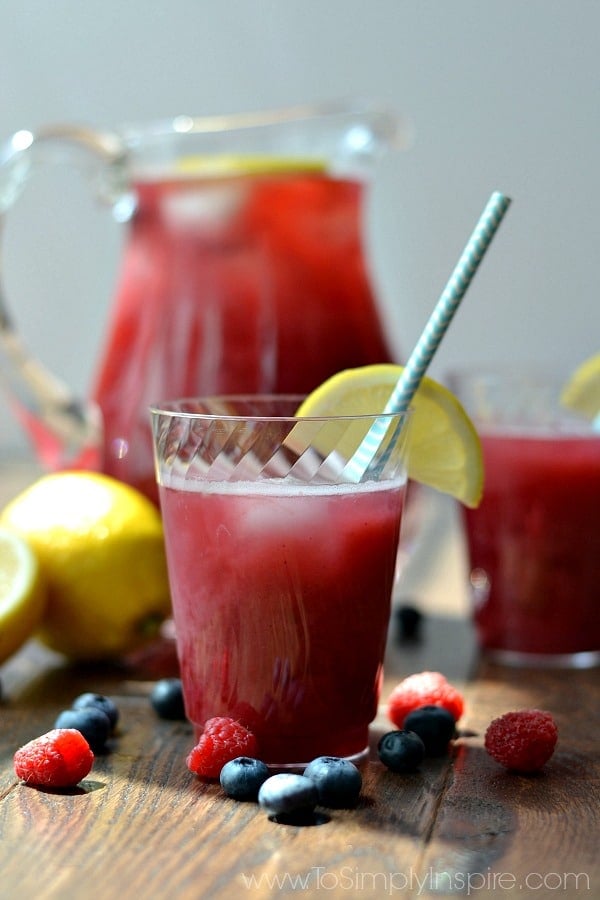 Virgin Strawberry Lime Mojito - Salt and Baker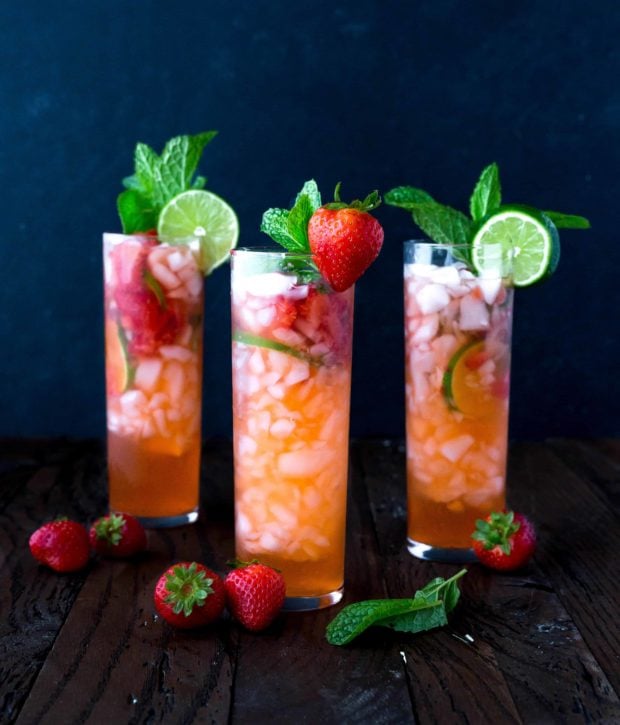 Virgin Pina Colada Recipe - Masala Herb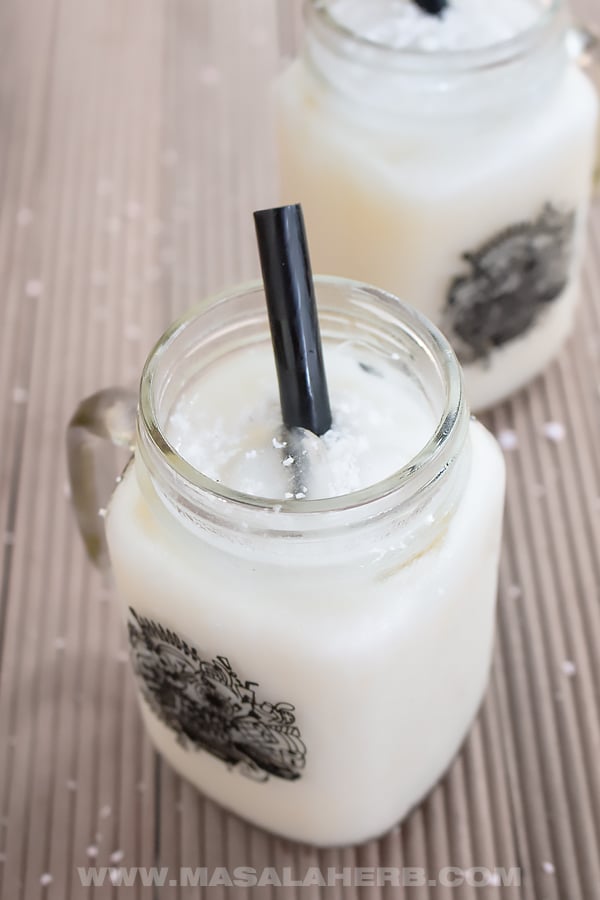 Easy Lip Smacking Strawberry Lemonade- Small Town Women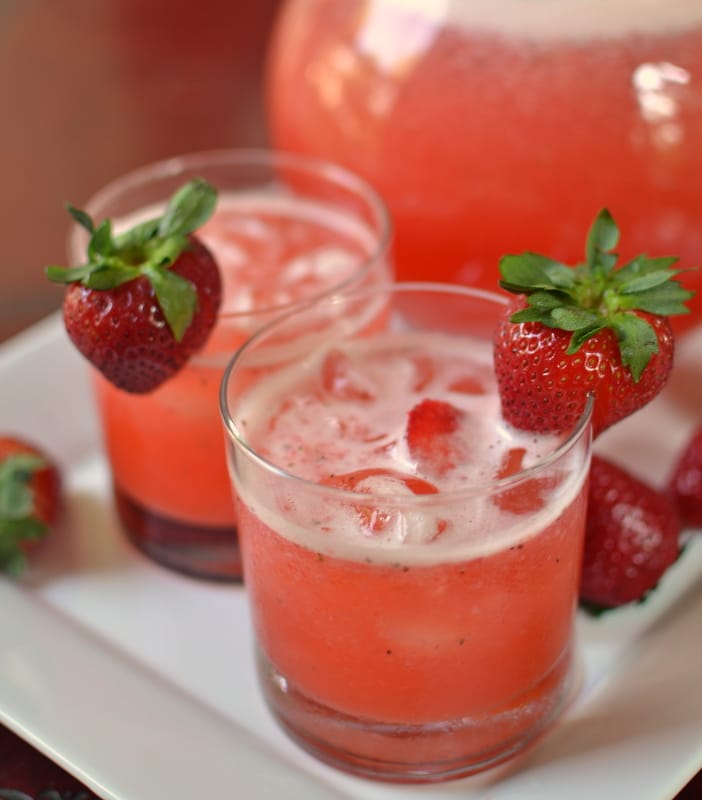 Shaken Watermelon and Passion Tea Starbucks Copycat Recipe - We Are Not Martha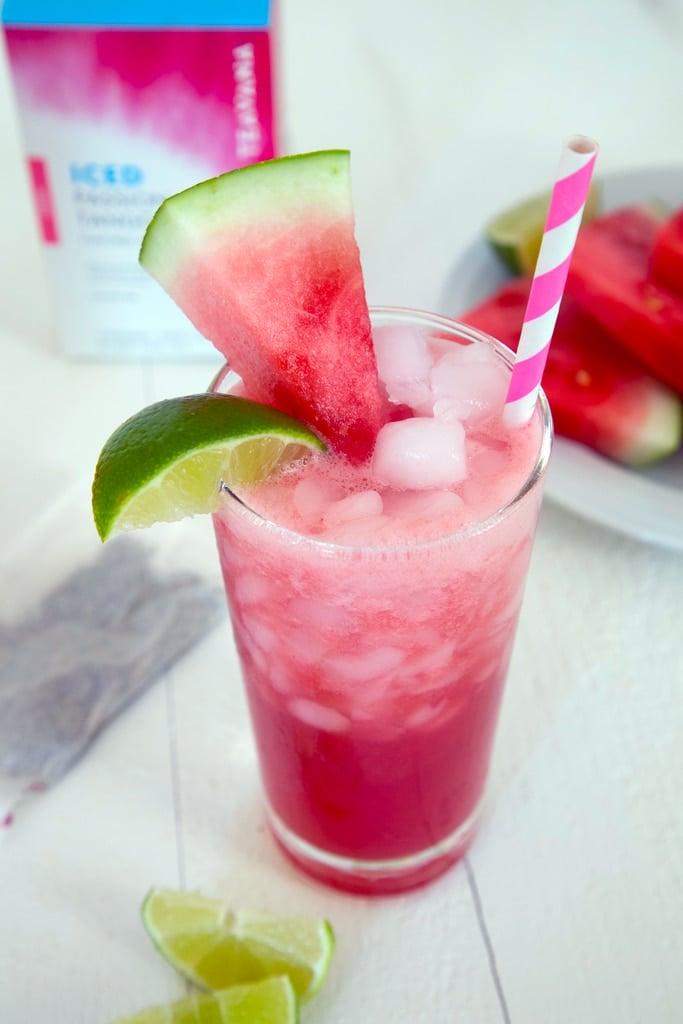 Healthy Sweet Woodruff Lemonade - Happy Kitchen Rocks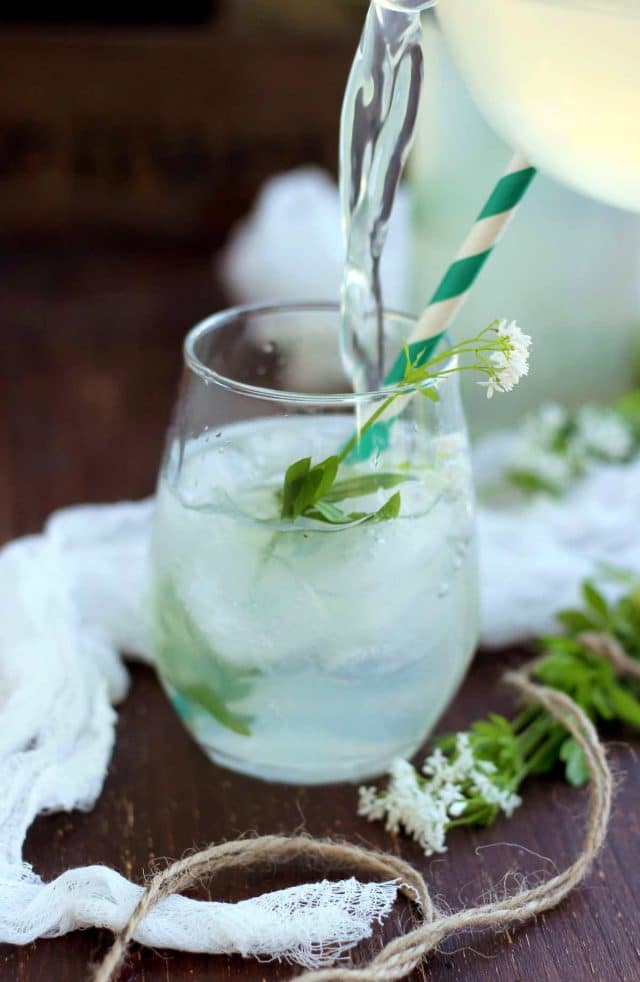 Sparkling Pomegranate Lemon Cooler - Little Sugar Snaps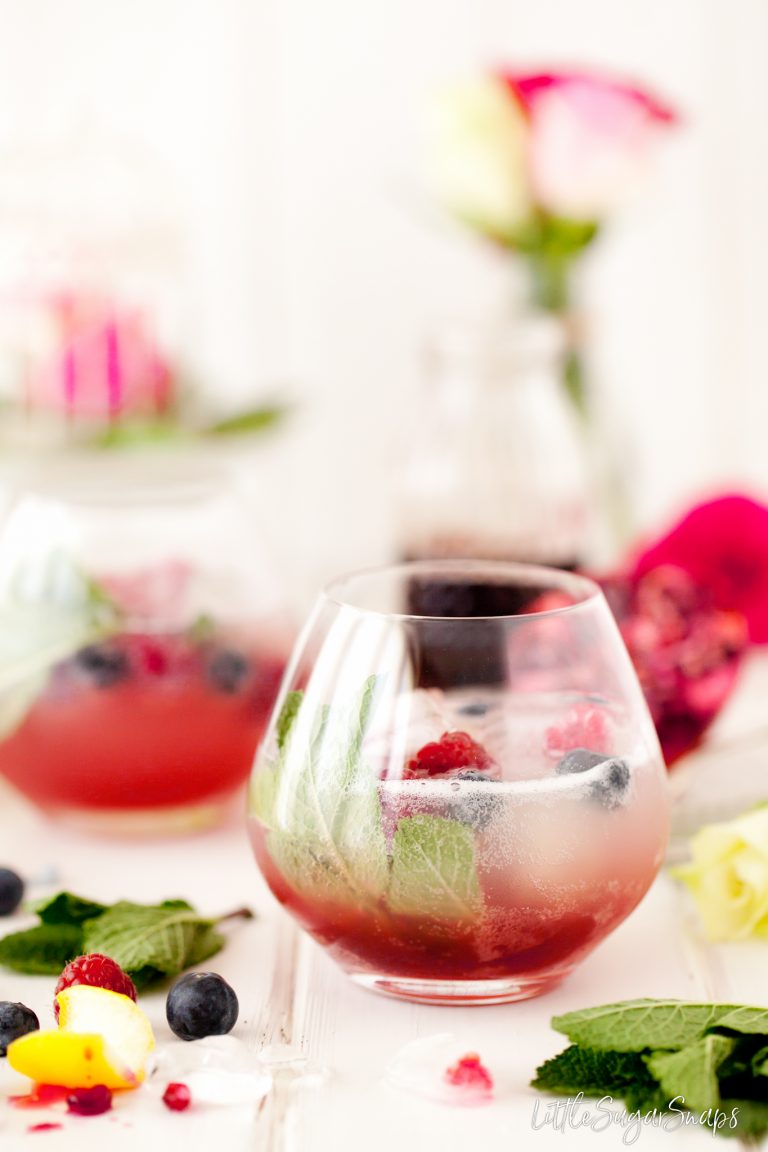 Ginger Beer Hibiscus Mocktail African Recipe - Recipes From a Pantry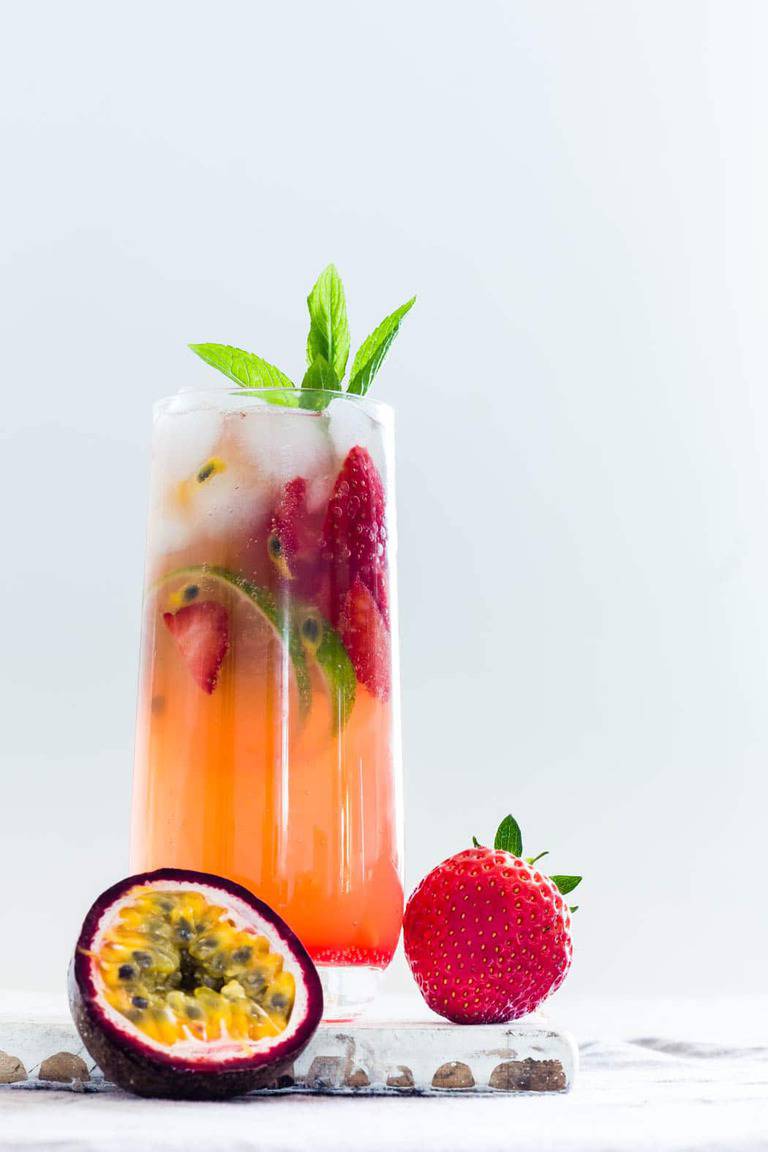 Skinny Orange Mango Spritzer Mocktail - You Brew My Tea