22 easy dinner party pork recipes that are sure to add a little flare and extra deliciousness to the other white meat.


22 Easy Dinner Party Pork Recipes
Get more delicious PORK on your FORK!
This time of the year we always have more dinner guests. You are going to love these easy dinner party recipes as they are packed with flavor and are sure to wow your guests and family.
We have pork tenderloin, bacon, ham, pork chops, pork loin, minced pork, ribs and pork skewers. Are we making your mouth water yet? My boys think that BACON should be its own food category! Well maybe it should....
How many of you are almost starting to cluck because you have eaten so much turkey? We are so ready for something new, different and yet comforting. We have made many of these recipes and the boys have given them the 2 thumbs up award. Pork is a seriously delicious protein and it just not get the love and attention it deserves. Today, we are about to change all of that and give our tribute to PORK - "The other white meat".
Please extend a warm welcome to these talented bloggers
Be sure to stop over and visit and be sure to follow our Pinterest board Pork Recipes Rock . These pork recipes are drool-worthy, delicious, delectable, lip smacking, finger licking good, plate licking, get into my belly type of comfort food that your body craves.
These 22 Easy Dinner Party Pork Recipes are easy and simple to make but elegant enough to entertain at your next dinner party. Crack out those napkins and get ready for some seriously delicious recipes.
Easy Crock Pot Pork Tacos with Fried Plantains (Gluten-Free) by Cotter's Crunch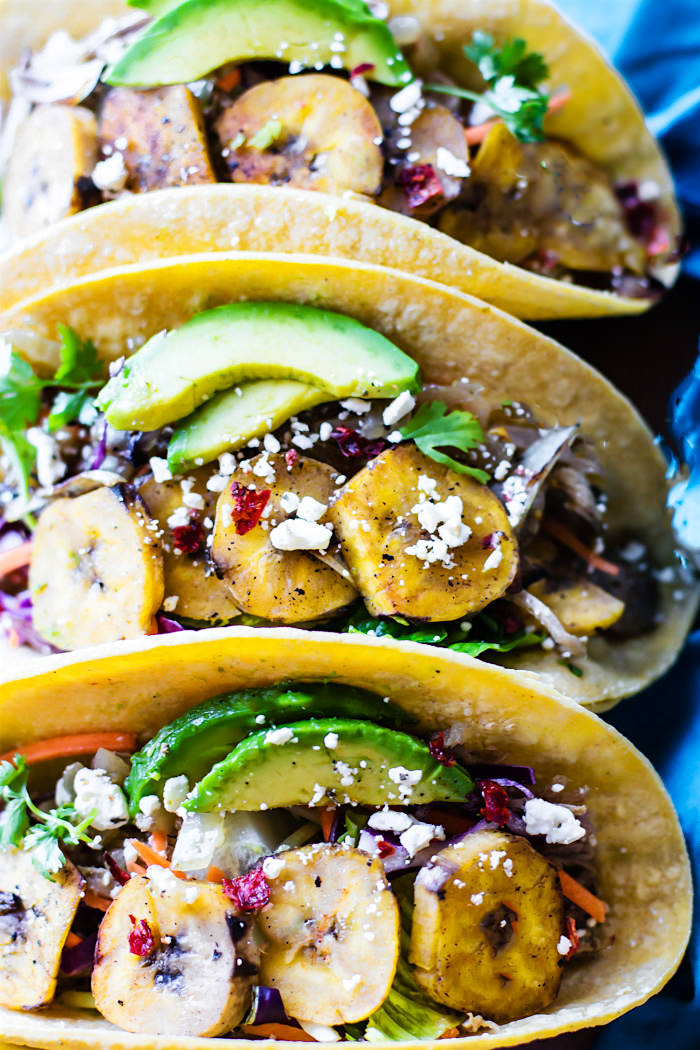 Curried Mango Pork Chops by Runnin Srilankin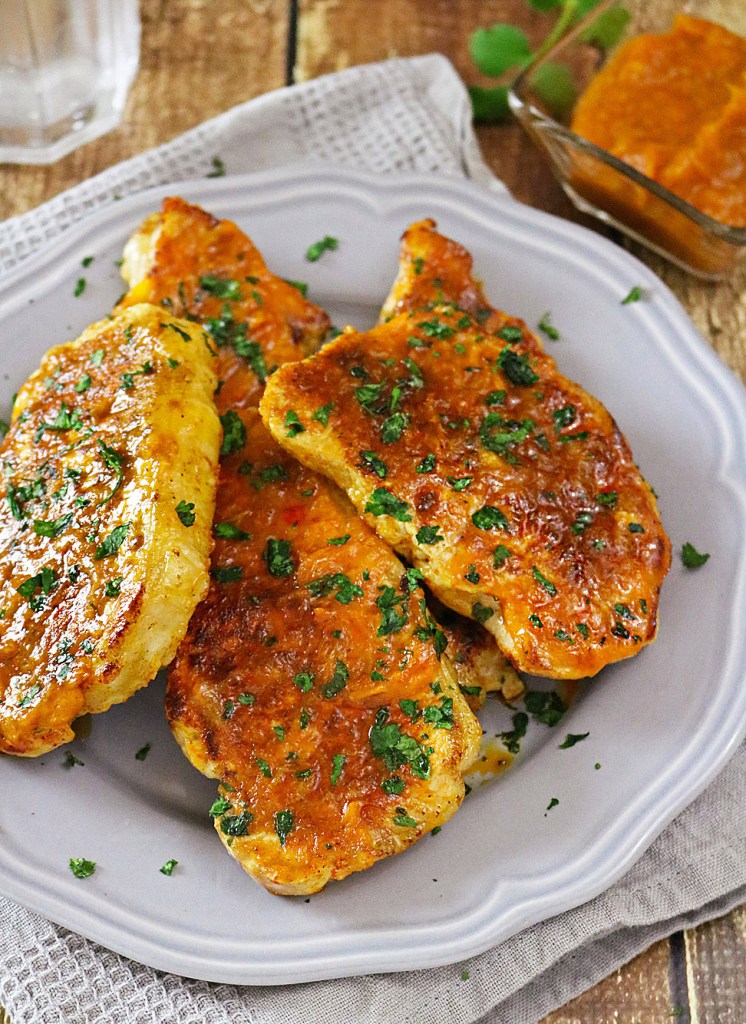 Honey Dijon Roasted Pork Tenderloin by The Seasoned Mom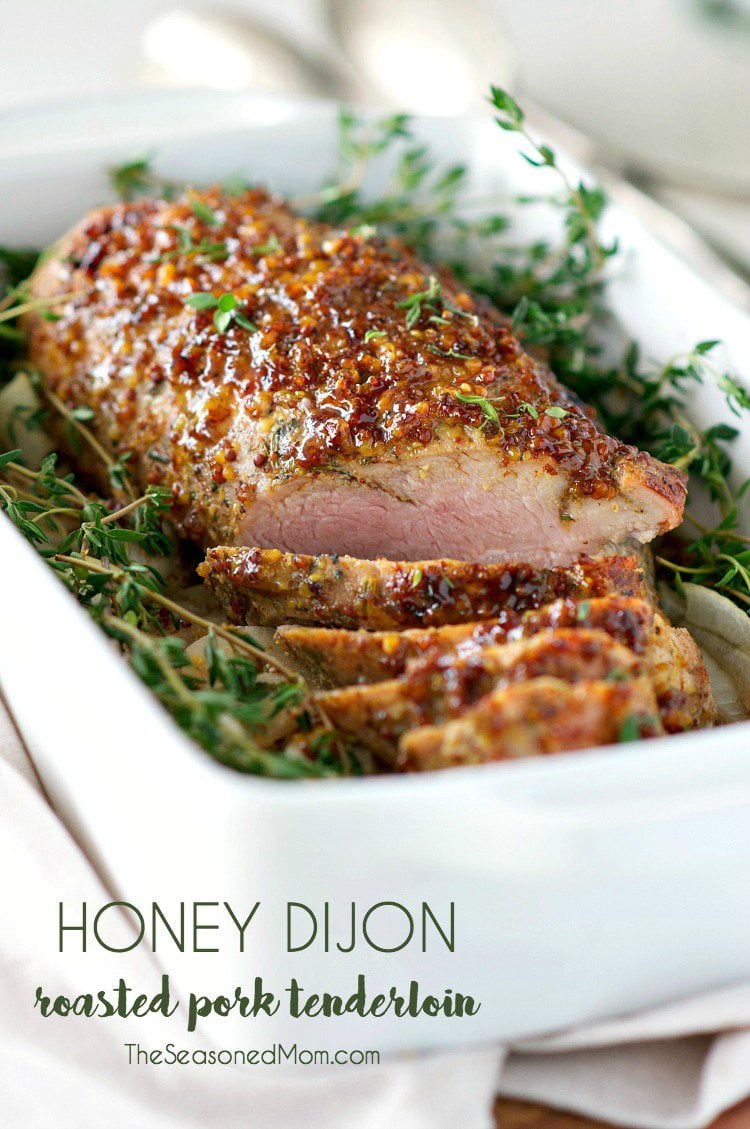 Thai Sweet Chili Pork Tenderloin by Healthy World Cuisine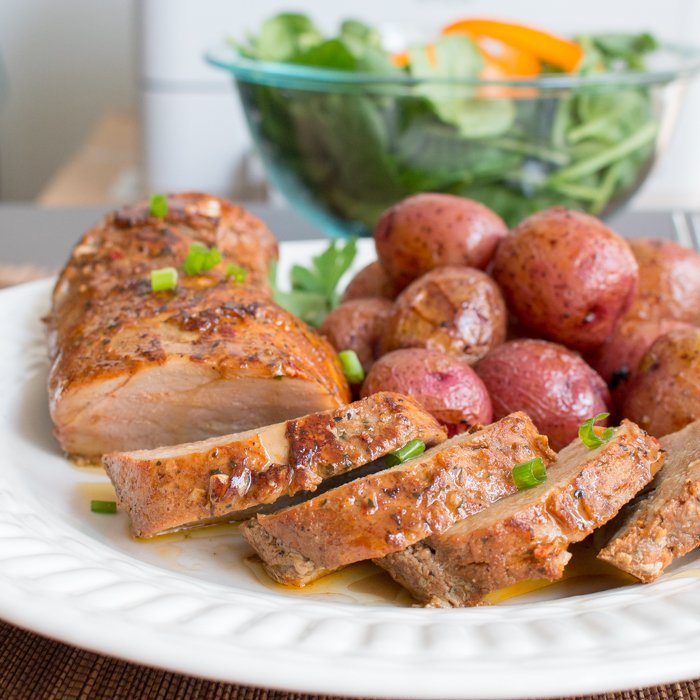 Pork Scallopini with Creamy Lemon Sauce by Dinner at the Zoo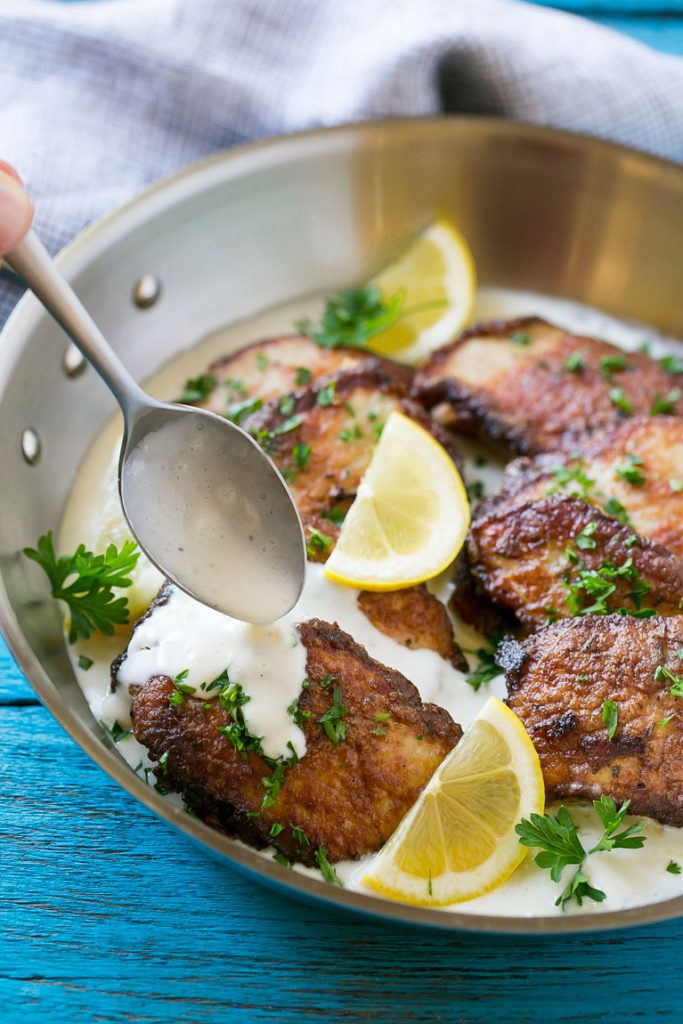 Cheese Stuffed Pork Chops by Ang Sarap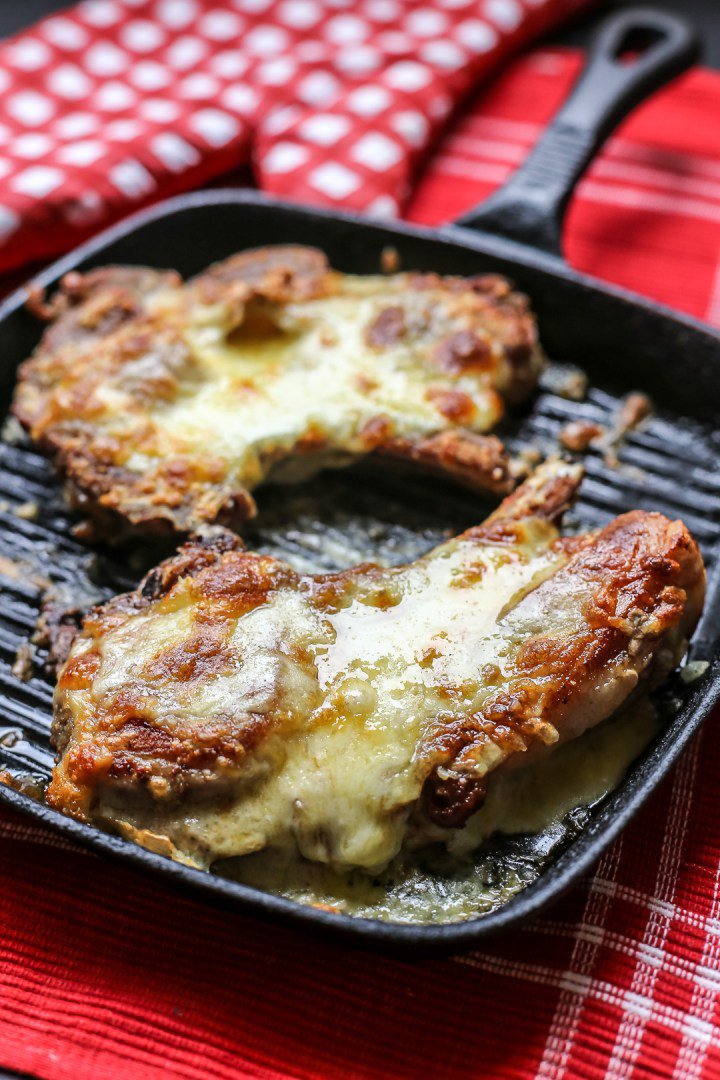 Slow Cooked Peach Barbecue Smothered Pork Chops by The View from Great Island

Maple Balsamic Glazed Pork Chops by The Chunky Chef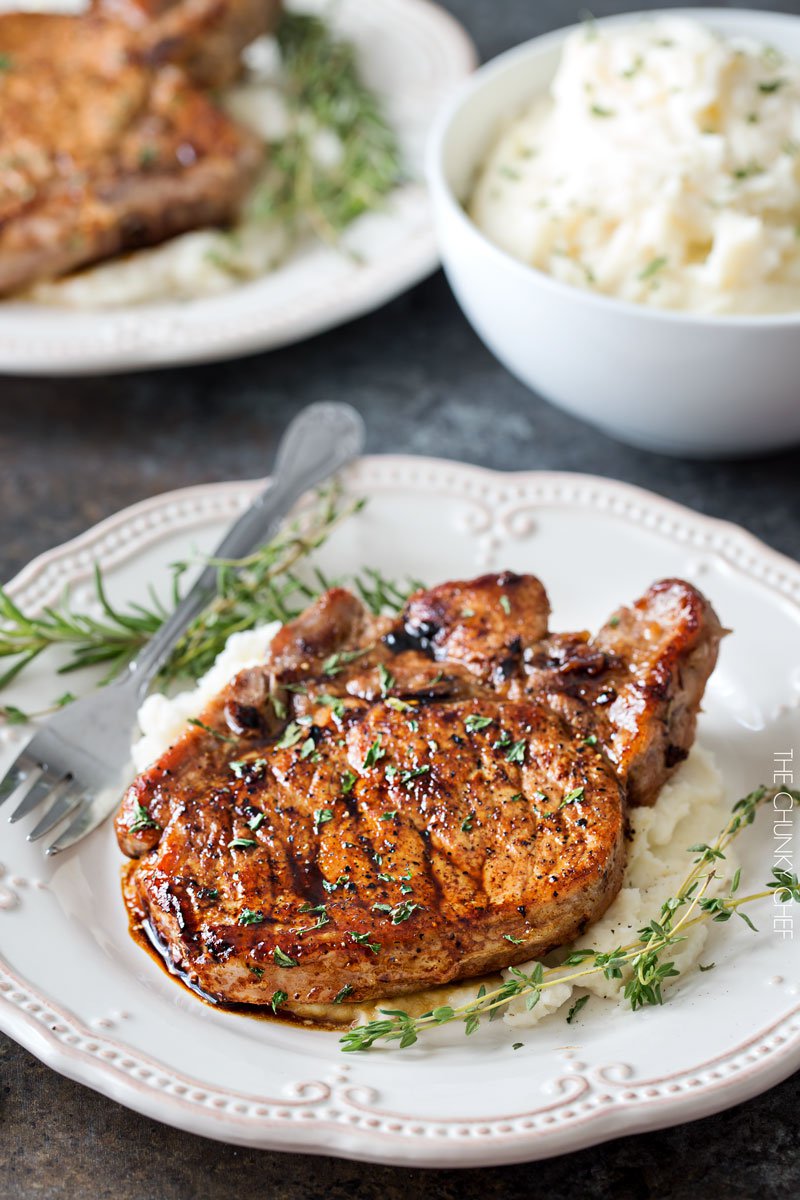 Bacon Wrapped Pork Tenderloin by Recipe Tin Eats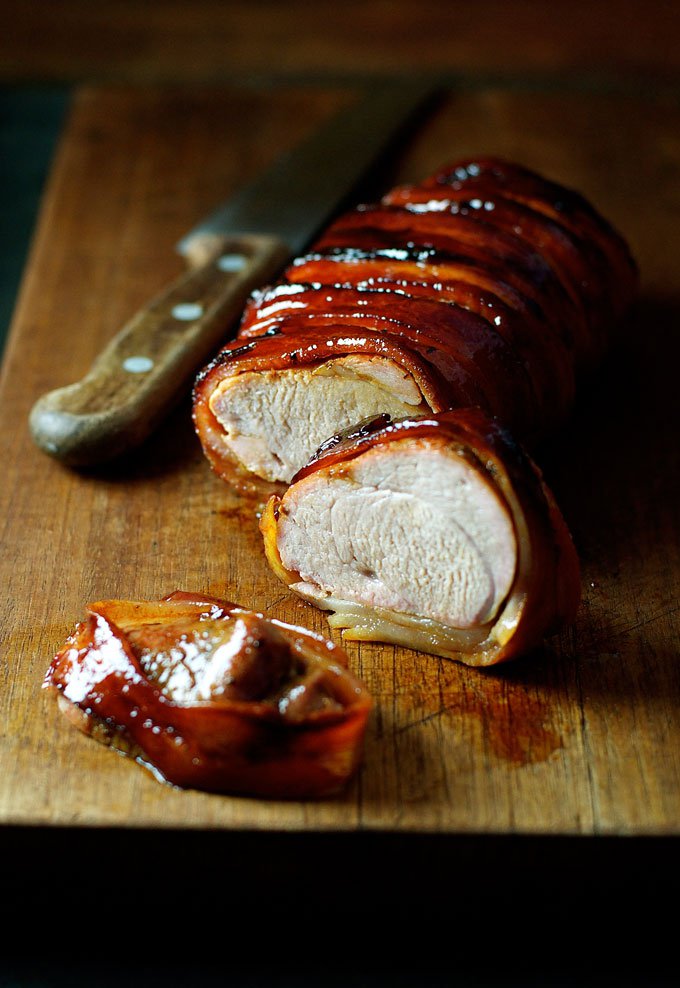 30-Minute Pork Chops with Creamy Bourbon Mushroom Sauce by Flavor the Moment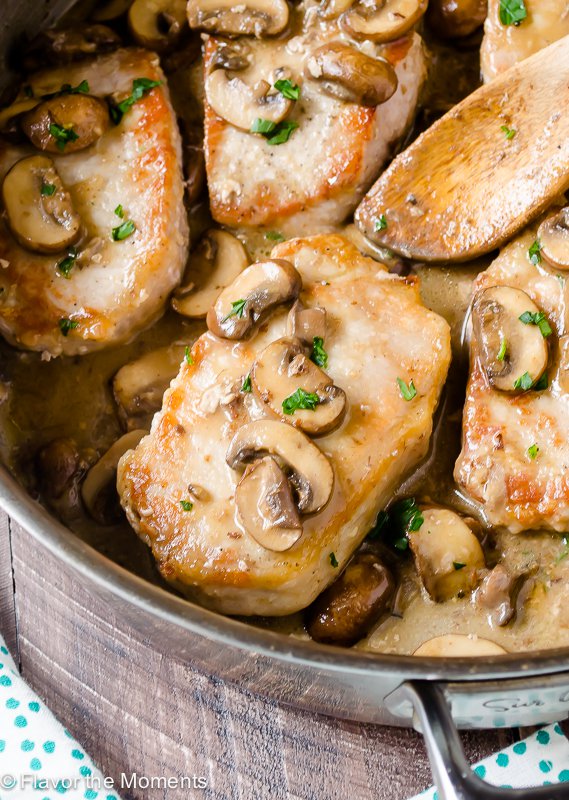 Garlic and Herb Roasted Pork Roast: A One Pot Recipe by The Girl in the Kitchen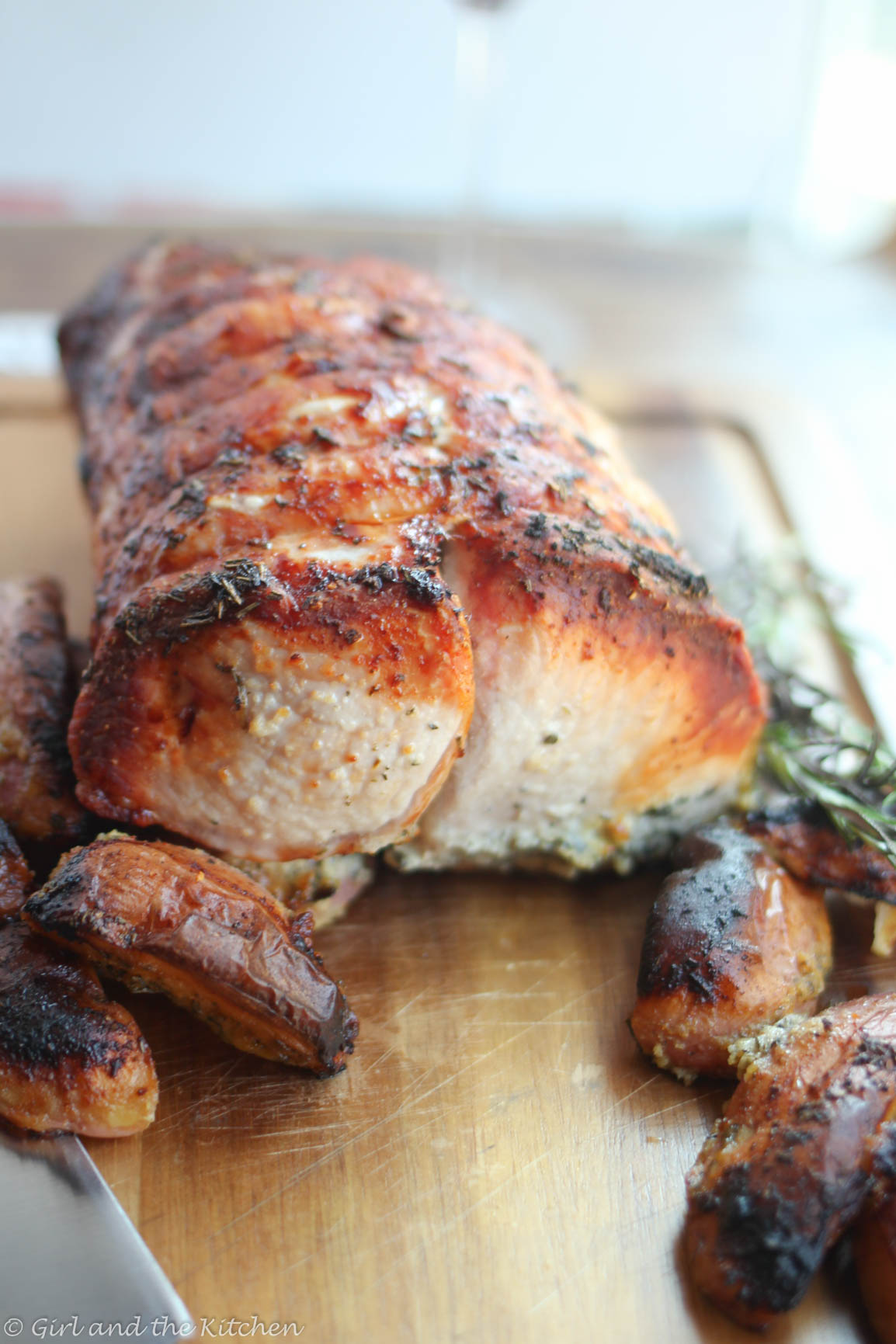 Turmeric Pork Skewers with Thai Basil Dipping Sauce by Healthy World Cuisine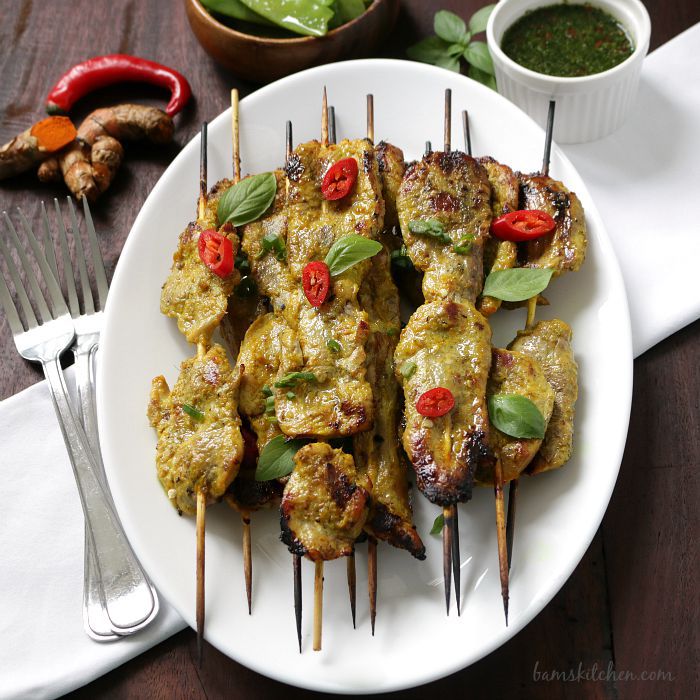 Nana's Pozole Mexican Soup by The Foodie Affair

Mexican Pork Chops by Green Healthy Cooking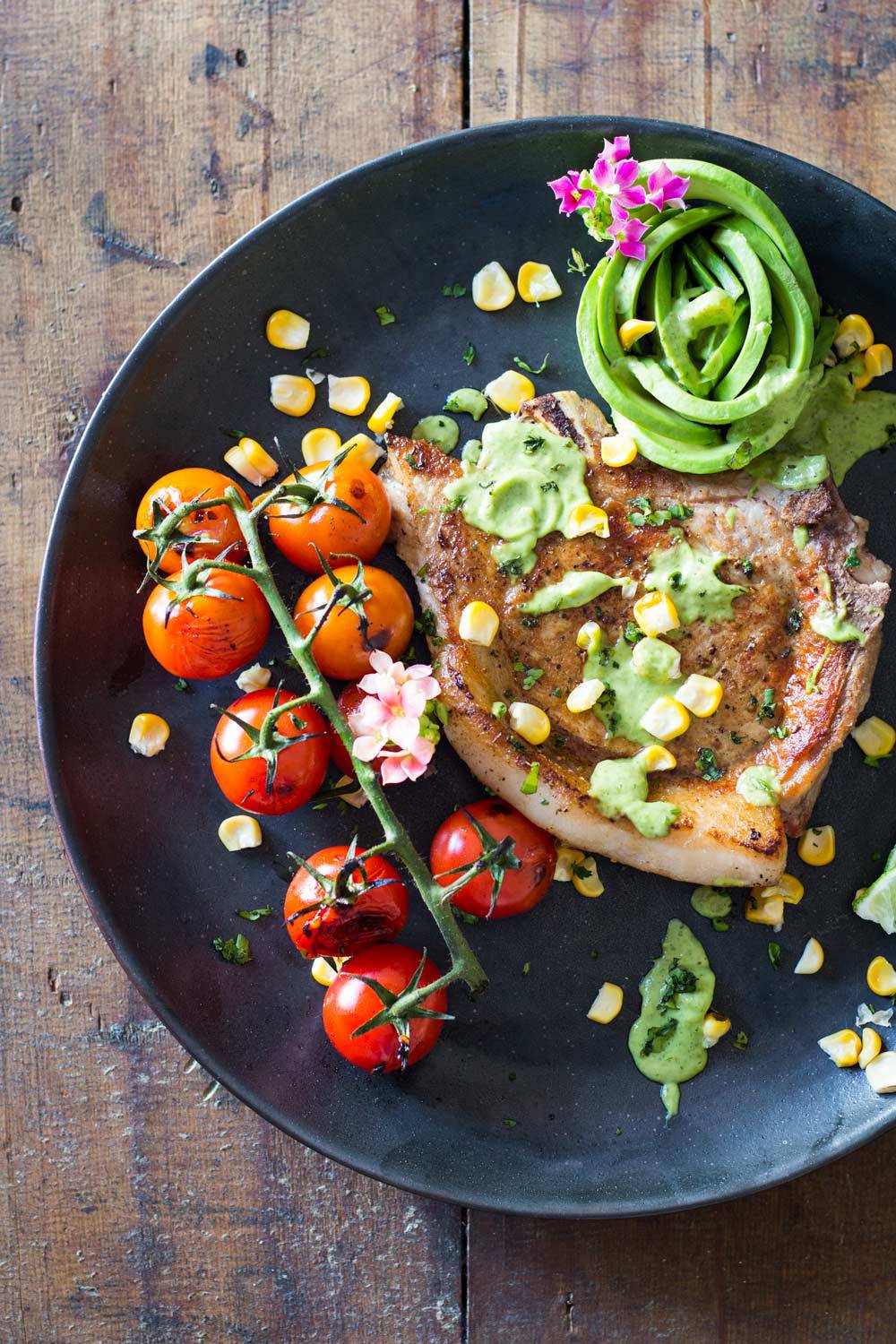 Bacon Wrapped Sausage Stuffed Pork Tenderloin by Healthy World Cuisine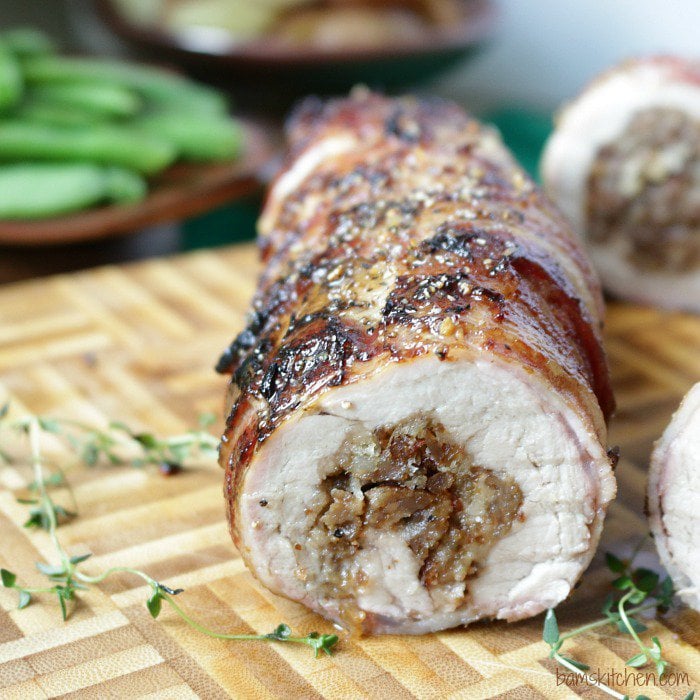 Mom's Best Pork Dumplings by Omnivores Cookbook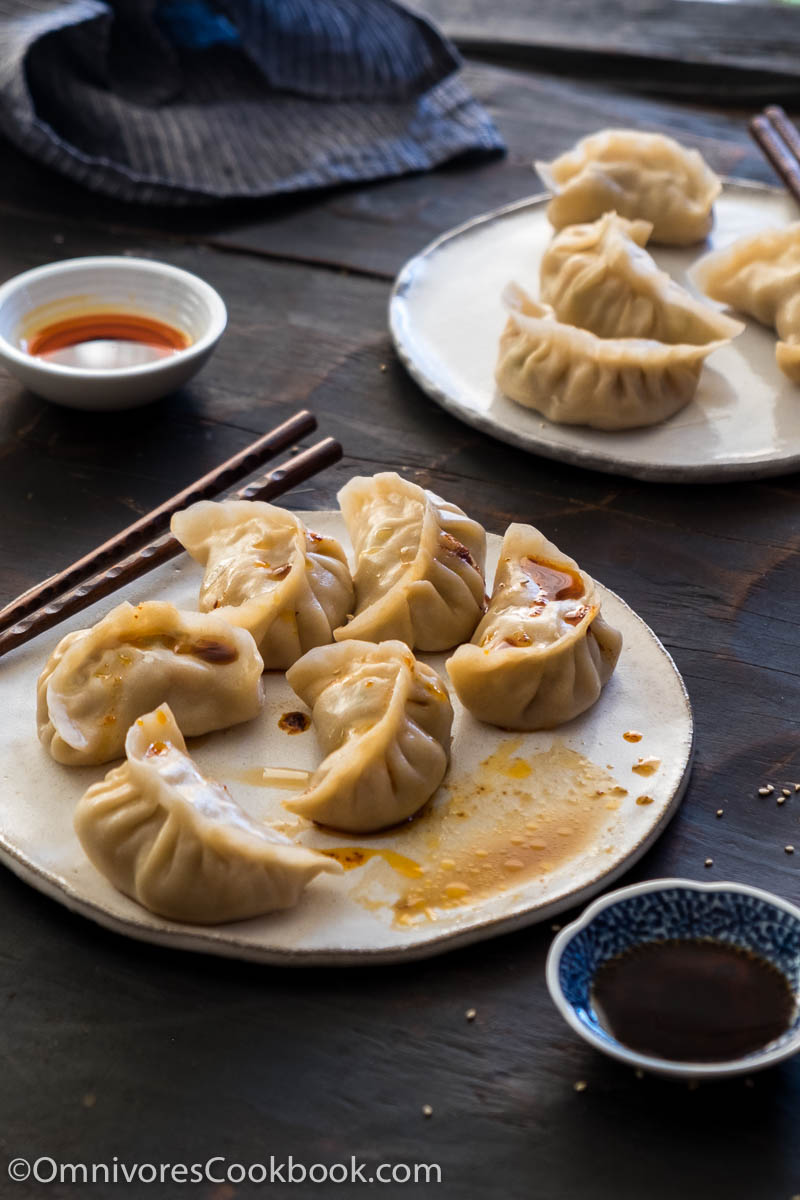 Sheet Pan Brown Sugar Pork Chops by Seasonal Cravings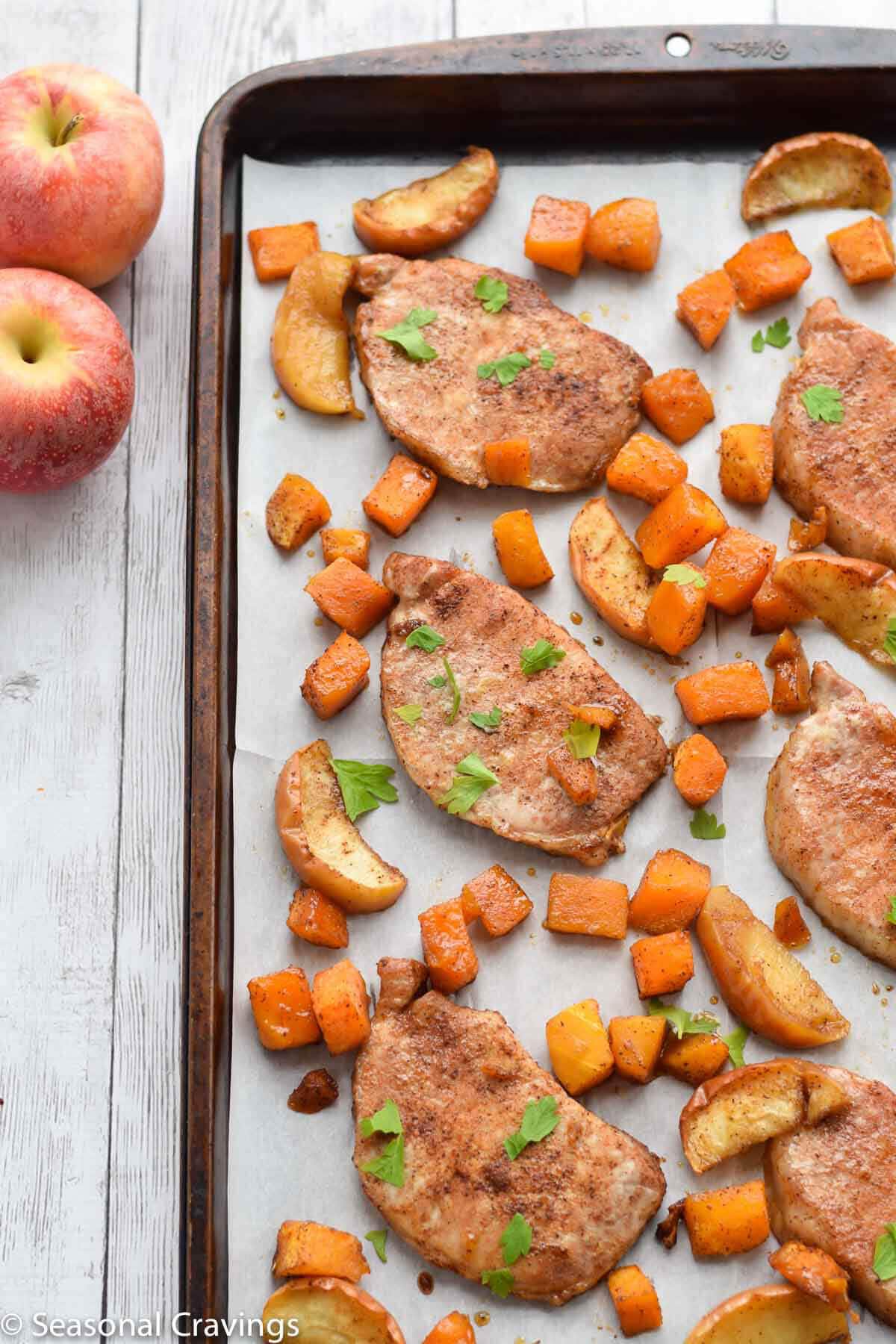 Easy Pork Shiitake Mushroom Stir Fry by Healthy World Cuisine

Rosemary Herbed Pork Chops with Shallot Wine Sauce by Healthy World Cuisine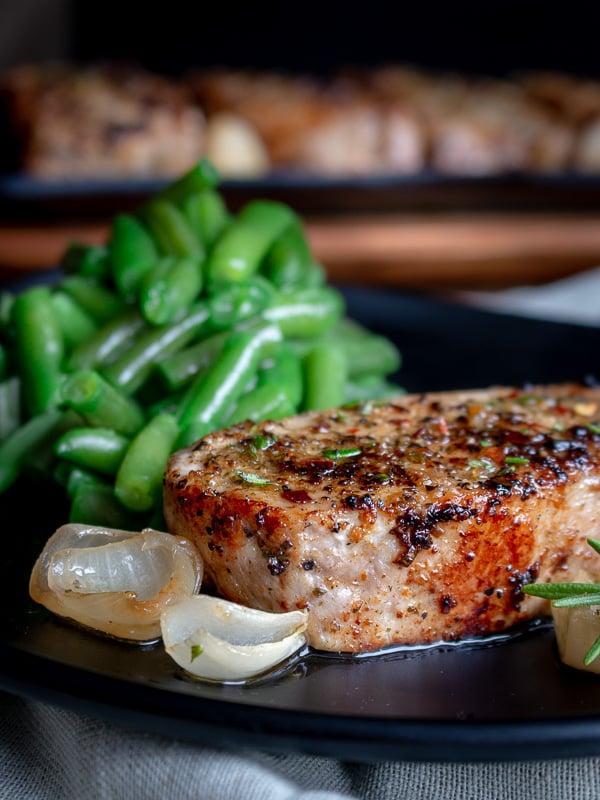 Pork Skewers in Marinade (Kontosoùvli) by Culinary Flavors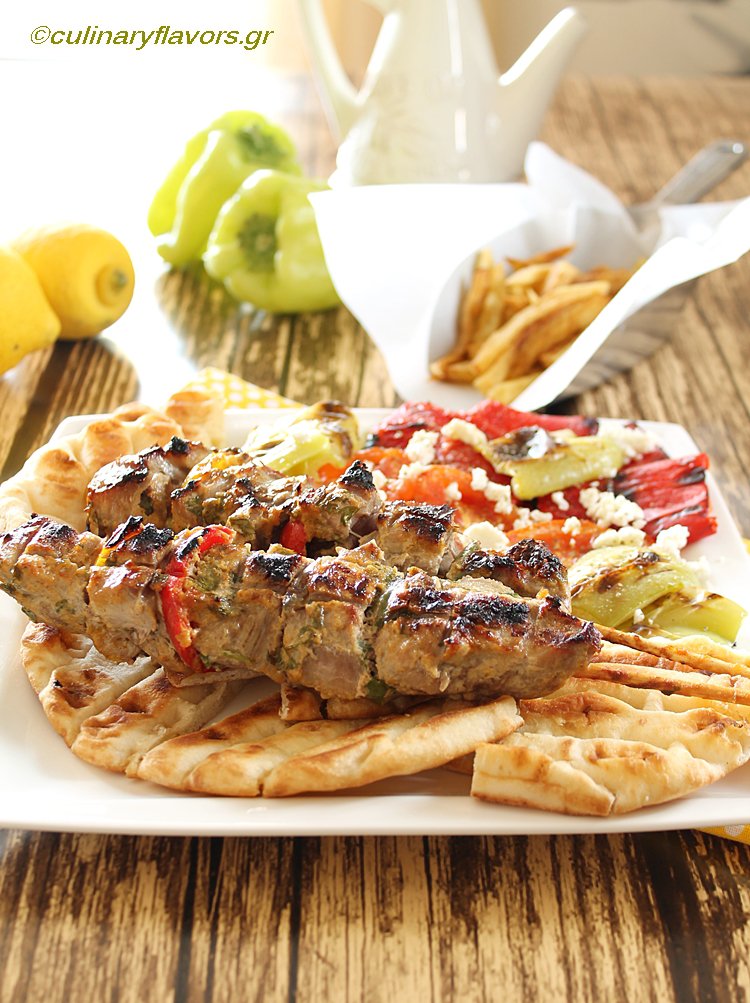 Spicy Pork Ribs by Hapa Nom Nom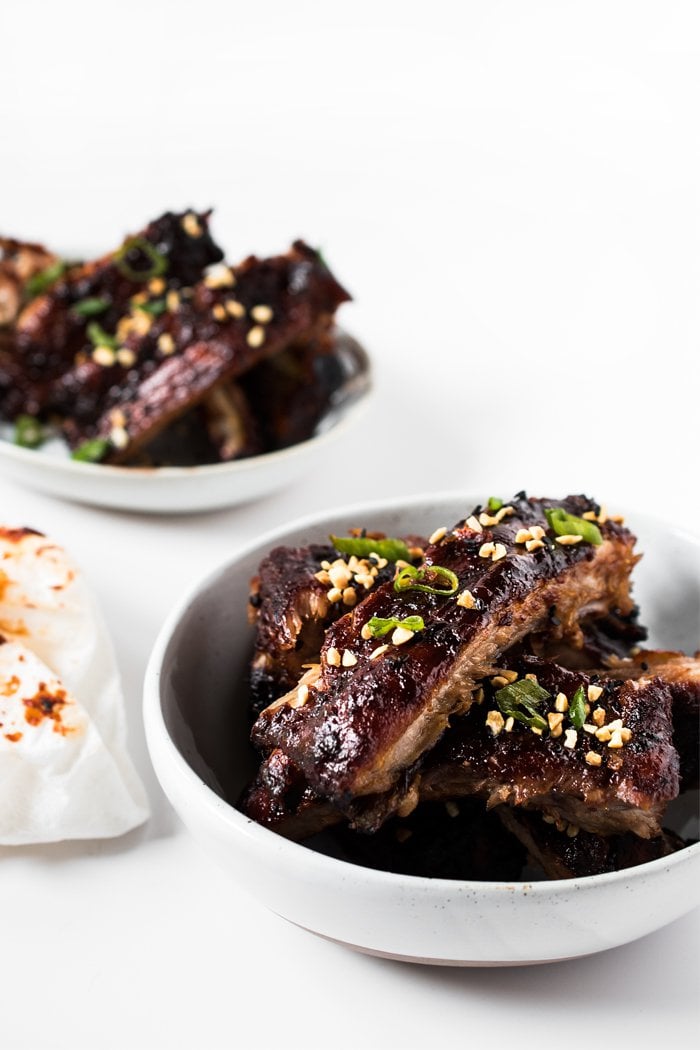 We hope you enjoyed these 22 Easy Dinner Party Pork Recipes. Please feel free to share these recipe inspirations on social media and give tribute to PORK, the other white meat.