Summer Grilling and Chilling Recipes from an amazing group of foodies that are healthy, easy and perfect for the grill or BBQ. Let's Get this PARTY started!

The holidays are sneaking up on us… We have Memorial Day, Father's Day, Fourth of July weekend and all the graduation parties, showers and festivities.
You need to be armed with some delicious Summer Grilling and Chilling Recipe so you are ready for action. We are certain you will find something you like here. We have a grilled poultry, fish, lamb, beef, vegan options, grilled veggies, grilled appetizers and even grilled desserts. Heck why dirty the kitchen, when you can take the party outside!
Whether you have a BBQ grill, gas grill or even a small mini yakitori style grill, we have something fun and delicious for everyone to enjoy.
We love using the grill/BBQ all year around and it is not uncommon to see us shoveling a snow path out to the grill. However, we really are "fair weather grillers". We love the sunshine and the warm spring summer days to really get the culinary juices flowing.
There is no better way to enjoy the Summer Grilling and Chilling Recipes, then to get the party started with a couple of refreshing cocktails to get this party started.
Cherry Moscato Slush from Salt and Lavendar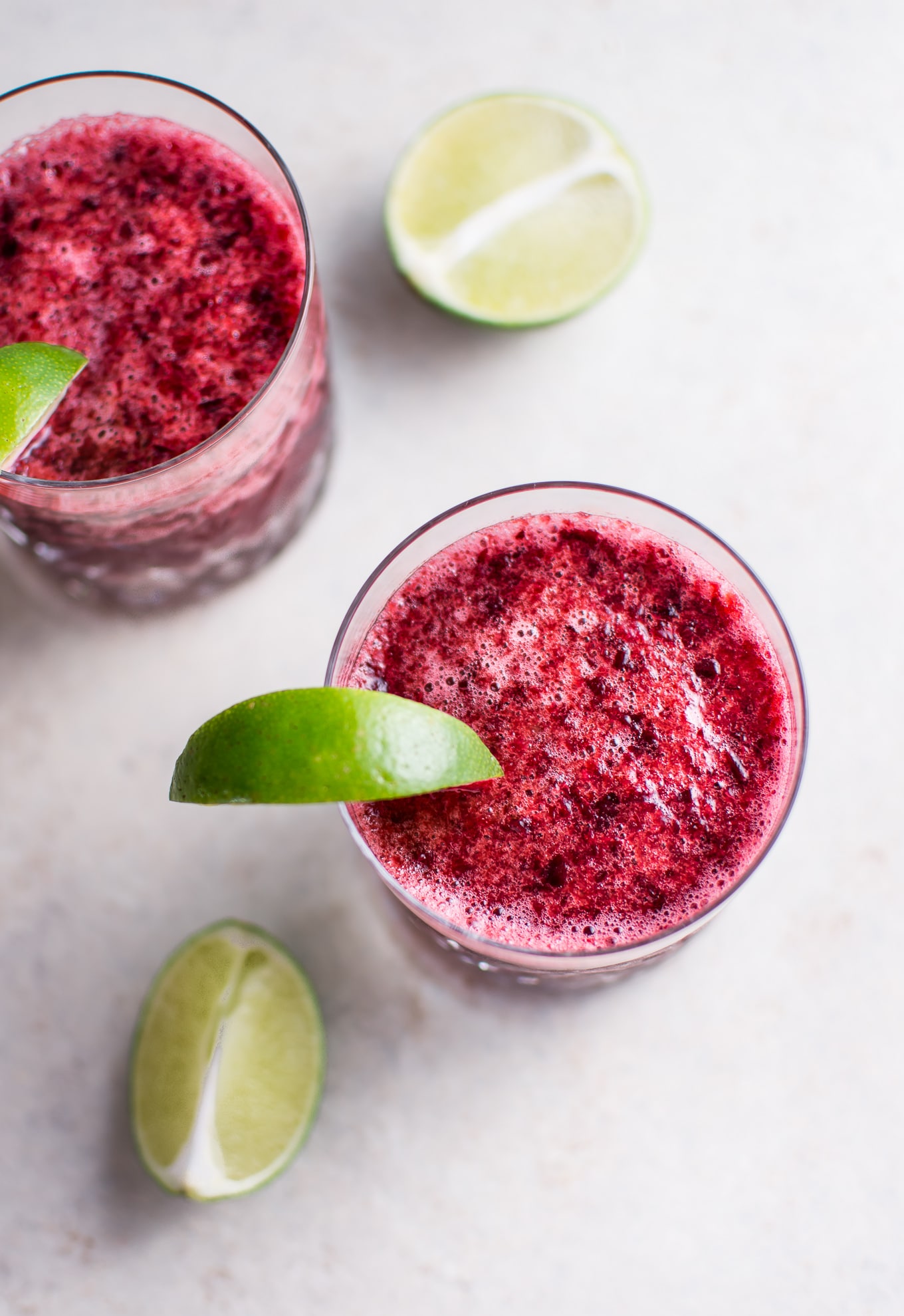 Sparkling Blueberry Elderflower Sour Cocktail from The Flavor Bender.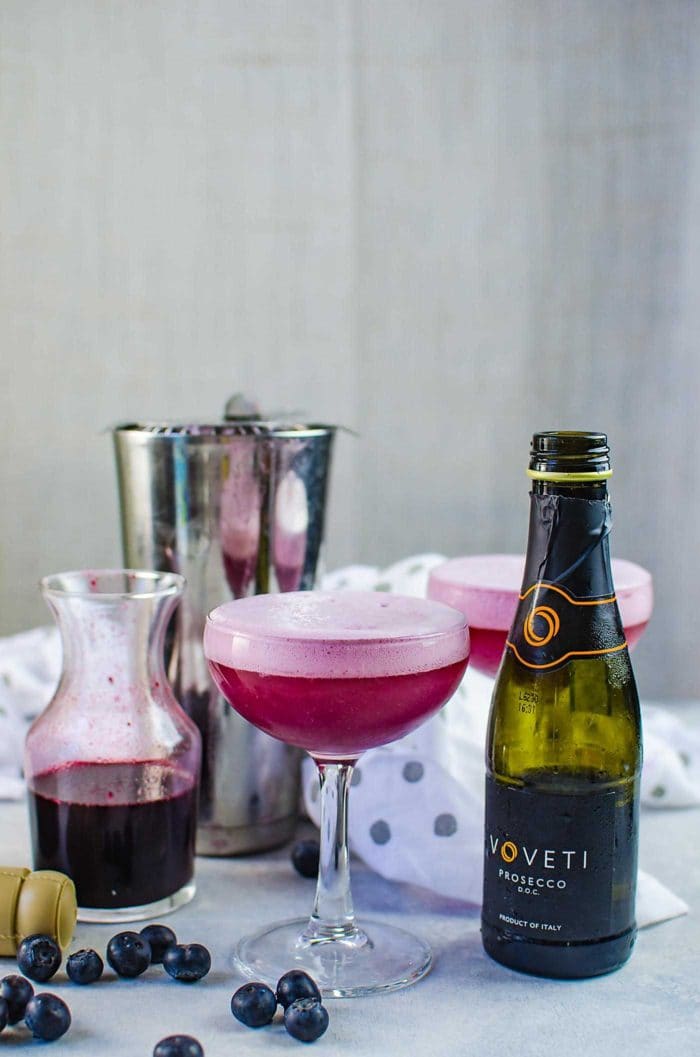 Frozen Peach Margaritas with Ginger Sugar Rim by Fearless Dining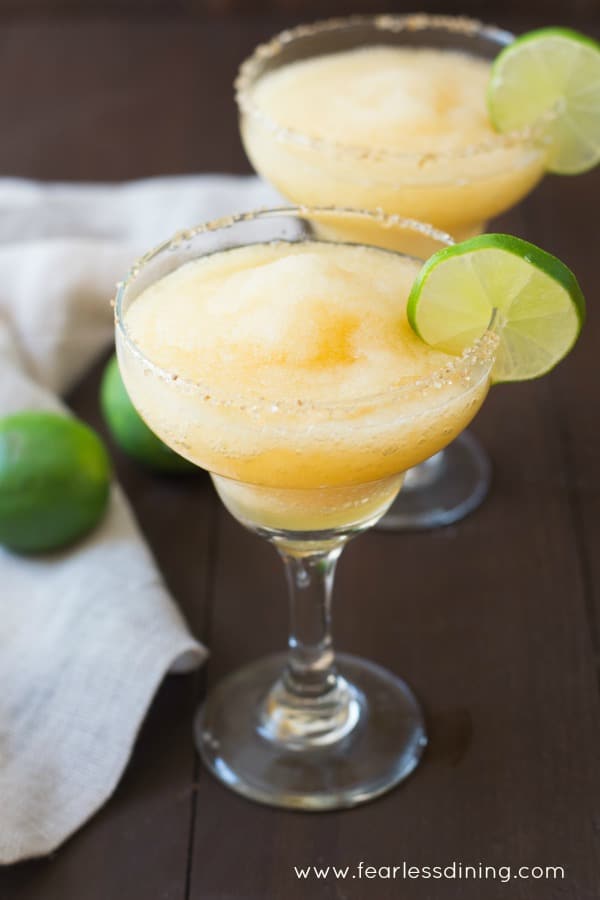 Blue Elephant Chili Cocktail by Healthy World Cuisine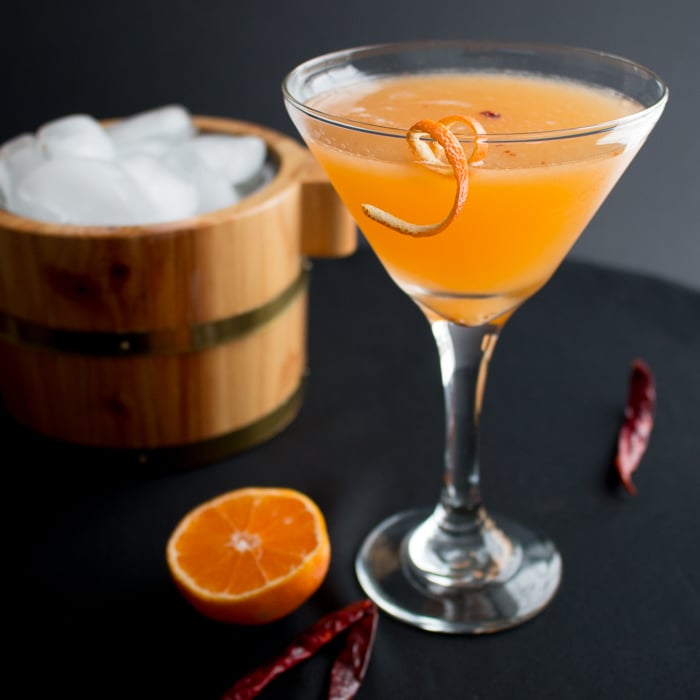 Now on to the starters and appetizers…
Grilled Asparagus Salsa by Simply Fresh Dinners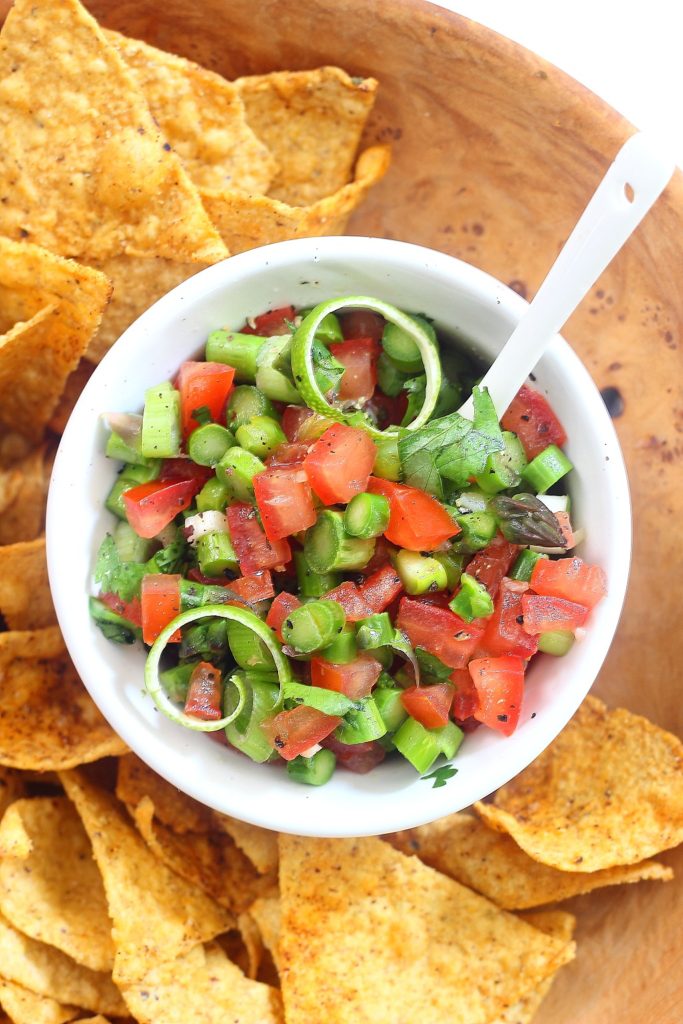 Homemade Chorizo Stuffed Mushrooms by Healthy World Cuisine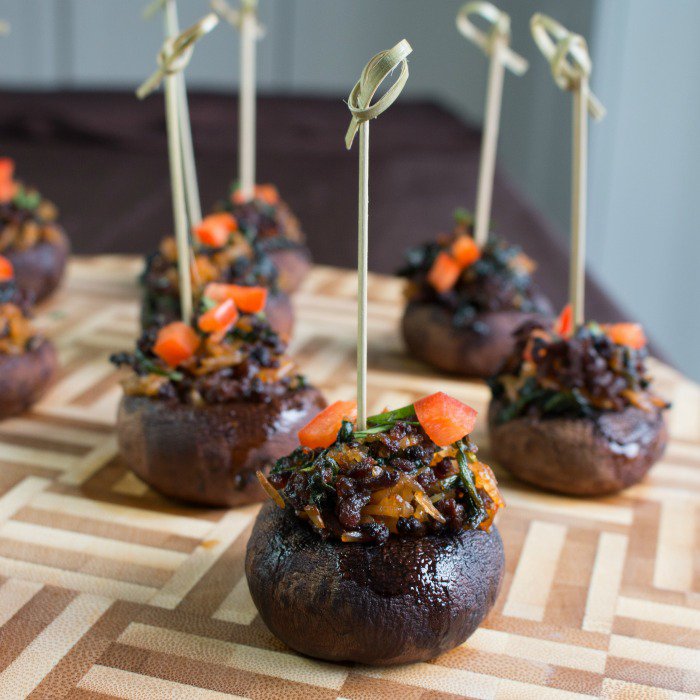 Chargrilled Halloumi Prosciutto Wrapped Nectarine and Balsamic Glaze by Healthy World Cuisine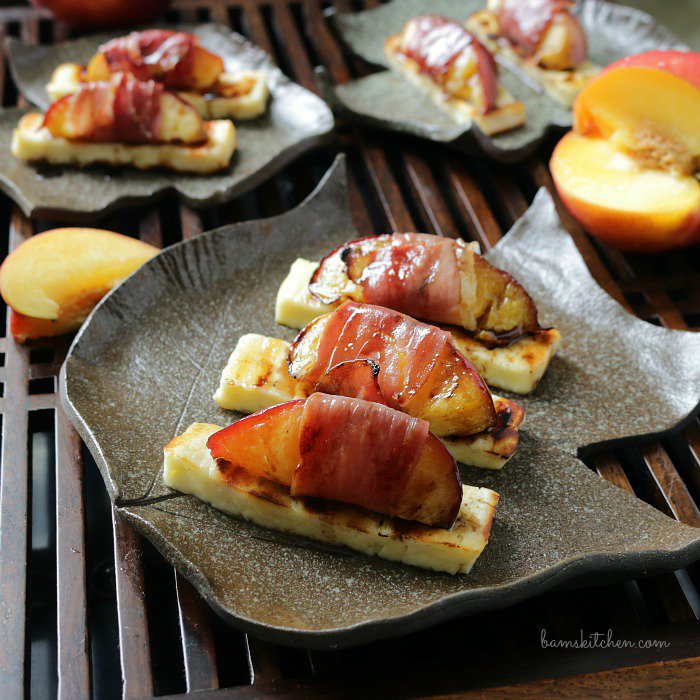 Grilled and BBQ Main Dishes
Spicy Bourbon Peach BBQ Chicken by Girl and the Kitchen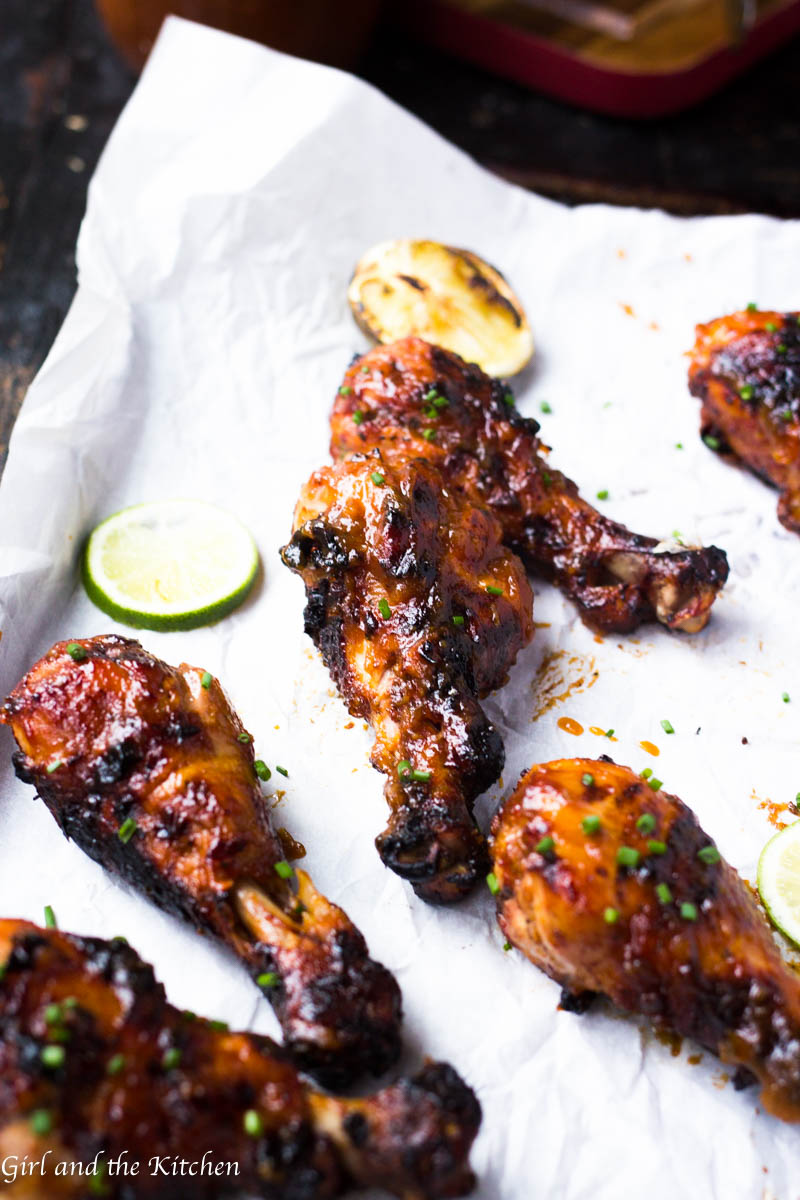 Wasabi Bloody Married Flank Steak by Healthy World Cuisine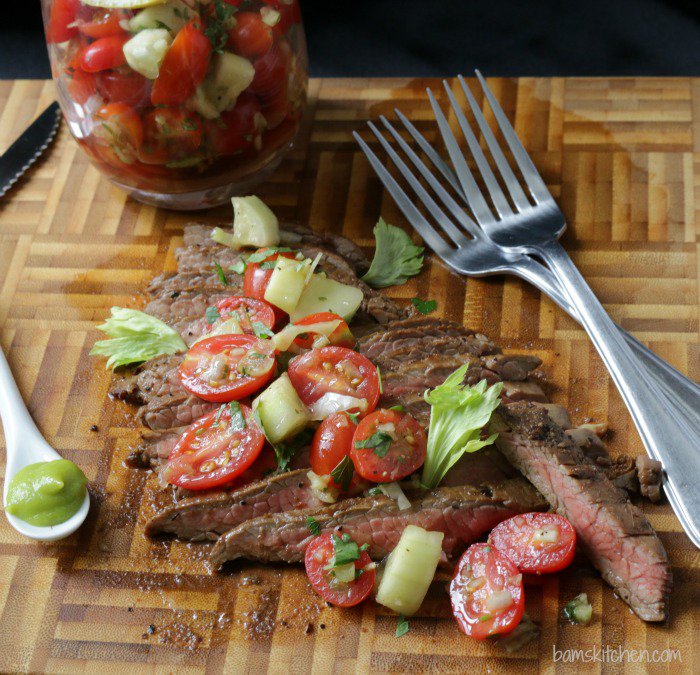 Chipotle Grilled Chicken Salad by Hostess at Heart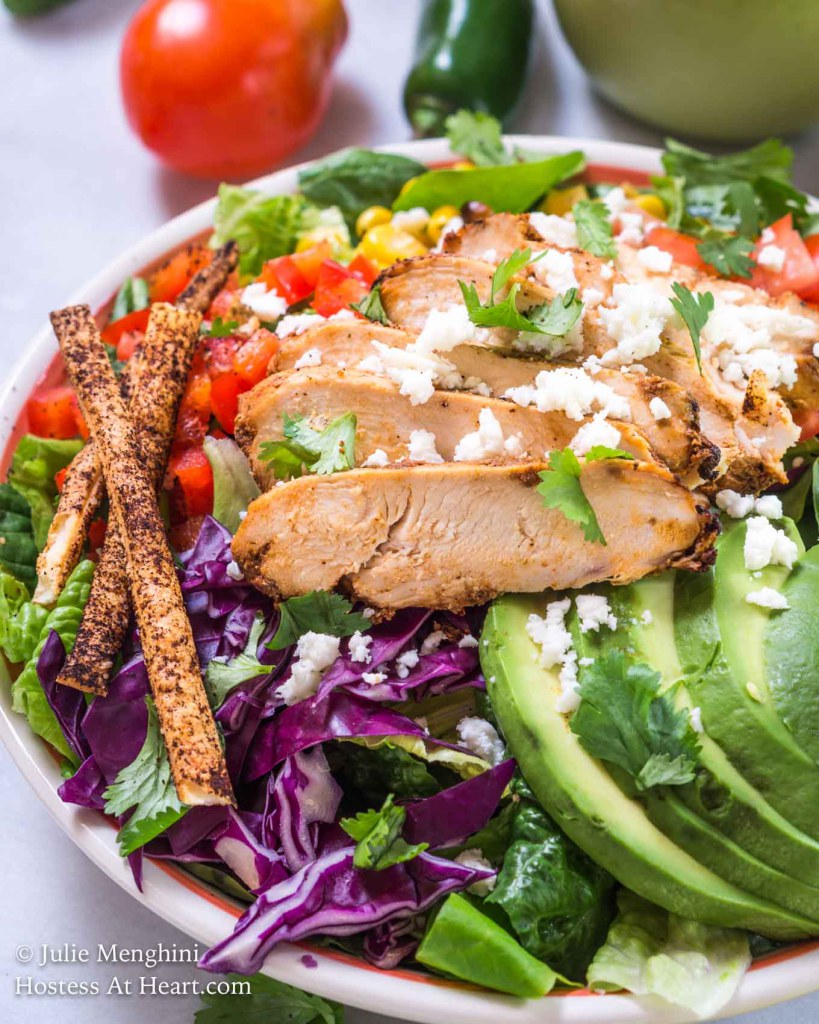 BBQ Oolong Tea Smoked Chicken by Healthy World Cuisine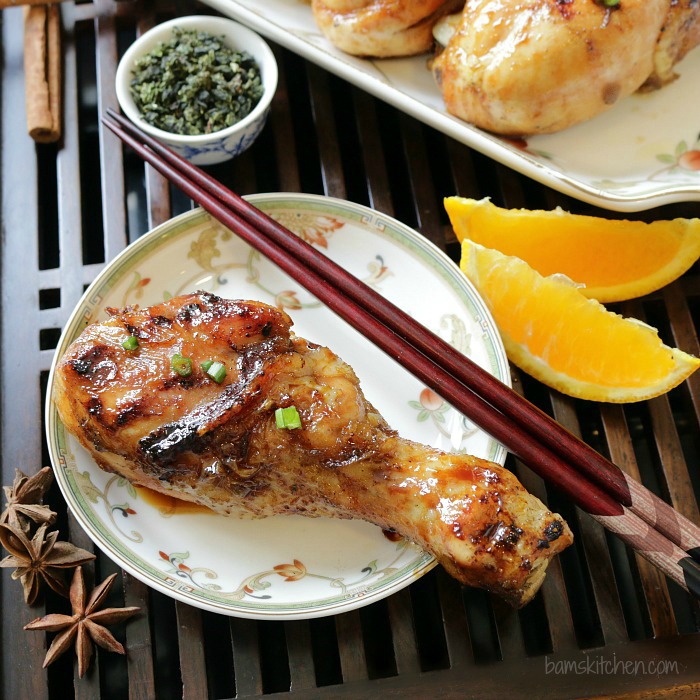 Mediterranean Grilled Avocado Stuffed with Chickpea and Tahini from Food Faith and Fitness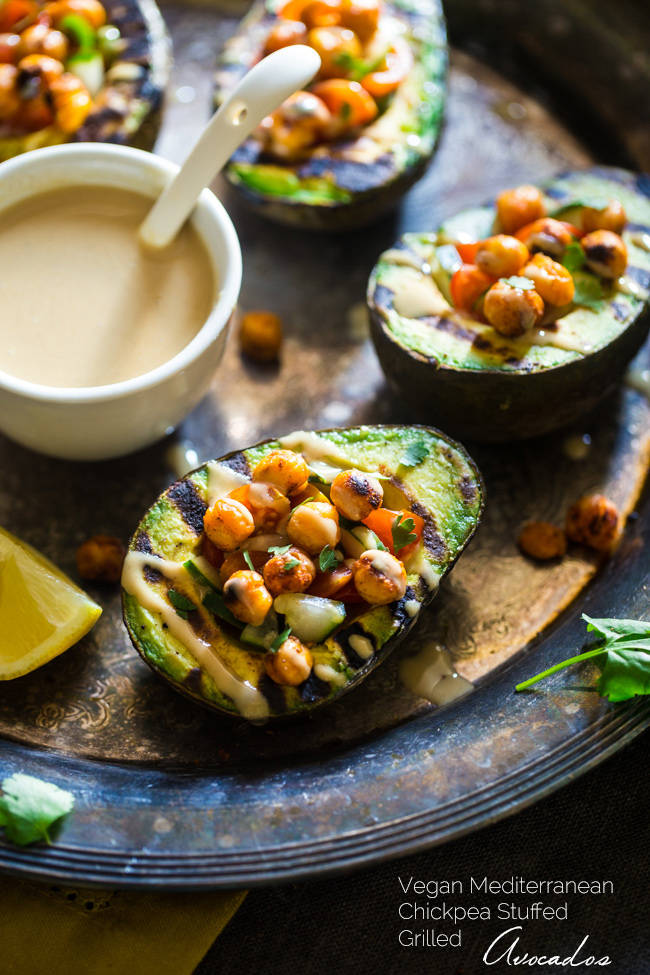 Bacon Wrapped Sausage Stuffed Pork Tenderloin by Healthy World Cuisine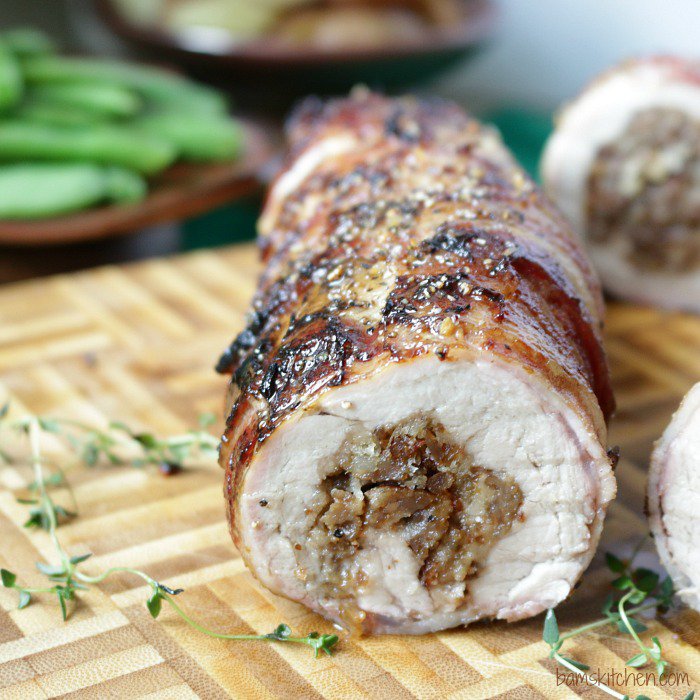 Grilled Chicken Breasts with Black Bean Sauce by Omnivores Cookbook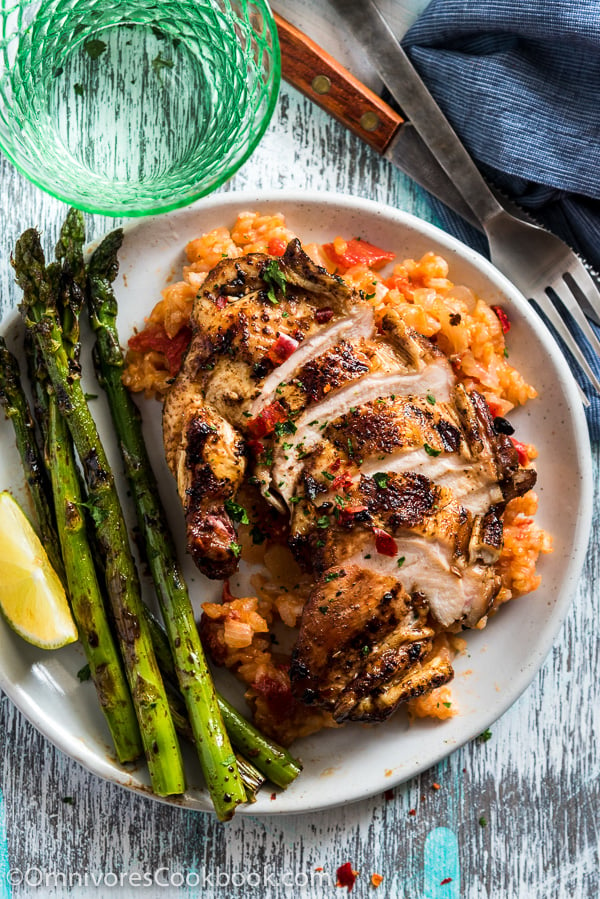 Mediterranean Red Snapper Packets by Healthy World Cuisine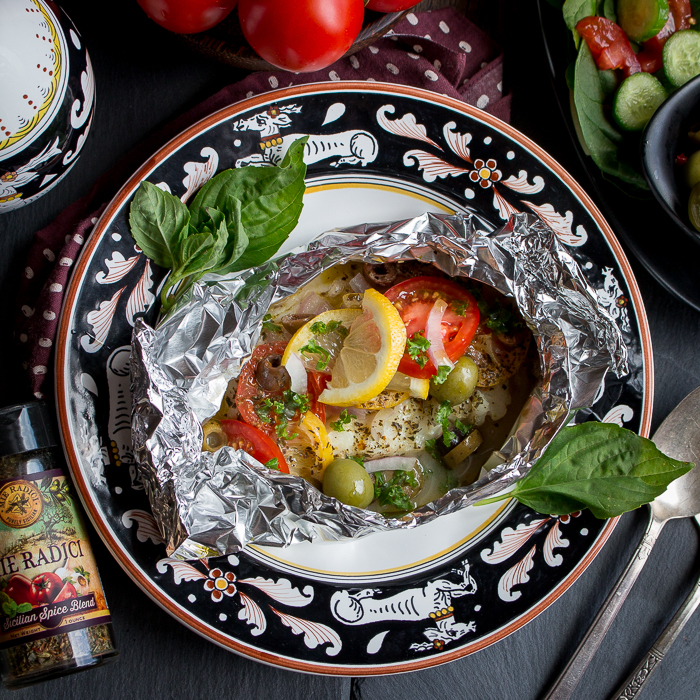 Grilled Hoisin Lamb Loin Chops by Kevin is Cooking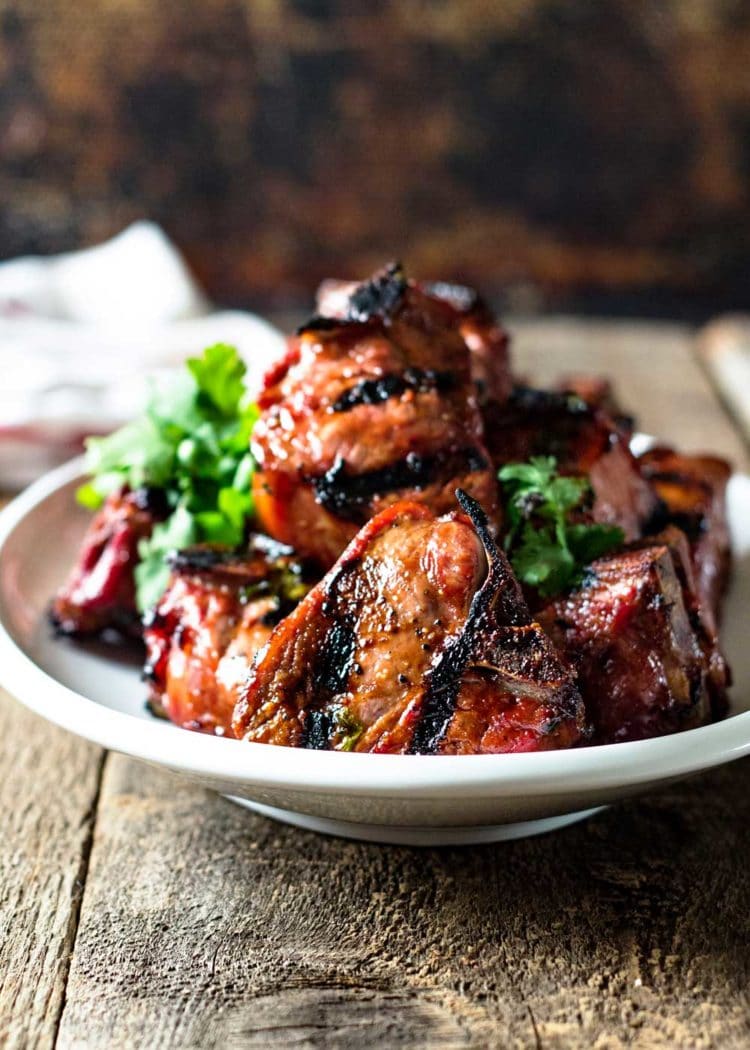 Peking Glazed Beer Butt Chicken by Healthy World Cuisine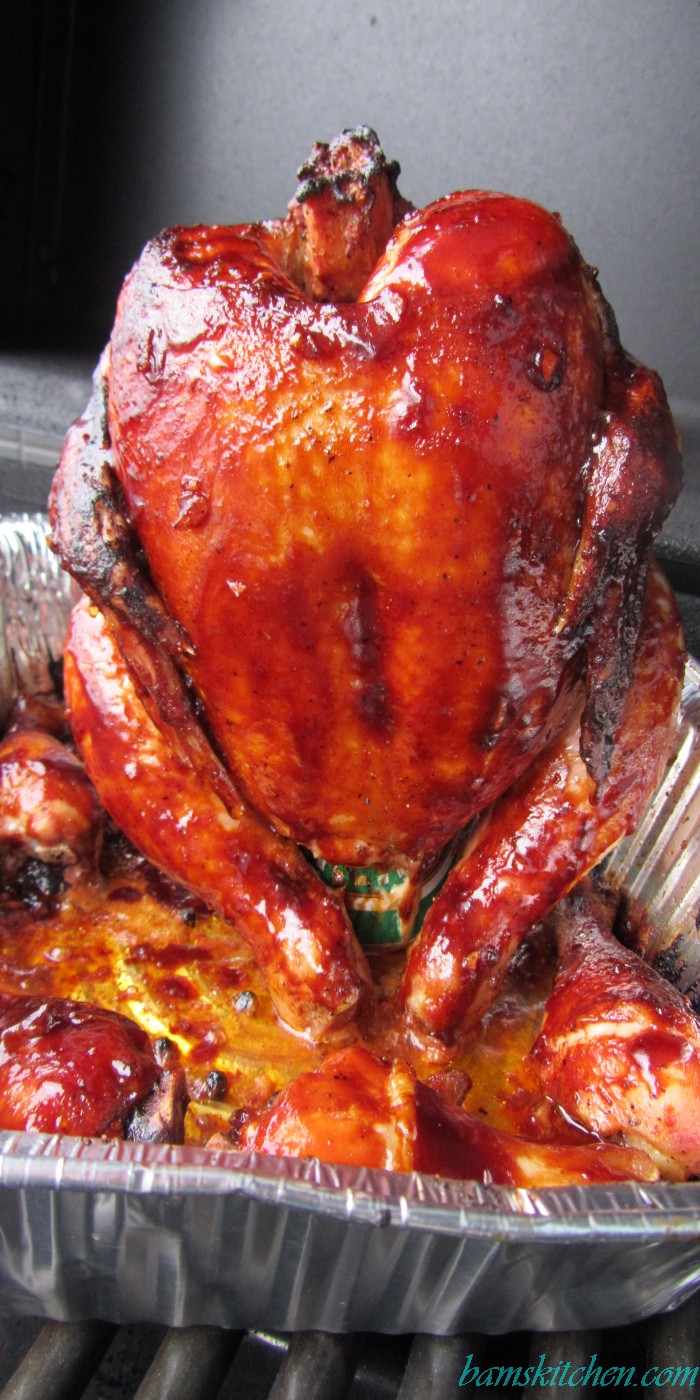 Healthy Grilled Adobo Chicken Burgers by Cotter's Crunch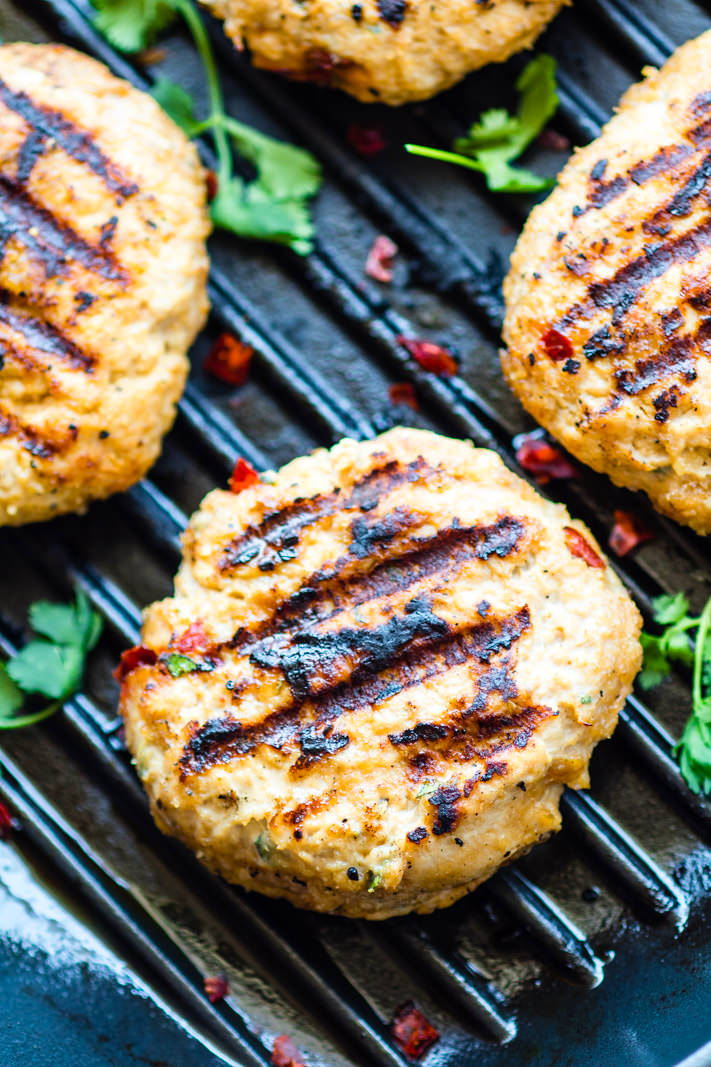 Yakitori Japanese Grilling by Healthy World Cuisine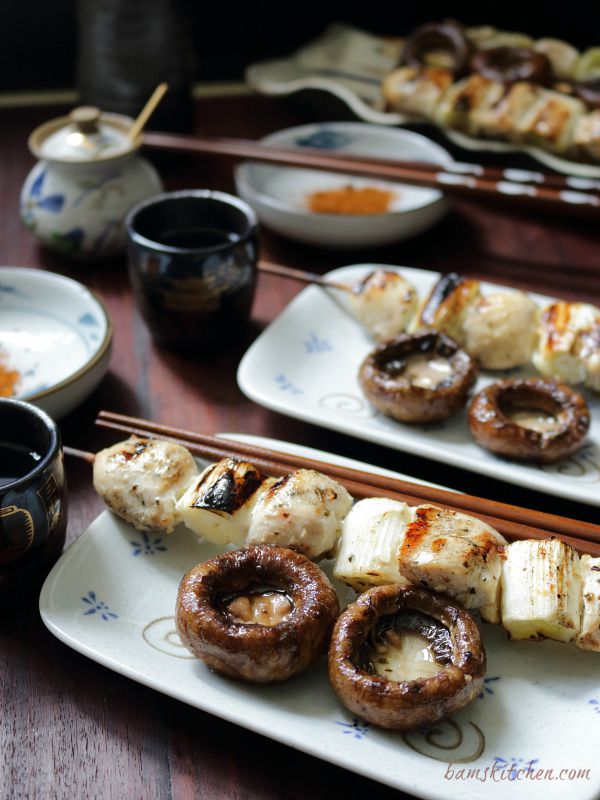 Lemon Grilled Chicken Breasts by Side Walk Shoes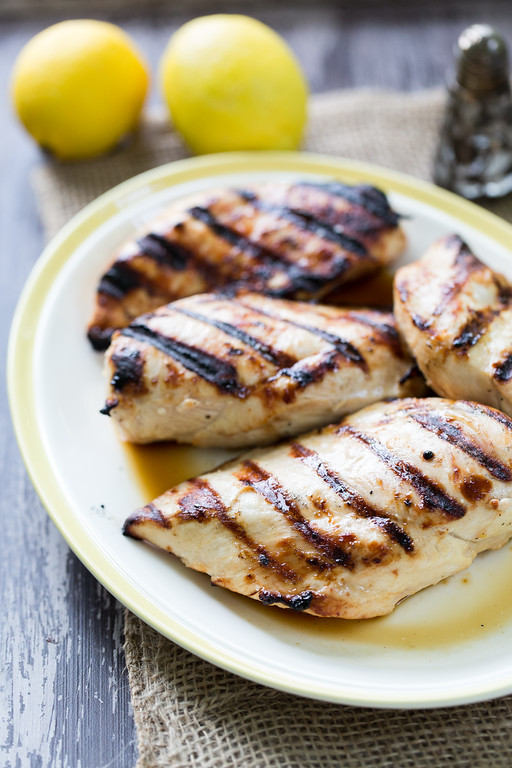 Grilled Flank Steak with Thai Style Chimichurri by Healthy World Cuisine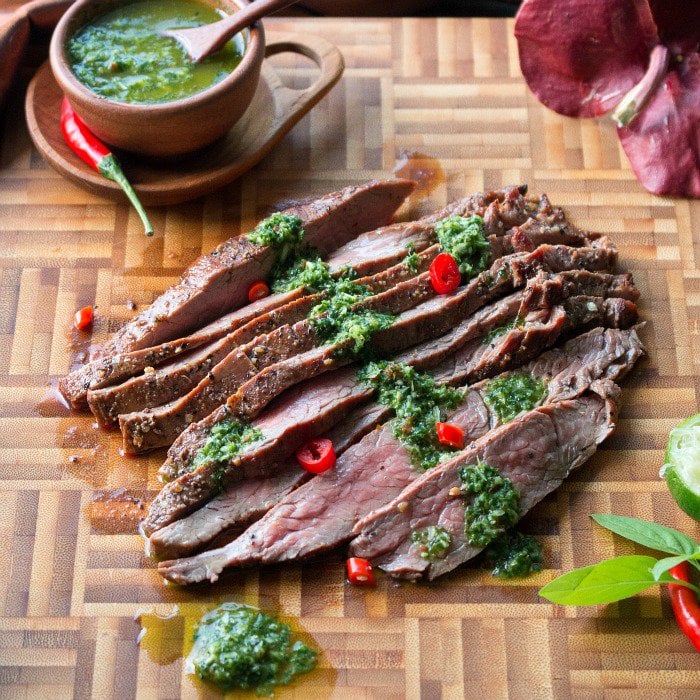 FAB BBQ Seasoning for Everything…
Homemade BBQ Seasoning Mix by Take Two Tapas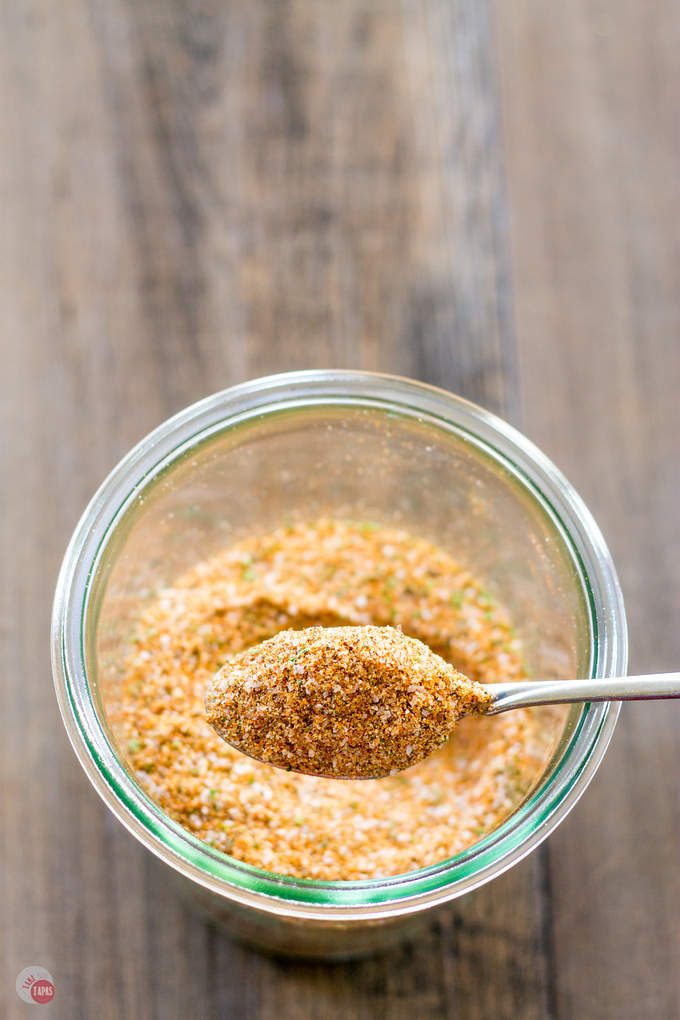 Slamming Side dishes…
Grilled Mexican Street Corn Elote by Beyond Mere Sustenance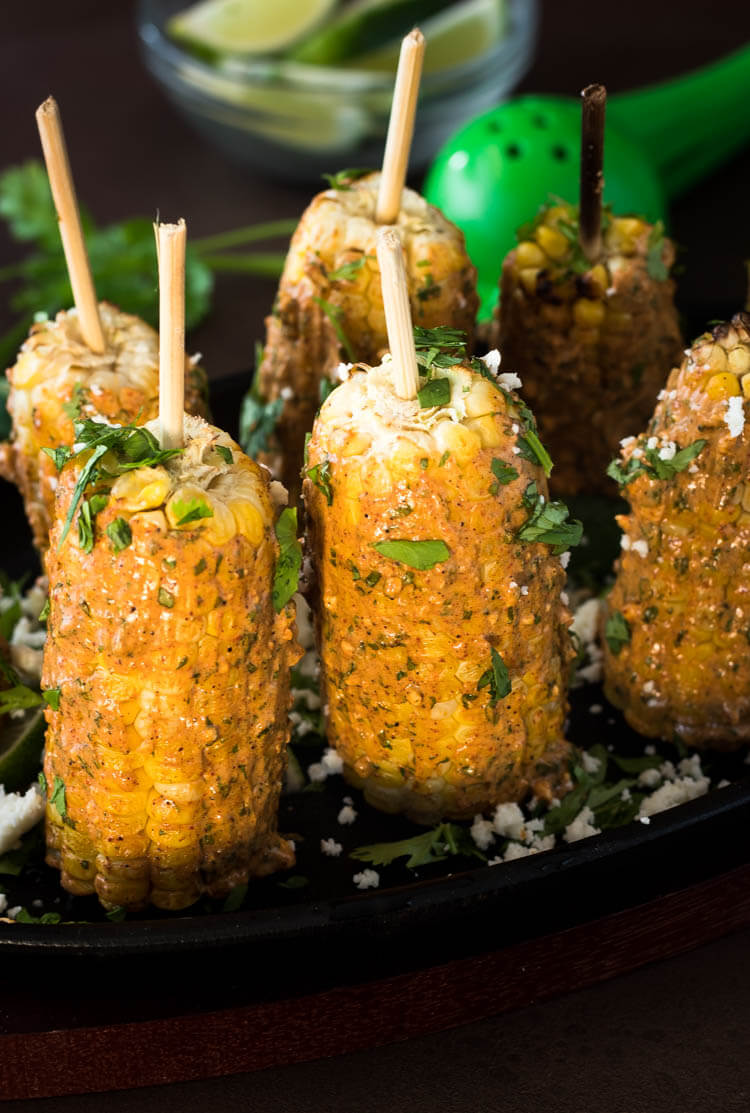 Super Easy Grilled Asian Eggplant by Healthy World Cuisine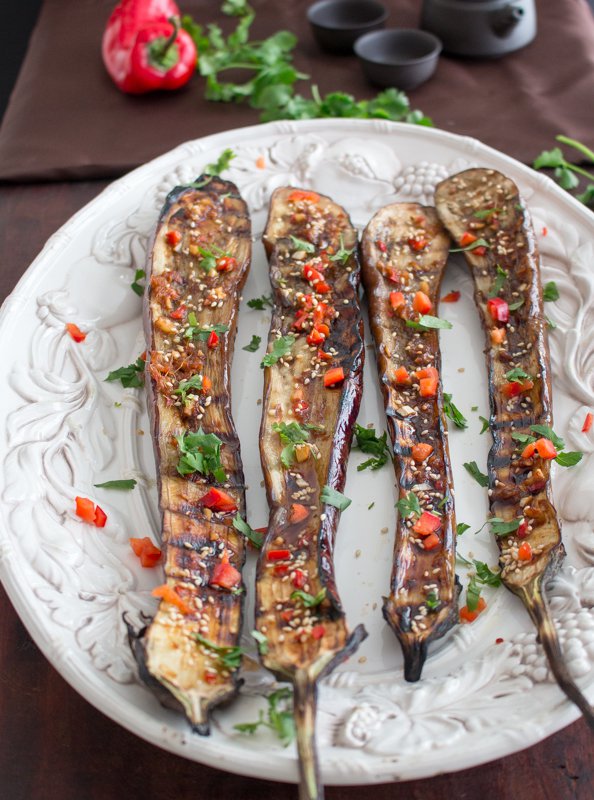 Grilled Chili Lime Okra by Healthy World Cuisine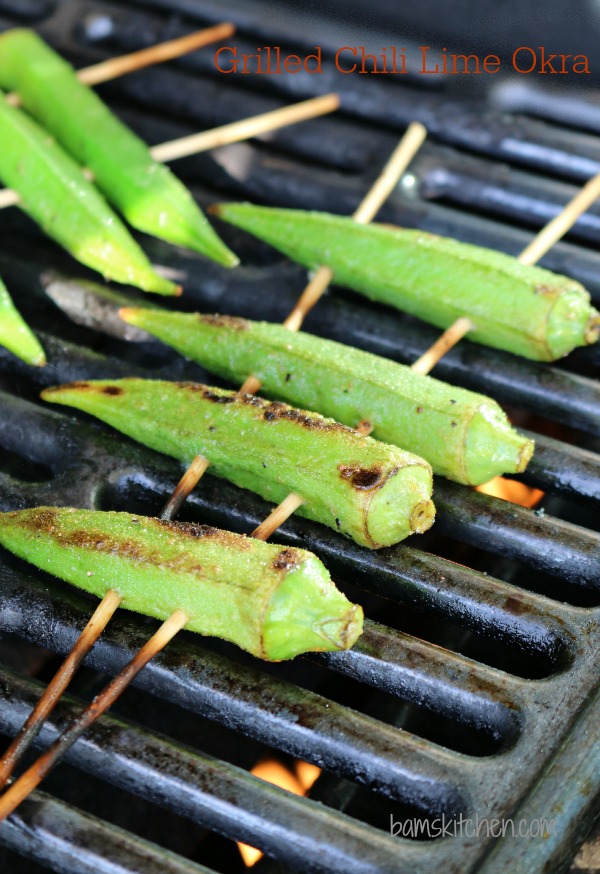 Grilled Potato Salad with Sweet Mustard Dressing by Garden in the Kitchen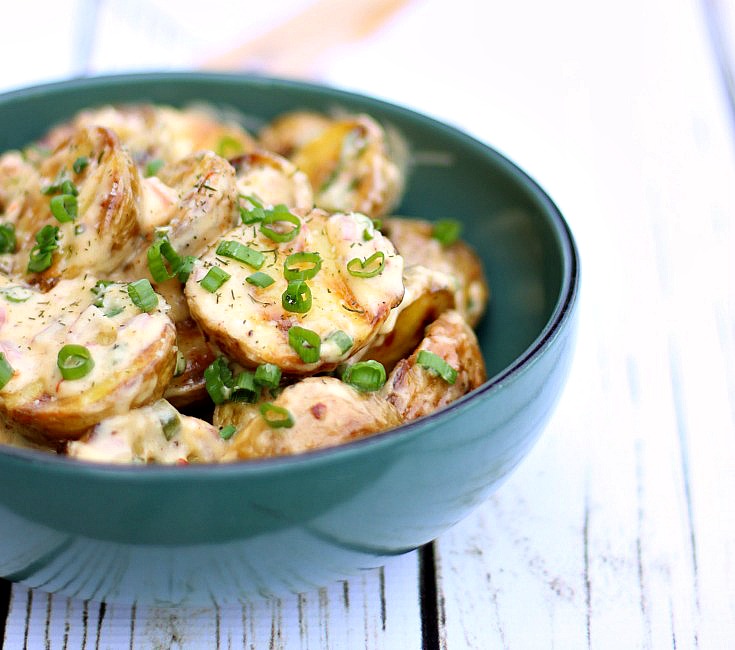 Thai Grilled Watermelon Salad by Healthy World Cuisine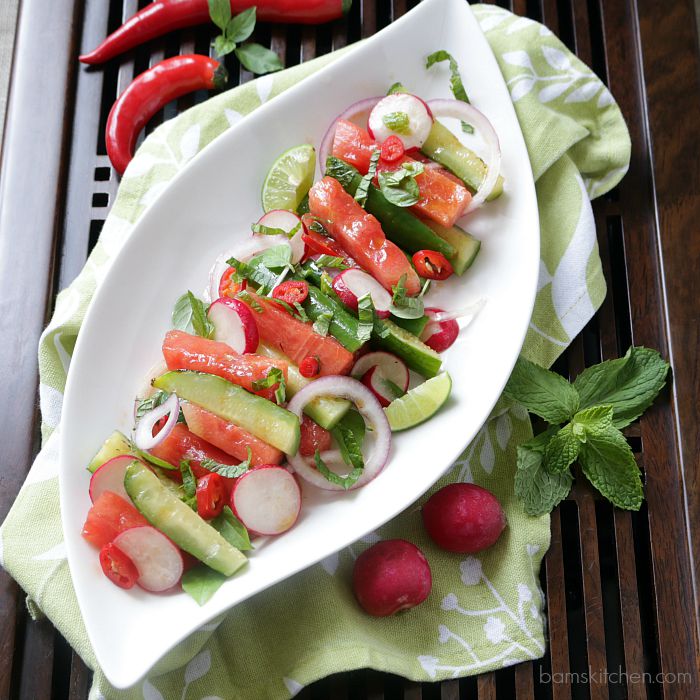 Grilled Shishito Peppers by The View From the Great Island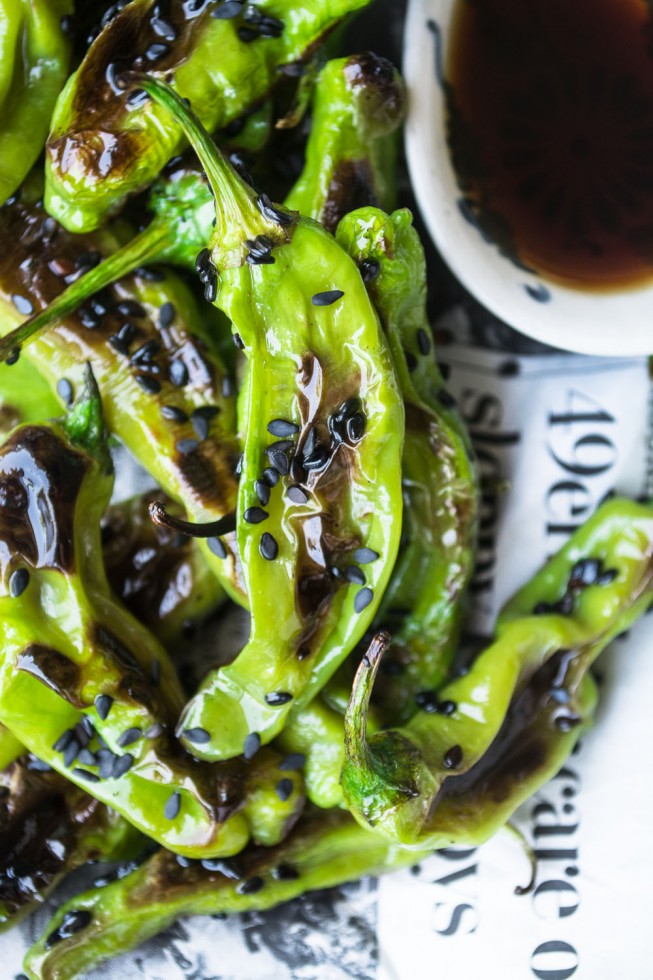 Dazzling Dessert
Grilled Peaches and Yogurt Cream by The Foodie Affair