3 cups flour (plus a little more for kneading)
1 teaspoon salt
1/2 cup cold water
1 egg beaten
1 teaspoon vinegar
3 tablespoons butter or shortening
Step 1: In a small bowl beat egg, and add water and vinegar and mix together.
Step 2: In a large bowl mix the dry ingredients of flour and salt. Add butter and use a blender to mix.
Step 3: Add the egg, water, vinegar mixture to the dry ingredients and mix with blender until just combined.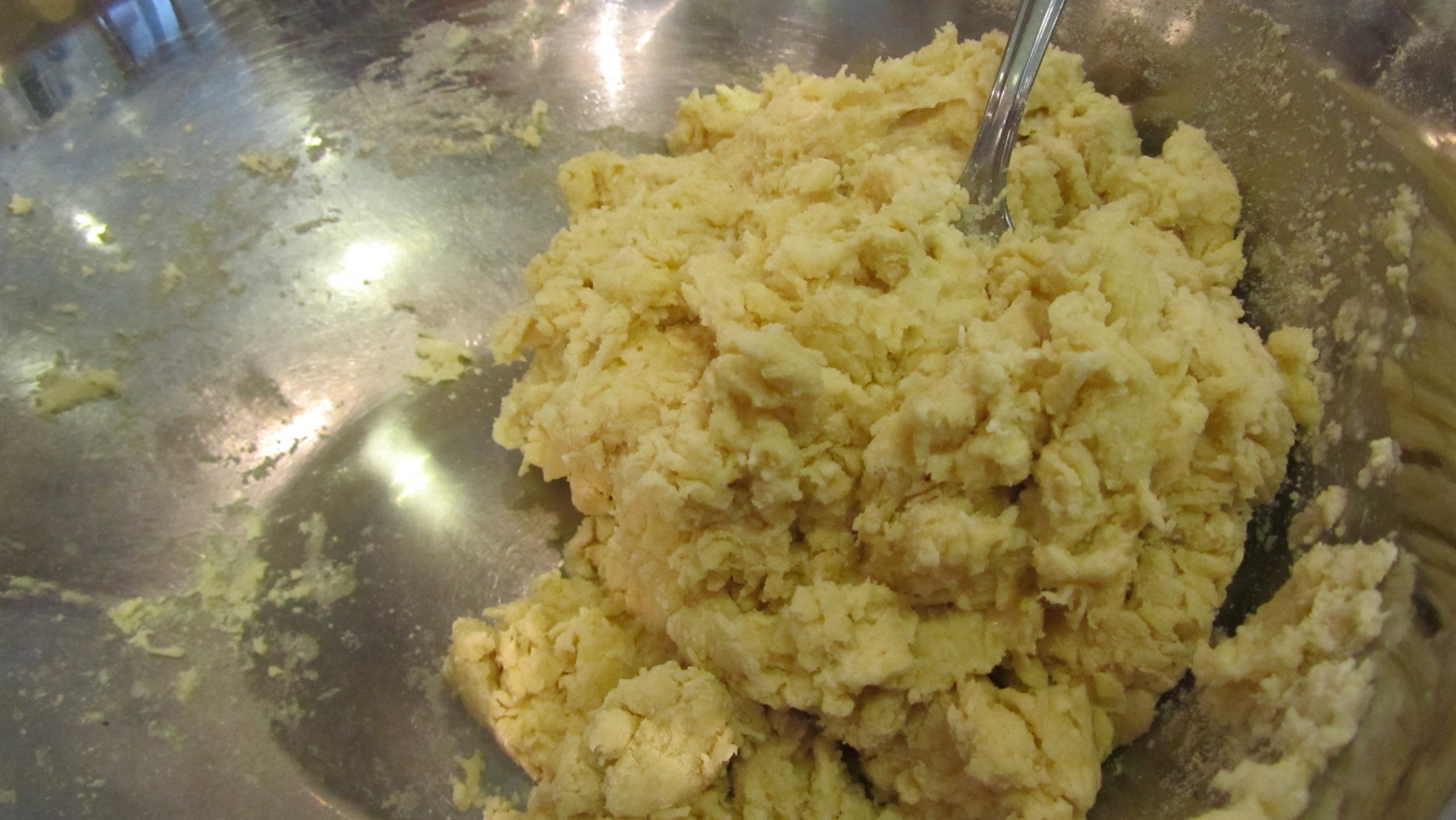 Step 4: On a clean and floured surface lay out the dough and kneed gently just a couple of times to bring the dough together.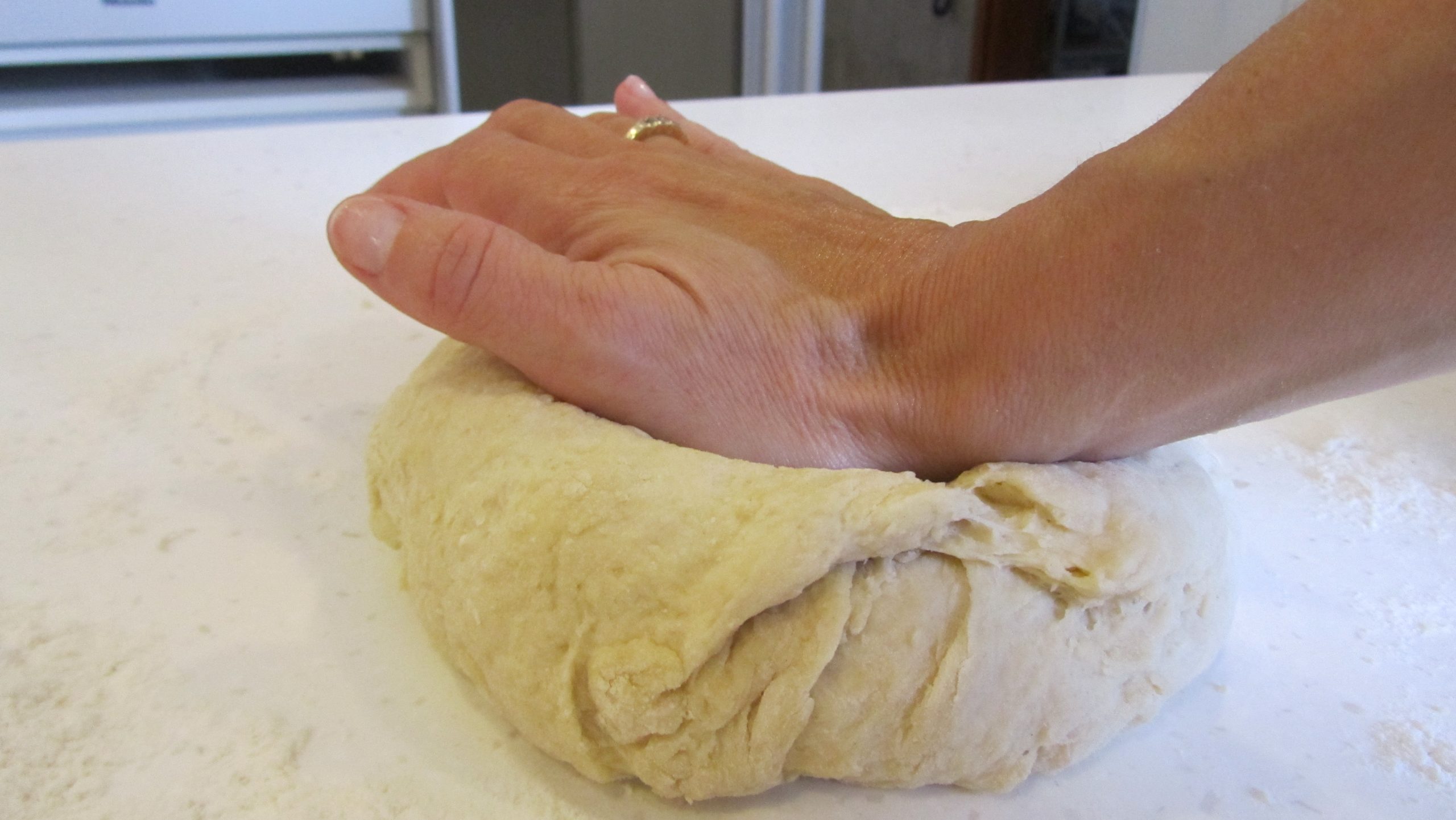 Step 5: Form the dough into a ball and wrap in plastic wrap and refrigerate for one hour. (During this time make your spiced Pumpkin and date empanadas filling-recipe below)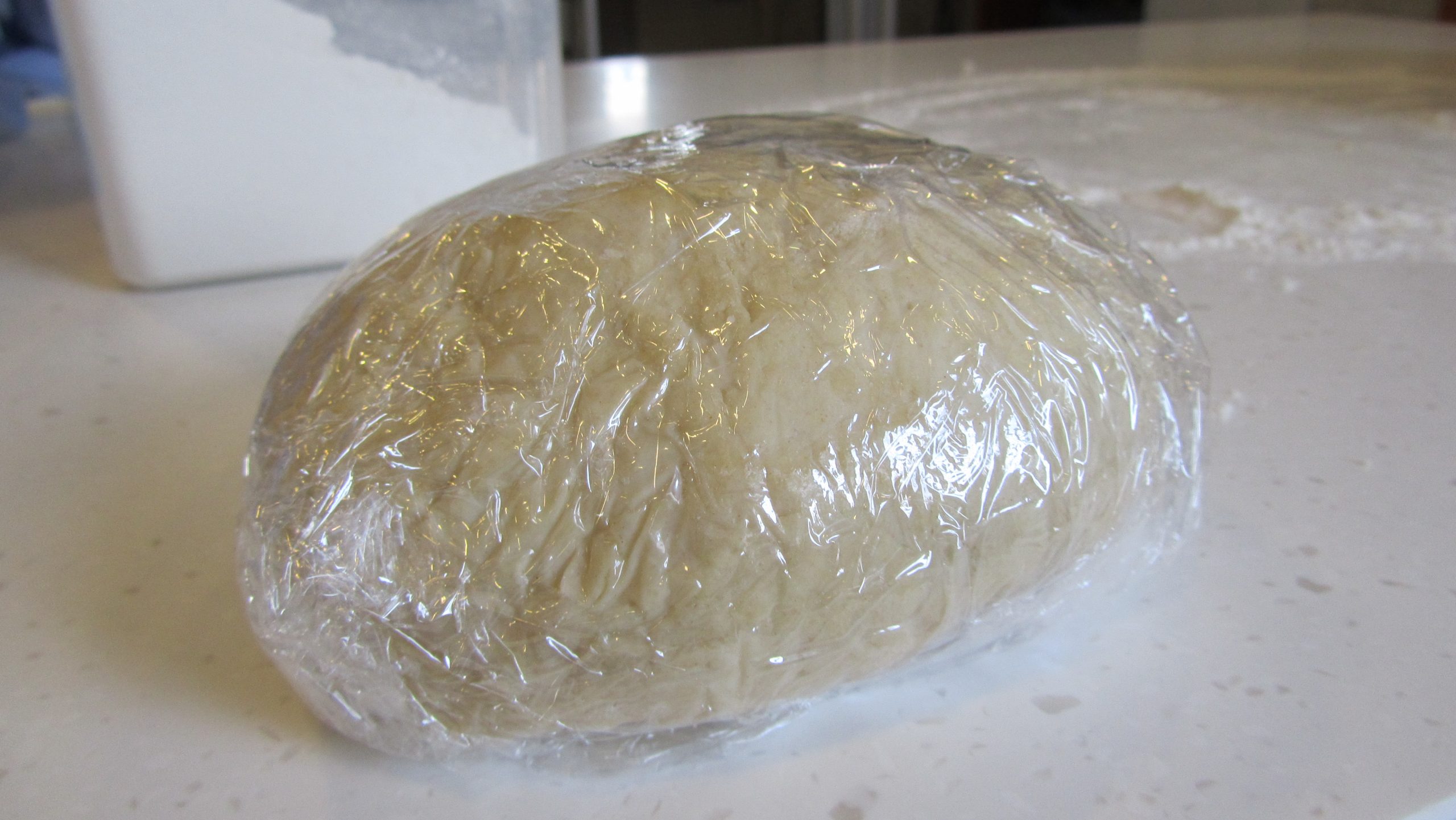 Step 6: Take dough out of refrigerators and pat flat with hands and then lightly dust with flour the surface you are setting it on and top and use rolling-pin to flatten dough.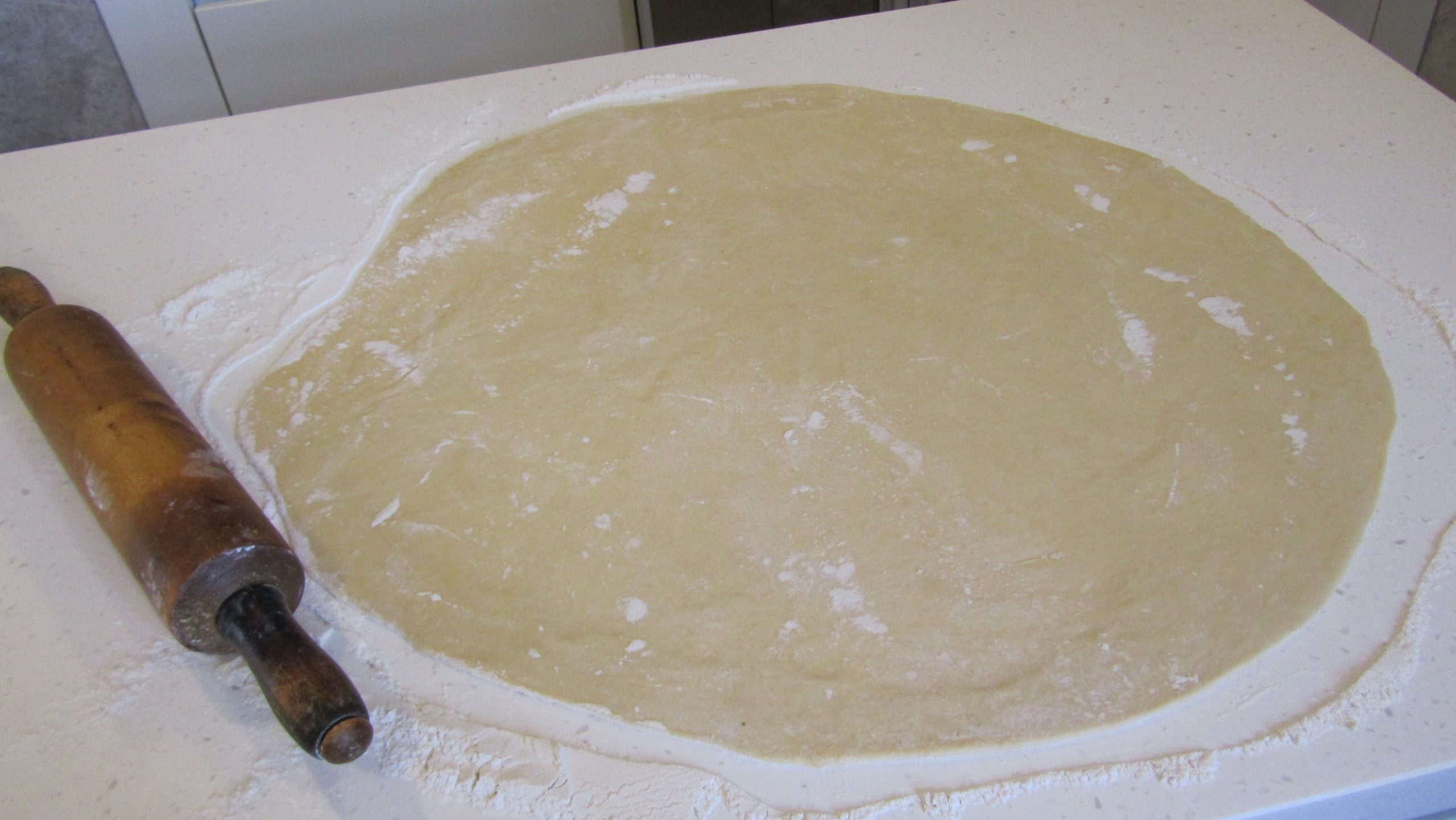 Step 7: Step use a drinking cup or any device you have to cut out round circles from your dough (Just make sure you dip your cup in flour before cutting the dough so it does not stick)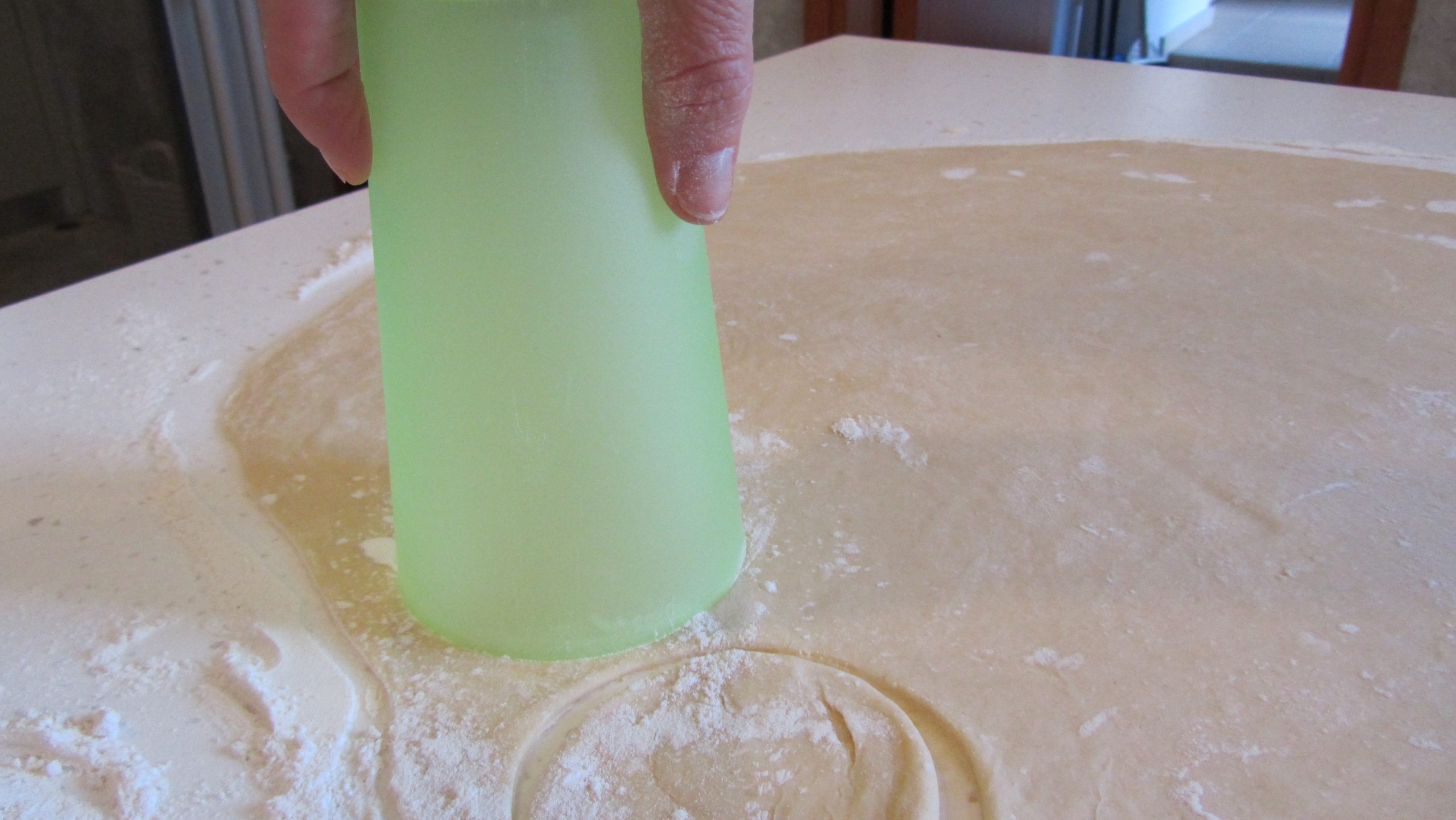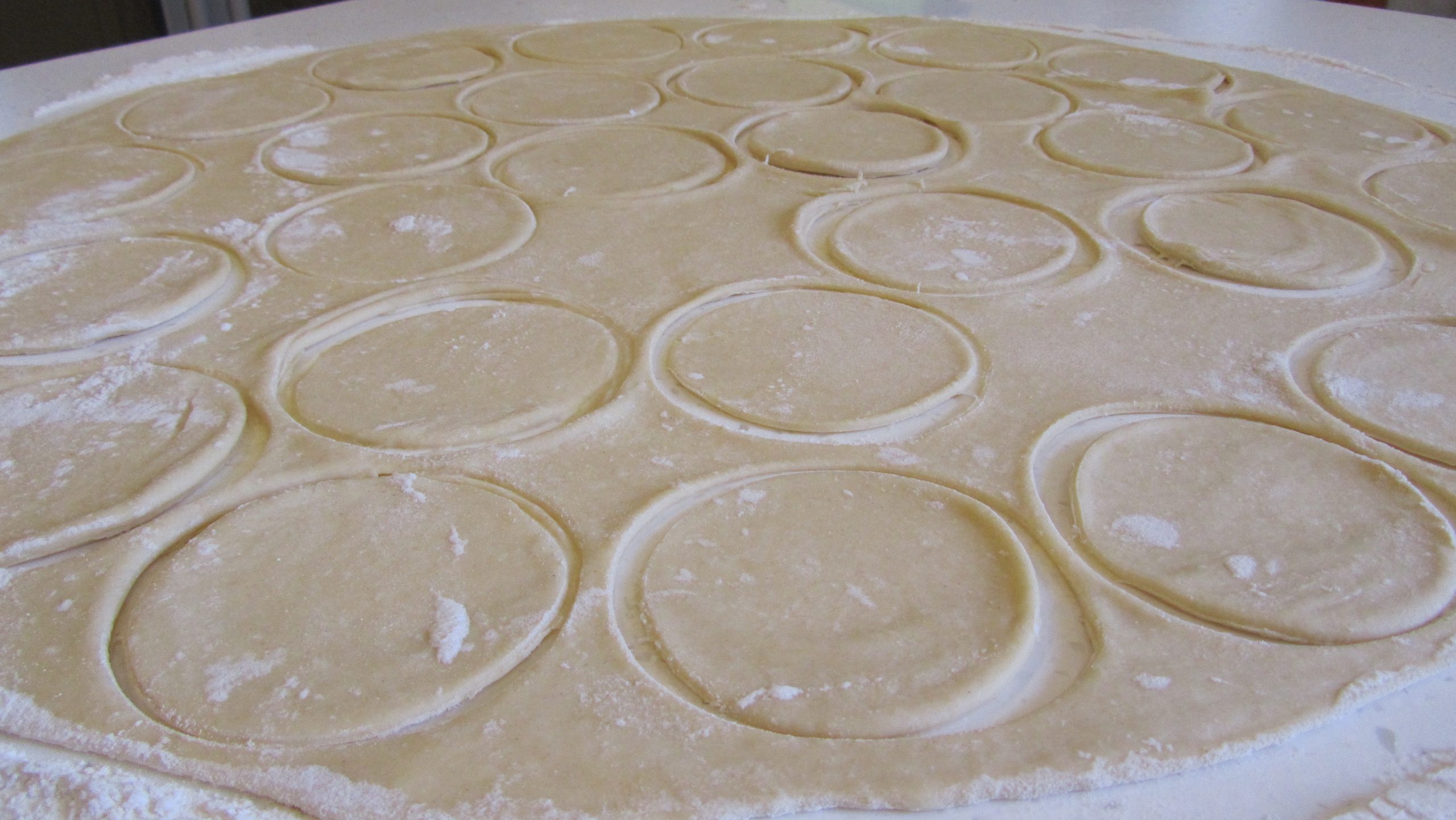 Step 8: Make the Spiced pumpkin and date Empanada filling- Recipe below.
Empanadas Spiced Pumpkin and Date Filling Recipe:
15 oz of canned pumpkin puree (or homemade baked pumpkin)
2 teaspoons of pumpkin pie spice (recipe above)
1/4 teaspoon salt
12 dried pitted dates (puree in blender)
8 dried figs (soaked in hot water for 30 minutes and puree in blender)- Optional
2 tablespoons of honey (or other sugar substitute such as stevia, agave, sweet and low, etc)
2 tablespoons of light soy creamer (feel free to use regular or full cream if you like)
Step 1: Mix pumpkin, pumpkin spice, salt, puree dates and figs, honey and creamer together in a bowl until well incorporated.
 Pumpkin Pie Spice (adapted from Tony Hill, The Contemporary Encyclopedia of Herbs & Spices)