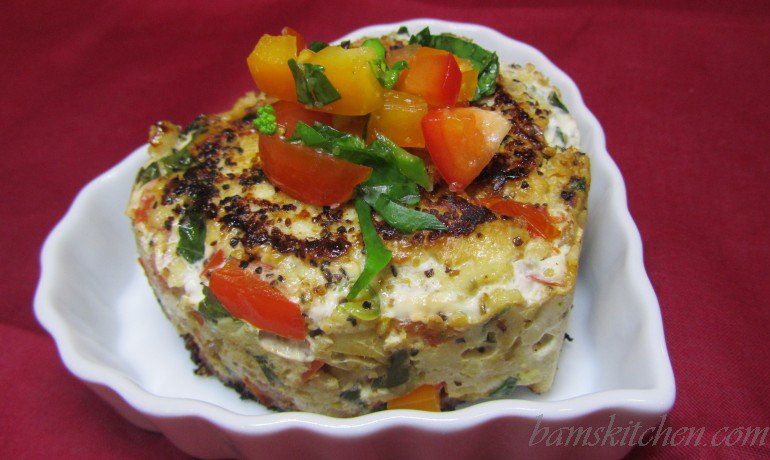 What special event do we celebrate in February?
I know you are probably all thinking about the Hallmark Card holiday also called "Valentines Day", but this one is far more important. February is Heart Awareness Month.
During the month of February in Healthy World Cuisine, we will be celebrating a full month of yummy heart-shaped healthy foods and cardiac awareness. I promise I will also include a couple of days of smarter desserts to satisfy our sweet tooth's and make our teenagers happy as well. Eating healthy can be exciting, colorful and delicious. Come along and I will show you the way.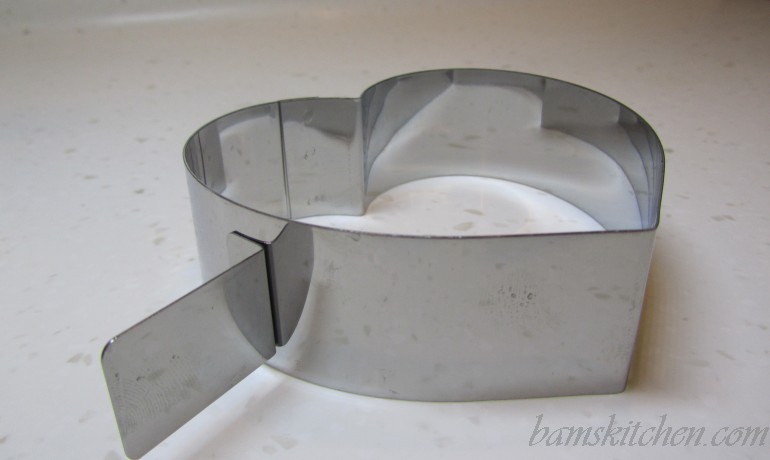 Eating healthy can keep your heart functioning properly and help reduce your cholesterol. Increased cholesterol levels can cause an accumulation of plaque in your cardiac vessels, along with clots and/or spasm that can lead to a heart attack (Myocardial infarction). Prevention is always best with a heart healthy diet and exercise.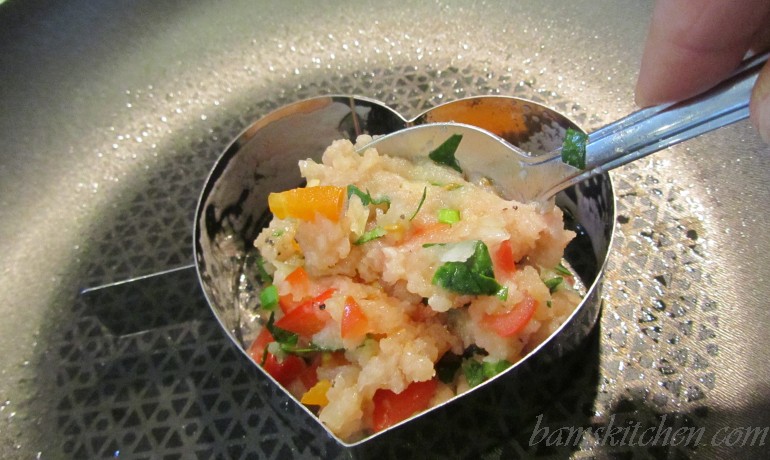 However, even with our best valiant efforts combined with some bad genes, we can be prone to having a heart attack. Having worked over 20 years in cardiology, I know how important it is for people to be aware of the signs and symptoms of a heart attack as "Time is Muscle". It is important to note that 85% of heart muscle damage takes place within the first hour. This is often referred to as the "golden hour." It is within this timeframe that the heart vessel needs to be opened.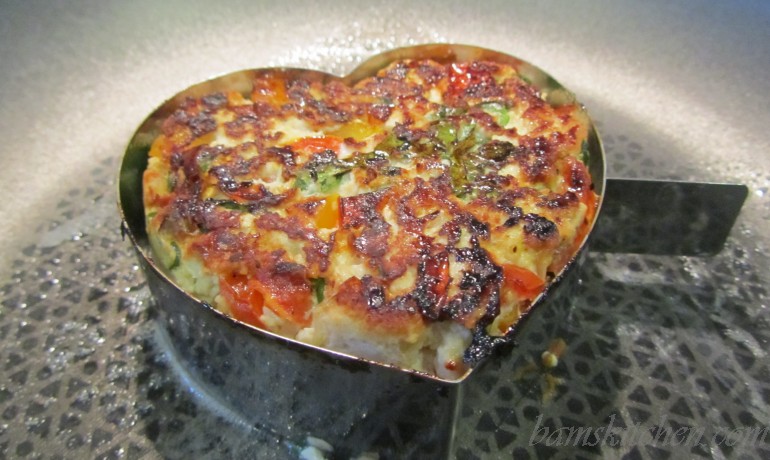 Heart attacks deprive the heart muscle of needed blood and oxygen and causes permanent damage to the cardiac muscle. The clogged arteries will continue to deprive the heart of their needed nourishment and oxygenation until medical therapy, intervention or even surgery is implemented. The sooner you get to the door of the emergency room, the better the patients outcome will be . Do NOT wait! Go directly to the emergency room. The clock is ticking.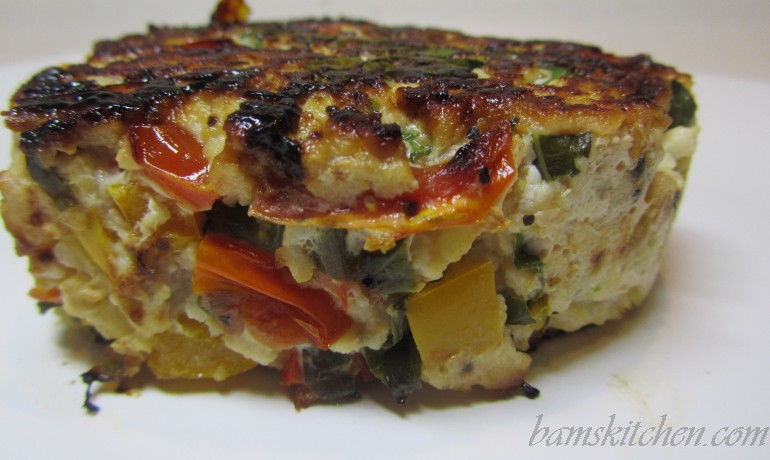 Patients sometimes ignore their signs and symptoms as they do not want to be a bother anyone, feel they are too young to have heart attack or do not have the classic signs and symptoms of a heart attack. I caution you to take note of the following signs and symptoms and seek immediate medical care if you or someone near you is experiencing them.
Common heart attack symptoms include:
Pressure, a feeling of fullness or a squeezing pain in the center of your chest that lasts for more than a few minutes
Pain extending beyond your chest to your shoulder, arm, back, or even to your teeth and jaw
Increasing episodes of chest pain
Prolonged pain in the upper abdomen
Shortness of breath (SOB)
Sweating
Impending sense of doom
Fainting
Nausea and vomiting
Additional, or different, heart attack signs and symptoms in women may include:
Heartburn or abdominal pain
Clammy skin
Lightheadedness or dizziness
Unusual or unexplained fatigue
I am sure that you can all think of the dramatic scene on TV of some guy grabbing his chest and left arm, sweating, and falling to the ground as everyone gasps in astonishment. I hate to disappoint you but this is more of a rarity. Many people have very vague symptoms or just some of the symptoms on these lists. This is why it is important to be aware of your body signals and don't ignore them as everyone is different. So lets all enjoy some prevention with some delicious...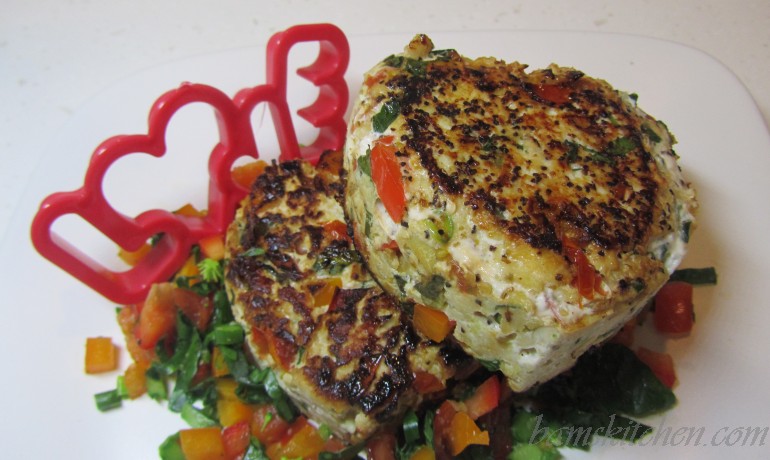 Heart Happy Turkey Veggie Burgers
Serves 2 adults or 1 hungry teenager
½ pound ground turkey or ground chicken
½ small chopped onion
2 crushed garlic cloves
1 teaspoon fresh ground ginger
1 tomato chopped
¼ yellow or orange pepper
¼ red pepper
couple sprigs or Chinese Kale Chopped
½ teaspoon dried basil
salt and pepper to taste
Drizzle of olive oil
Splash of rice vinegar
non-stick spray (Pam)
(You can use any colorful rainbow vegetables and herbs you have in your refrigerator just make sure that you chop small or grate them so they cook evenly)
(Kids dislike turkey? Then maybe use one half ground beef and one half ground turkey- Hide the veggies under a slice of melted low-fat mozzarella cheese. You have to start out slow and with some compromises with our difficult kids)
Step 1: In a medium bowl, combine chopped onion, garlic, ginger, tomato, peppers, chinese kale, dried basil, olive oil, vinegar and salt and pepper to taste and mix well. (Reserve ¼ of the ingredients for garnish)
Step 2: In a second bowl combine ground turkey and vegetable mixture and combine well.
Step 3: Spray heart-shaped pancake tin with non stick oil spray. Fill heart-shaped pancake tin with ground turkey and vegetable mixture.
Step 4: Spray grill pan or your outdoor BBQ grill with a little non-stick spray. Place heart-shaped turkey burgers on grill and grill on medium heat for about 3-4 minutes on each side depending on how thick/think your burgers are.
Step 5: Remove turkey burgers from grill. Be careful as the metal will be hot from the mold. Set on plate and remove mold. Garnish with the remaining vegetable mixture on top. Without the bun, better for your heart. However, if serving to the kids, they would like it with some cheese on top with a nice bun and toppings.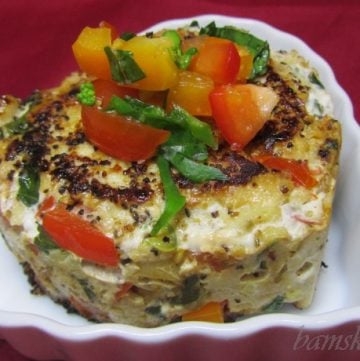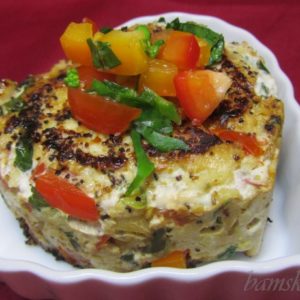 Ingredients
ground turkey -

garlic -

onion -

ginger -

tomato -

bell peppers -

gailan -

rice vinegar -
Nutrition