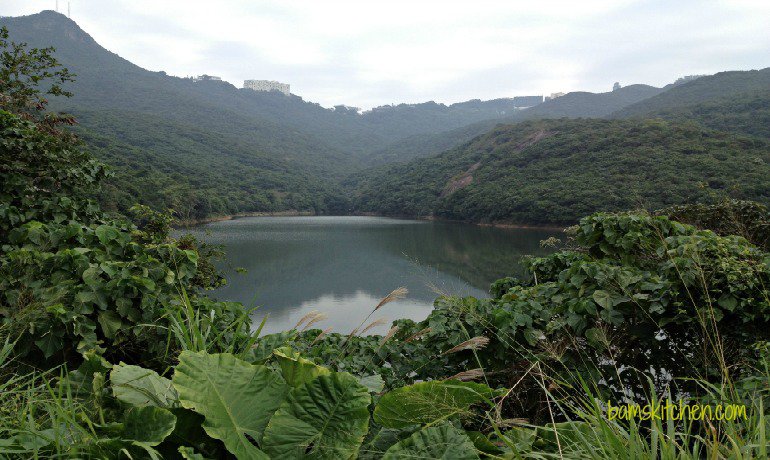 I have lived in Hong Kong for almost 5 years and have met many fun and interesting individuals from all over the world. However, it was not until I started up Healthy World Cuisine did I meet so many beautiful people with like interests.
Hong Kong is a huge and lively metropolis with over 8 million inhabitants. You have to be pulled together by either school, work or activity to get to know one another. However, now, we also have the world of social media and it brings people closer with alike interests.
One day, some time ago, I was searching the internet for a fun family hike when I stumbled upon Bluebalu Living in Hong Kong blog. Bluebalu Living in Hong Kong is all about living and working in Hong Kong, traveling in and around Asia and of course "the food". Ruth also hosts interviews with other foodies and bloggers from around the world.
Today, Healthy World Cuisine, was delighted to participate in a guest interview with Ruth from Bluebalu Living in Hong Kong. You can find out all about the interview and details here...
Bluebalu is a great resource for hiking and fun things to do in Hong Kong and holiday trips around Asia. The photo above is a picture was taken during a hike in the Pok Fu Lam Country Parks overlooking the reservoirs. Hong Kong is more than just a huge cement jungle and there is so much to see and do. Get Hong Kong on your travel itinerary. Hong Kong is a huge foodie destination and there is lots of activities to help you burn off those extra calories.
I have been busy cooking away in the kitchen. Please stay tuned as I will be sharing a fun trip to the wet markets and the Chi Lin Nunnery with some fresh vegan dishes coming your way soon. Here is a sneak preview of one of the coming attractions...