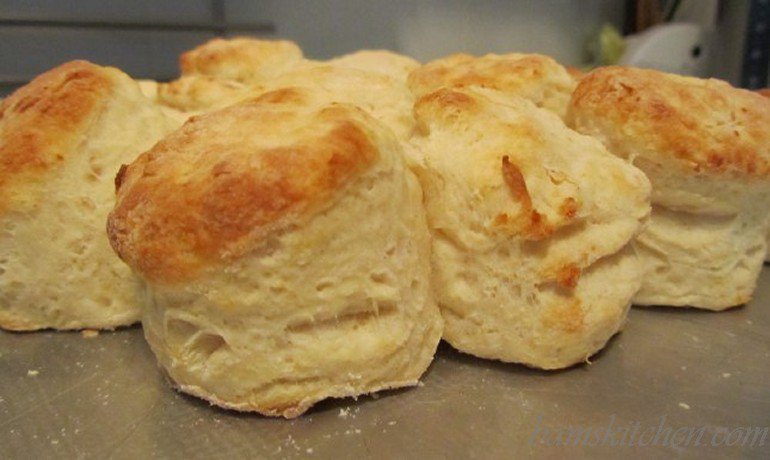 What do you get when you combine the down home country warm welcome of two fantastic American ladies(Mary and Phyllis), tons of yummy traditional southern American Thanksgiving dishes, with a group of international women from all over the world? A day to always remember and cherish.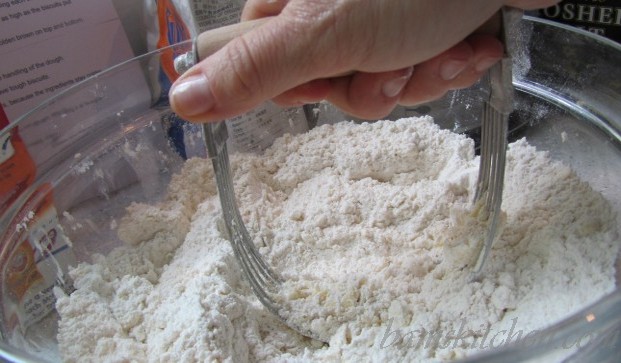 The International Cooking Club of Hong Kong is up and going strong with our fearless leader, Sylvie. Yesterday's meet up was especially unique as Phyllis spent some time discussing the history of Thanksgiving in the USA and then as a group we compared it to other countries and other autumn harvest feasts, festivals and celebrations.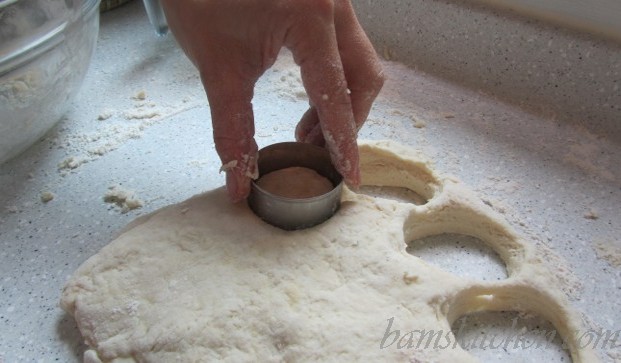 All responses were truly unique. Every country has their own special customs surrounding the autumn festival period. Then, to have all of them blend at one dining room table, sharing one countries tradition is a very special and memorable event to be had by all.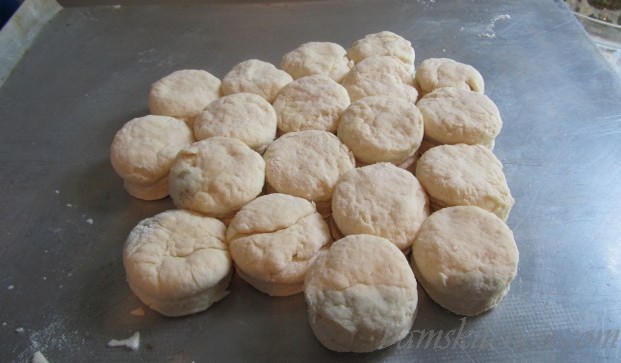 A toast to all the hard efforts of my dear friends Mary and Phyllis, for the preparations on the traditional American Thanksgiving Feast. The menu consisted of roasted turkey with dressing and gravy, sautéed brussel sprouts with pancetta, jalapeno corn casserole, garlic smashed potatoes, cranberry orange relish, cornbread, pumpkin pie with whip cream and a little southern bell influence with a tasty key lime pie.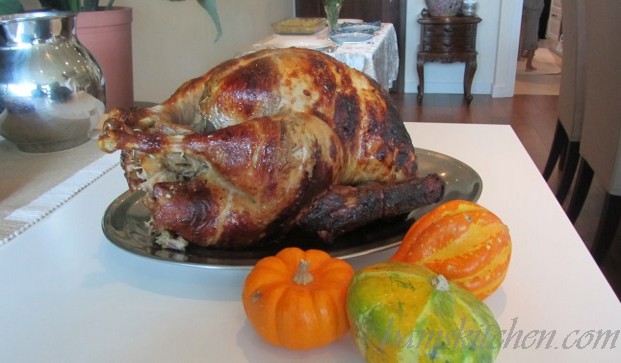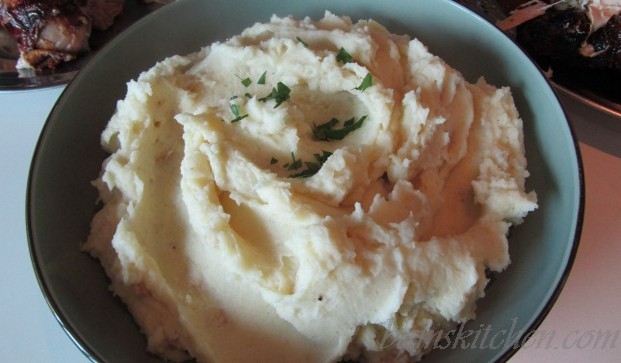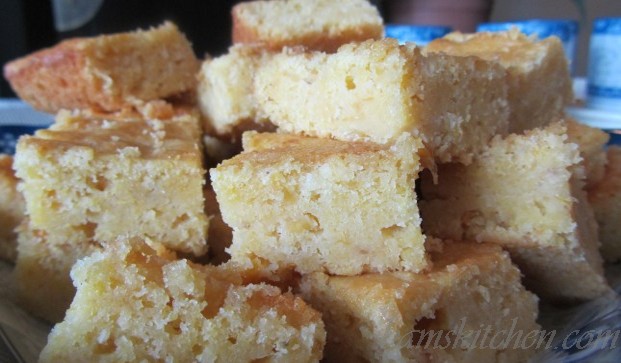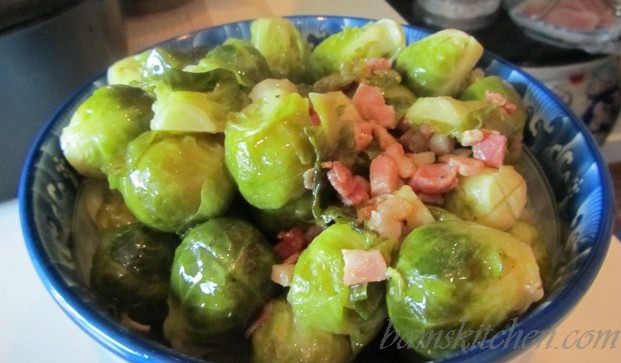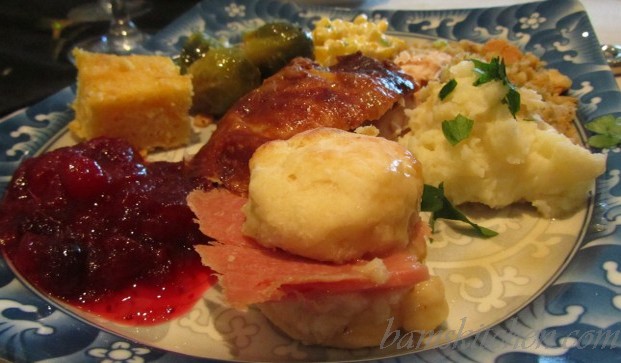 We should have warned all the non-Americans sweet ladies to wear their eating elastic pants because this was going to be a day of overindulgence and we were going to enjoy every minute of it. We ate and ate and went up for seconds and thirds until we were in a turkey coma. My fingers have a blisters on them from just typing all the dishes we consumed. Did I mention there was also a mouth-watering, flaky, southern buttermilk biscuits served with imported Virginia Ham and homemade gravy that was just out of this world?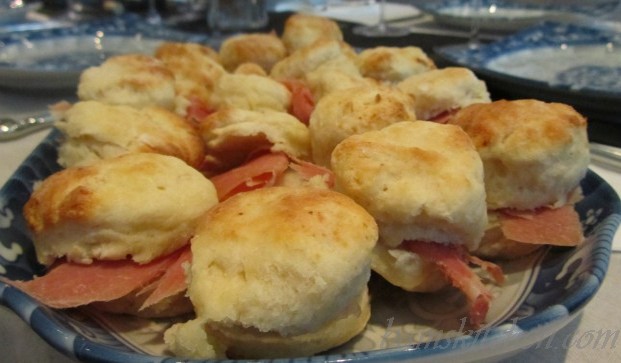 I wanted to share with you one dish from this special day and this is Mary's homemade southern buttermilk biscuits with sliced Virginia Ham. A special thanks to chef Mary as she even gave us some to go in a take away package. I came home and my teenager inhaled them in 5 nanoseconds. So much for my snack tonight. Needless to say, these little southern buttermilk biscuits are quite delightful. They were super yummy hot out of the oven. I put on a little of that cranberry orange relish on top of my buttermilk biscuit (served savory or sweet) your family will be sure to be coming back for seconds.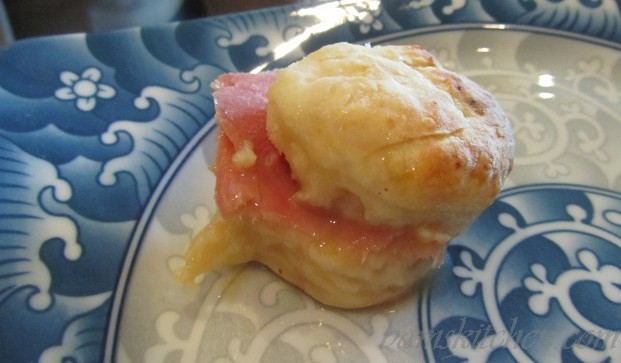 Mary Quinn's Southern Buttermilk Biscuits (serves 4 adults or one hungry teenager)
Ingredients:
2 cups unbleached all-purpose flour, plus more for dusting the board (recommendation from Mary; if you can get White Lily flour your biscuits will be even better)
¼ teaspoon baking soda
1 tablespoon baking powder (use one without aluminum)
1 teaspoon kosher salt (or regular salt)
6 tablespoons unsalted butter, very cold (Mary recommended I put the stick in the freezer for a few minutes before I started and this method seemed to work our really well)
1 cup buttermilk (approximately)
Step 1: Preheat your over to 450 degrees F (232 degrees Celsius)
Step 2: Combine the dry ingredients in a bowl, or in the bowl of a food processor.
Step 3: Cut the butter into chunks and cut into flour until it resembles coarse meal.
Step 4: If using a food processor, just pulse a few times until this consistency is achieved.
Step 5: Add the buttermilk and mix just until combined.
Step 6: If it appears on the dry side, add a bit more buttermilk. It should be very wet.
Step 7: Turn the dough out onto a floured board.
Step 8: Gently, gently PAT (do NOT roll with a rolling-pin) the dough out until it is about ½ inch think. Fold the dough about 5 times, gently press the dough down to about 1 inch thick. (Mary's advise; the more you work or touch the dough the tougher the dough gets, so be gentle with it. In addition the purpose of folding the dough over on itself is to create all of those flaky crust layers)
Step 9: Use a round cutter to cut into rounds.
Step 10: You can gently knead the scraps together and make a few more, but they will not be anywhere near as good as the first ones.
Step 11: Place the biscuits on a cookie sheet- if you like soft sides, put them touching each other.
Step 12: If you like "crusty" sides, put them about 1 inch apart-these will not rise as high as the biscuits put close together.
Step 13: Bake for about 10-12 minutes. the biscuits will be a beautiful light golden brown on top and bottom.
Step 14: Delicious hot out of the oven either savory or sweet. Mary served her biscuits with some glorious sliced Virginia ham and then dunked into some homemade turkey gravy. I also tried one slathered in butter with some of the cranberry orange relish- divine!
Notes, tidbits and tricks from Chef Mary:
Do not over bake biscuits
The key to real biscuits is not in the ingredients, but the handling of the dough
Using a food processor produces superior biscuits, because the ingredients stay colder and there's less chance of over mixing.
You also must pat the dough out with your hands., lightly.
Rolling with a rolling-pin is a guaranteed way to overstimulate the gluten, resulting in a tougher biscuit.
You can make these biscuits, cut them, put them on a cookie sheet and freeze them up to one month. then when you want fresh biscuits, simply place them frozen on the cookie sheet and bake at 450 F for about 20 minutes.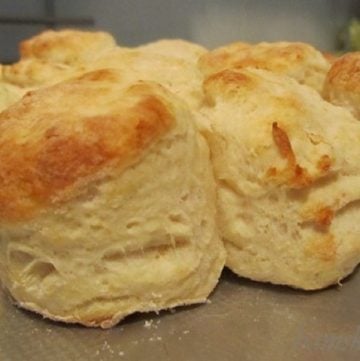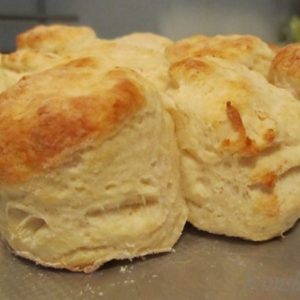 Ingredients
flour -

butter -

buttermilk -
Nutrition