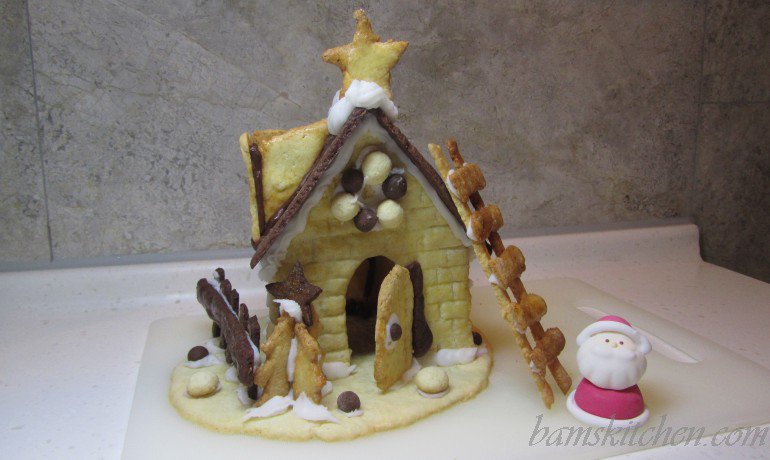 It all seemed like a really good idea at the time…
Spending quality time with your family in the kitchen…
Making a sweet treat that is both a decoration and a sweet treat…
Finally taking the opportunity to unlock the hidden secret code to the special Muji gingerbread houses that are all written in Japanese (Nihongo). Mr. Anonymous says it is like finding the key to the riddle in the sacred cryptic of the da Vinci code. Now Japanese Gingerbread Christmas treats can be unlocked!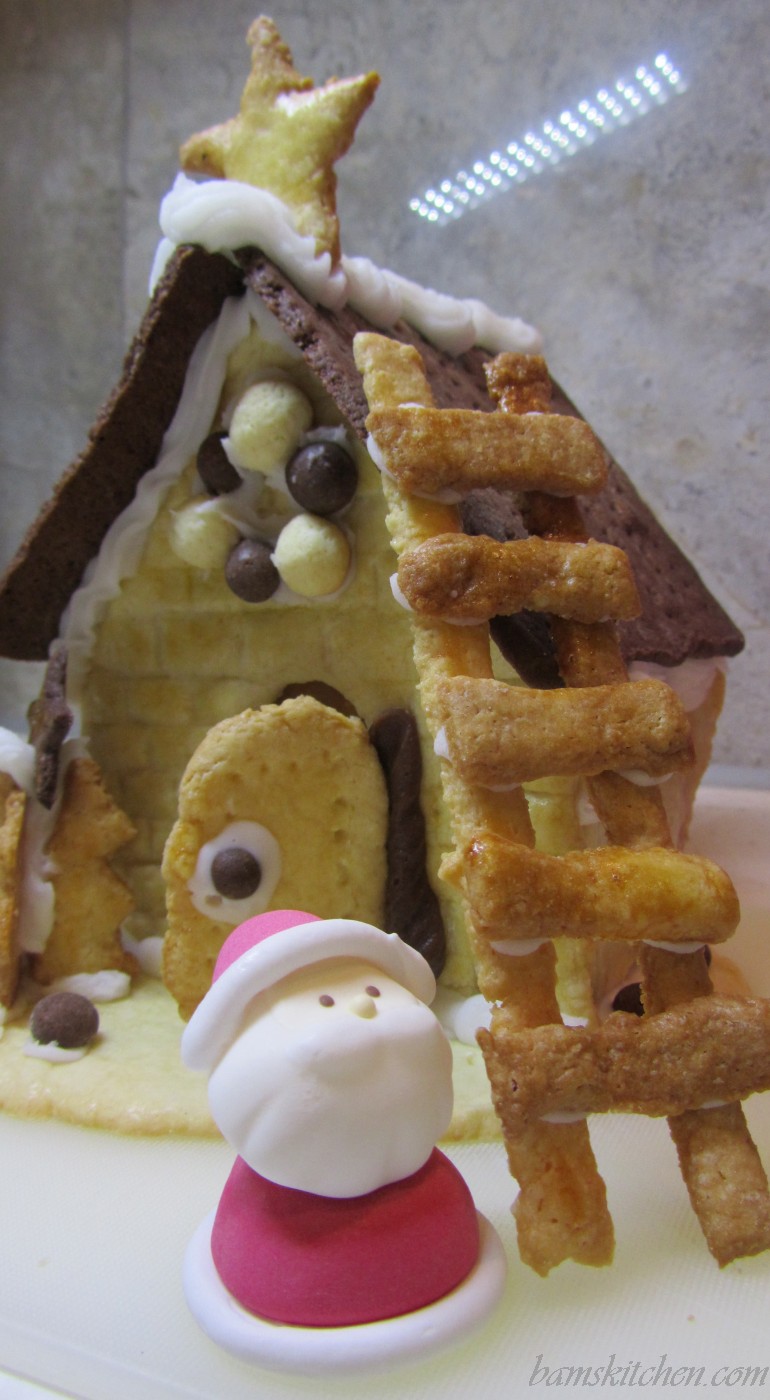 Last year Mr. Anonymous thought he would do BAM's Kitchen a big favor by buying a few adorable little Muji Christmas treats while in Japan. The gingerbread house, muffins and Christmas cutout cookies directions were written only in Nihongo (Japanese) and no English translation. Do you remember my post? Help I Need a Divine Baking Intervention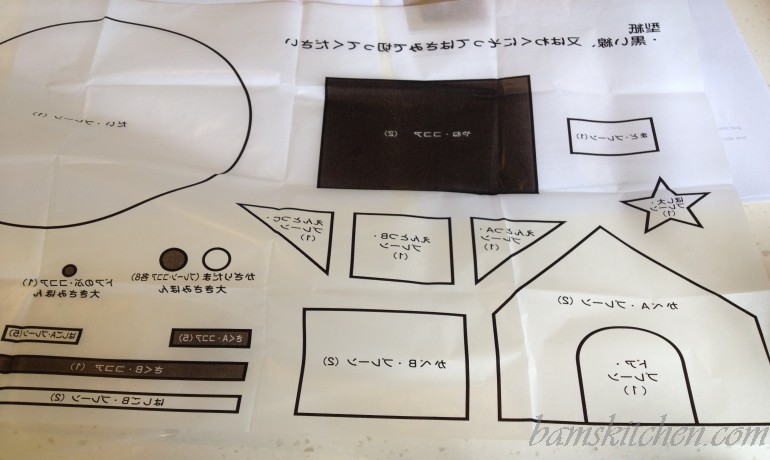 A dear follower directed us to the Muji Hong Kong website and I was able to find links to the directions in both Nihongo and English for all of the treats except for the gingerbread house. http://www.muji.com.hk/20111130_xmas/ However, then I stumbled upon a very basic recipe for the dough and icing on the intraweb for the Muji Gingerbread House. http://mathias.roxen.com/blog/2009/12/21/muji-kurisumasu-hekusenho/index.xml So like I said, it seemed like a good idea at the time….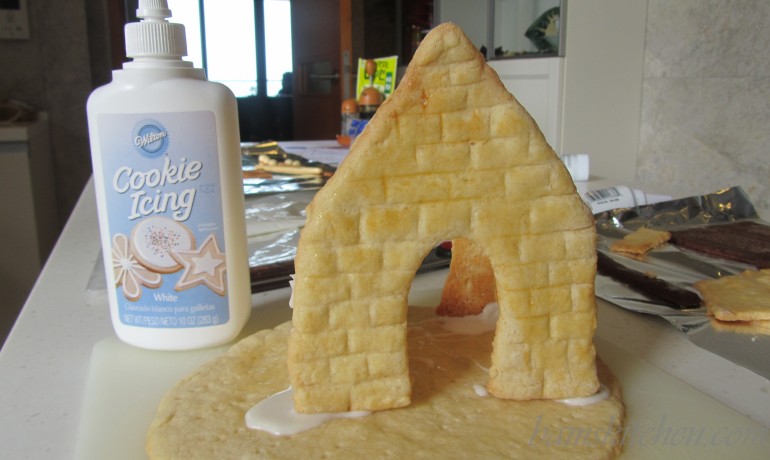 We started out like a team on a special ops mission. Teenager 1 can read katakana. Teenager 2 can read hiragana and is currently on Skype with one of his bi-lingual Japanese girlfriends. Mr. Anonymous is responsible for construction and QA safety and mom knows how to run the oven, mixer and is team cheerleader.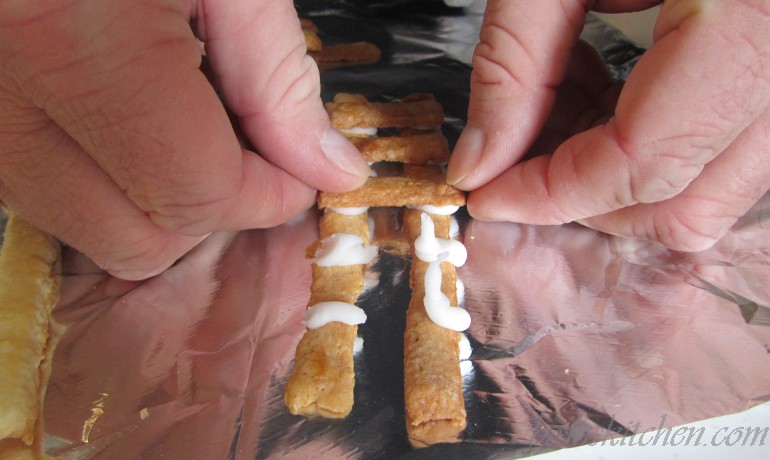 Day one of the Gingerbread house special ops project, we made the dough, painfully cut out all of the little pieces from the design paper, rolled out the dough and baked the ultra fragile pieces for the gingerbread house.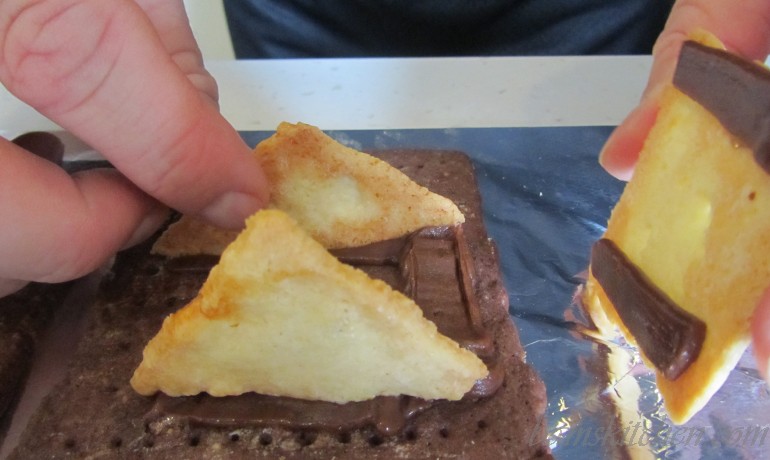 Day two of the Gingerbread house special ops project, I swore we would never, ever buy a Muji product as long as I ever lived. Making a gingerbread house is a very difficult task while reading the directions in your mother tongue and trust me it is even worse in a foreign language. At one point I actually contemplated using the hot glue gun to make the house structurally stable but then found a tube of Wilson's white decorating icing and it saved the day.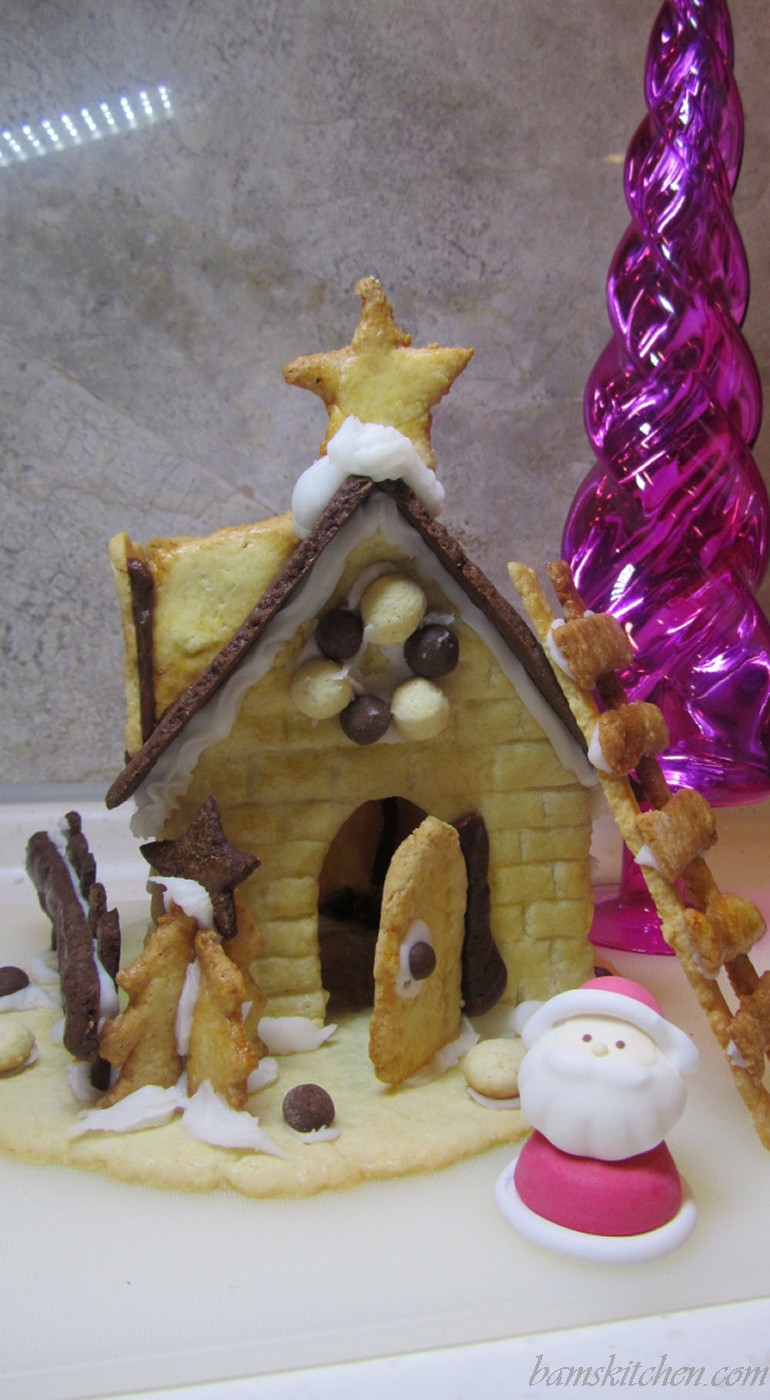 End of Day two of the Gingerbread special ops project ended with a family bonding experience led to creativity, laughter, high-tech engineering, crying and even a bit of intense discussions but look at our end product.