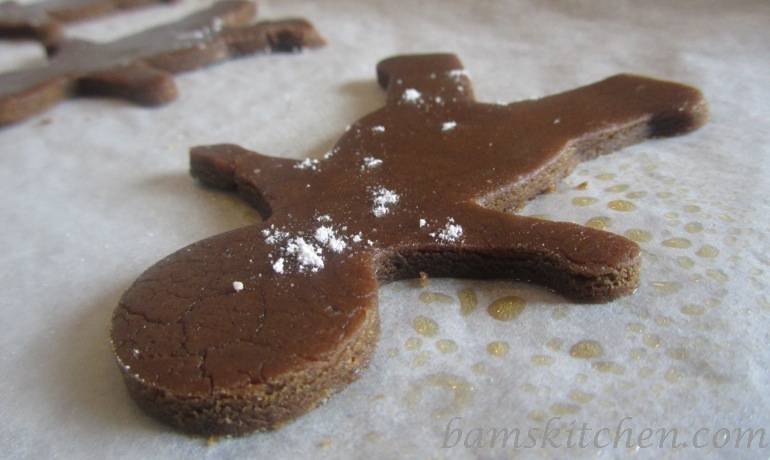 I have found molasses in Hong Kong. Let the holiday baking commence!
Or should it? Did you know there are three types of molasses? There is light, dark and black strap. In my holiday haste and excitement, I failed to read the full label as there was only one jar left on the shelf, so I snagged it. I headed for home and started making my ginger bread cookies https://www.hwcmagazine.com/desserts/gingerbread-girls-and-boys/. I came to a full halt when I started to pour the molasses out of the jar. It was super thick and super dark and not anything like Mrs. Baer Rabbits Full flavour molasses in the orange jar.
I had inadvertently purchased crude black strap molasses. You know the kind that is used for medicinal treatment of various ailments, savoury dishes and used in the deep south for baked beans and even a supplement in cattle feed.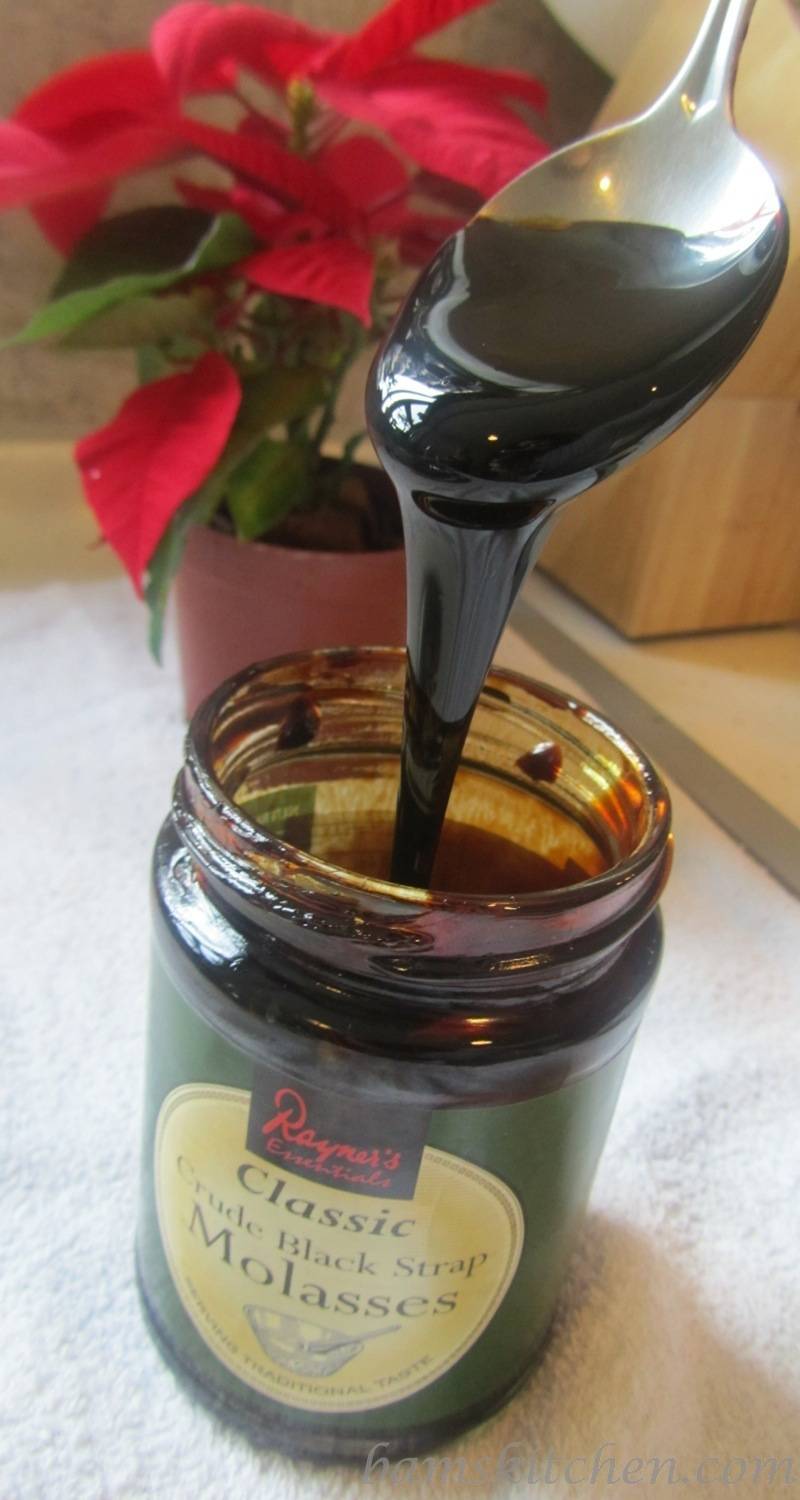 Did you also know that molasses can be used as the principal ingredient for distillation of rum and used in making certain dark beers like stouts? Did you know molasses can be used as an iron supplement? Did you know it can be used as a chelating ingredient for removing rust and also an a minor ingredient for mortar and brickwork? So it has that going for it.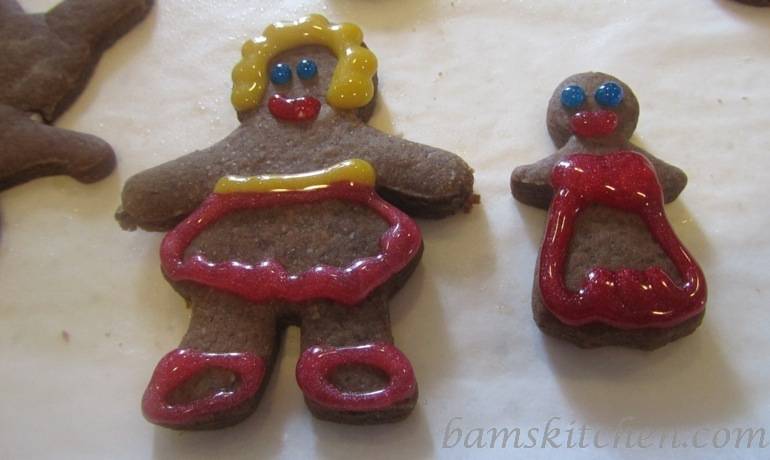 So how is all of that going to help me make my gingerbread cookies? I made batch of my cookies using the black strap molasses one for one just as I used the dark Mrs. Baer Rabbit's brand. I baked a couple of cookies for a test batch and they came out slightly bitter. Good tasting by just not sweet enough. I then began to experiment with different combinations of molasses and brown sugar combinations and found if I used only 1/4 cup black strap molasses and one cup dark brown sugar, it was perfectly balanced. My dear sister gave me a Michigan cookie cutter on her last visit and here are the cookies before they were inhaled by my hungry teenage boys wolverines!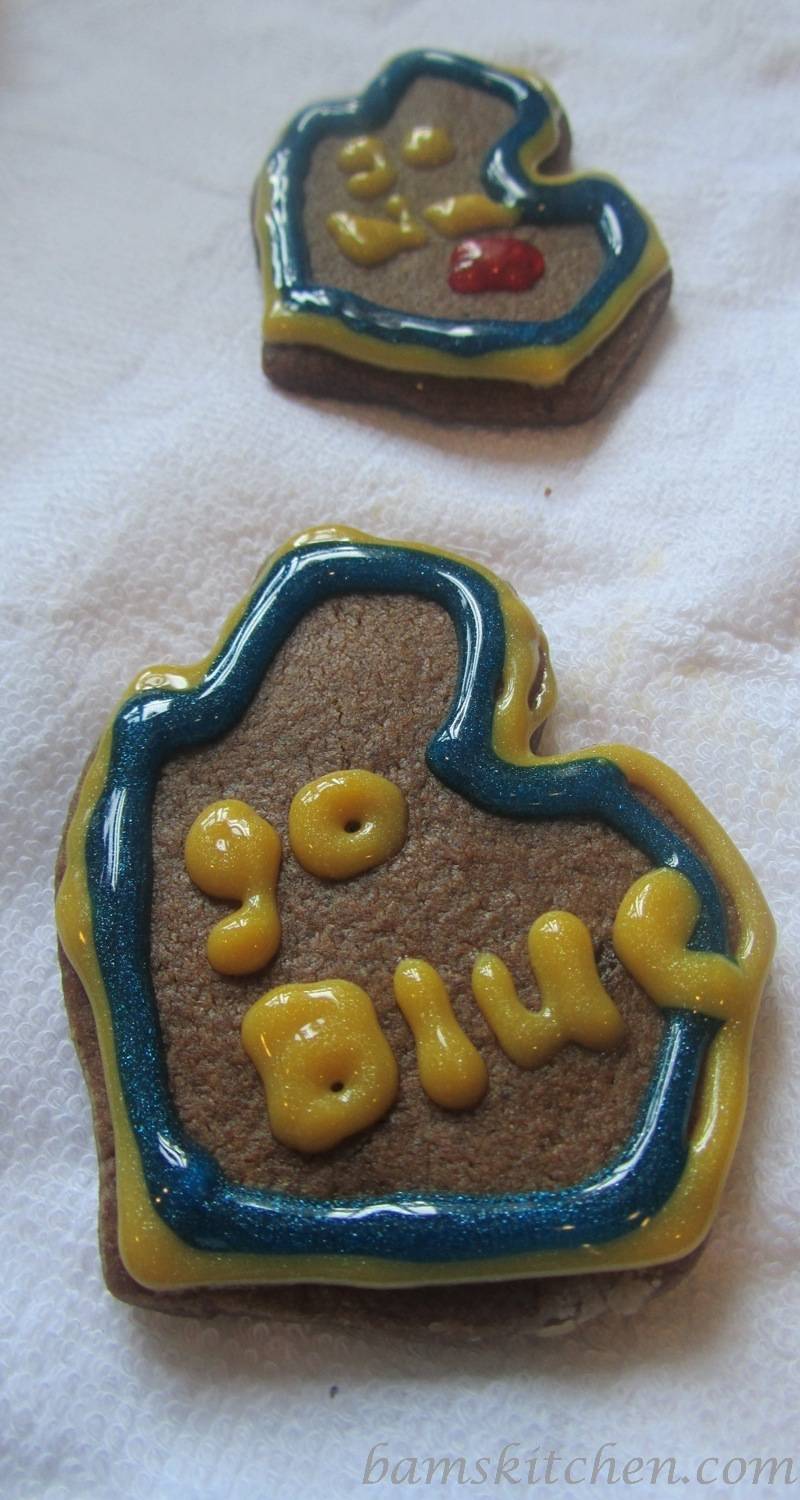 The lesson learned here is that you cannot use black strap molasses in the same way or exchange one for one in recipes that call for dark or light molasses.
Molasses is made by a special process where they take cane sugar plant and break it down and do a boil. The first boil is called "cane sugar" or light molasses and has the most sugar content. The second boil has less sugar content and is little slightly more bitter and is darker in color and is sometimes called dark molasses and this is usually the type of molasses I use in my gingerbread cookies and recipes. The third boil has the least amount of sugar content and is very dark, very robust and has lots of vitamins and minerals and this is called "black strap molasses".
In addition, black strap molasses is an excellent source of manganese and copper. It is a very good source of iron, calcium, potassium and magnesium. Blackstrap molasses also is a good source of vitamin B6 and selenium. So let the holiday baking commence!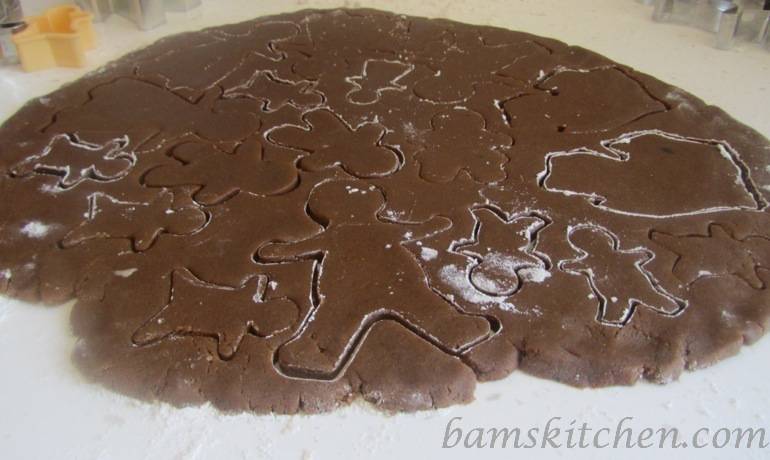 Don't let living abroad, living in a remote place or living in a place with only a microwave hamper your holiday plans and traditions. There are ways around everything, it just takes a little creativity.
If you do not own a stove give my snowy bombs a try as you can melt the chocolate in the microwave stir in the ingredient and you done! https://www.hwcmagazine.com/desserts/snowy-chocolate-bombs/
My eldest son favorite cookies are peanut butter cookies with chocolate kisses. If you have peanut allergies just swap out for almond butter or soy butter and they are just as delicious. https://www.hwcmagazine.com/desserts/hugs-and-peanut-butter-chocolate-kisses-for-santa/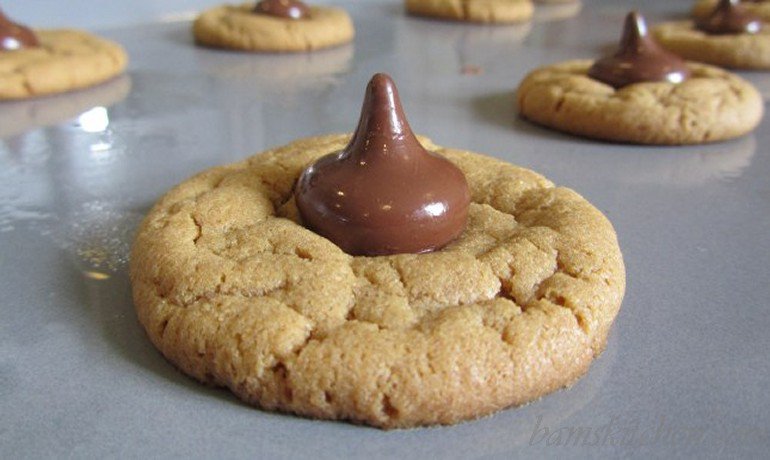 Gluten allergies in your family? No problem as everyone loves a 5 minute rich chocolate pudding. https://www.hwcmagazine.com/desserts/homemade-rich-chocolate-pudding/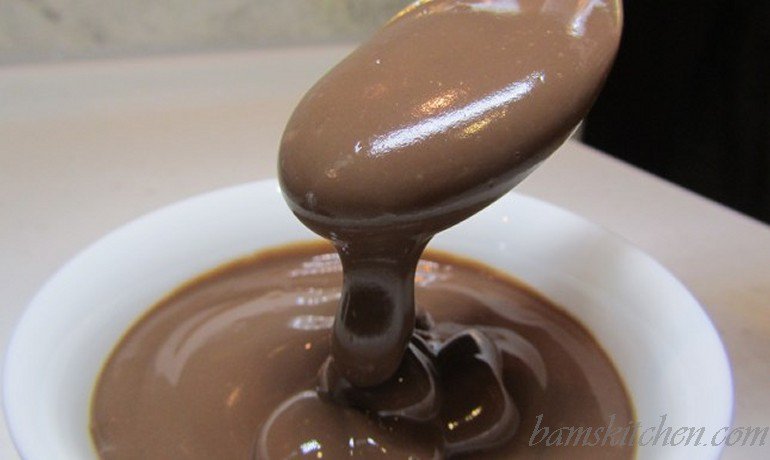 My youngest son loves cut out cookies and these are great for bringing into school or for a cookie exchange. https://www.hwcmagazine.com/desserts/prepare-the-visqueen-time-to-make-the-christmas-sugar-cut-out-cookies/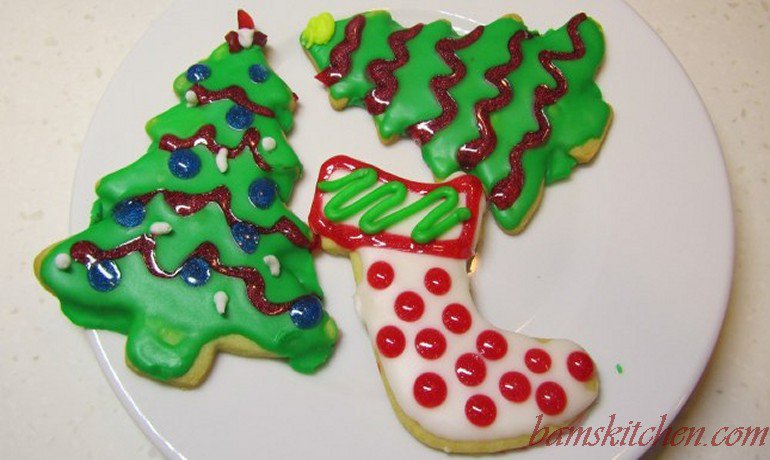 Are you looking for a quick and easy way to use up those cranberries? I have a great little holiday cranberry muffin that is super easy and always a crown pleaser.Cranfusion Red Ruby Gem Muffins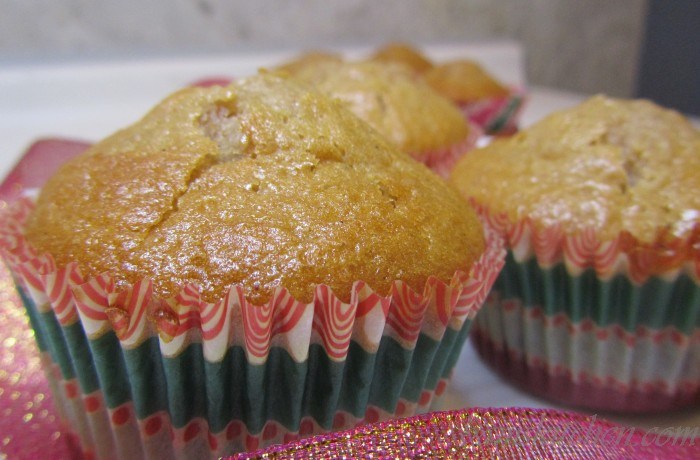 Are you craving a little chocolate? How about these festive little Christmas tree brownies. https://www.hwcmagazine.com/desserts/double-chocolate-chunk-christmas-tree-brownies/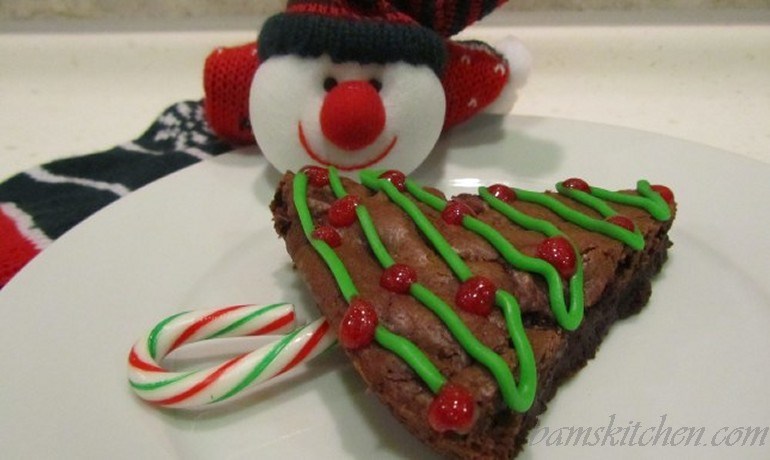 Are you looking for a healthy gluten free, lactose free and egg free dessert to satisfy your hunger and your chocolate craving? You do not even need an oven or a microwave for these little chocolate figgy truffles. Chocolate Fig Truffles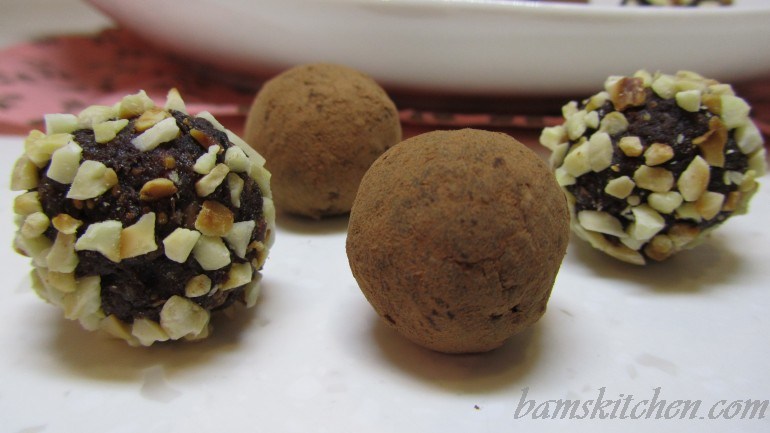 Happy Baking and Wishing everyone a safe and happy holiday season!