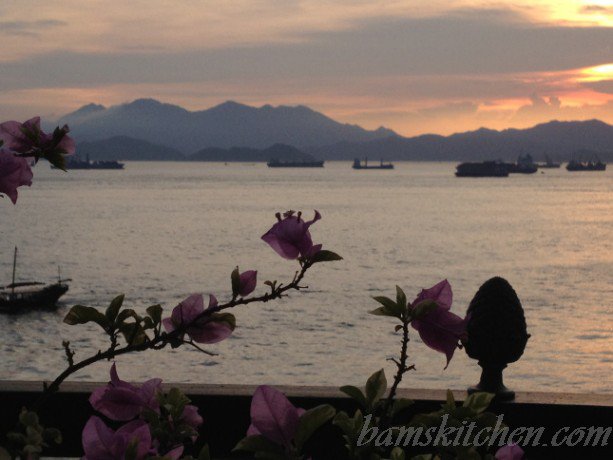 Dear Fellow Foodies,
We are going to Michigan to enjoy some fresh heirloom tomatoes, Traverse City Sweet Cherries, Homegrown sweet corn, and lots and lots of Grandpa's secret family recipes.
Please continue to leave your questions or responses and I will answer them upon my return. My access to the internet will be limited.
Looking forward to catching up upon my return and I will have many new yummy family recipes to share.
PS. Mr. Anonymous and my eldest teenager will be left here all by themselves with the Kitchen closed. Please send any snacks, leftovers or any reserves their way... (Greatly appreciated!)
Happy Cooking!
Take Care,