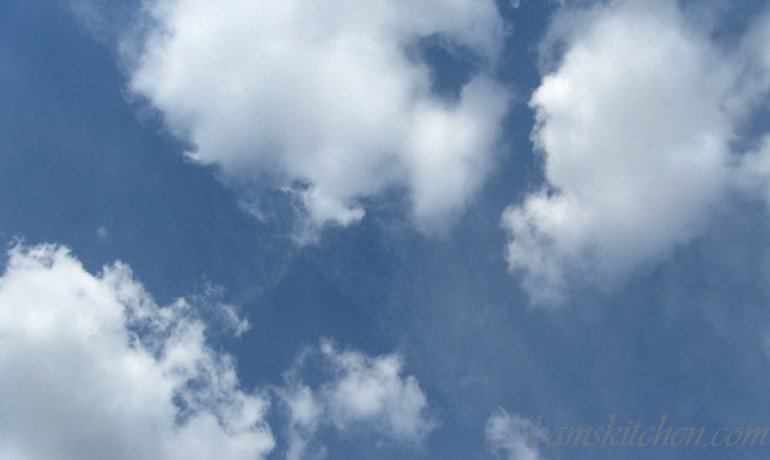 Ciao!
Mama Mia! We are going live on location to Italy!
My travel itinerary plan is to eat my way through Italy. I better bring my stretch pants as I have a lot of territory to cover in Tuscany.
I plan to do a great deal of culinary exploration while visiting Florence, Siena, and San Gimignano and even participate is some Italian cooking classes during my journey. I cannot wait to share all of my experiences with you. I will even be stopping off in Paris to dine…
Thanks in advance for understanding that I will be out of the cyberworld for just a while during my trip, but I promise to return with lots of new Italian cuisines, dishes and culinary gusto. I am also looking forward to catching up with everyone's new posts upon my return.
Arrivederci!